Title:
Department Head, Human Resources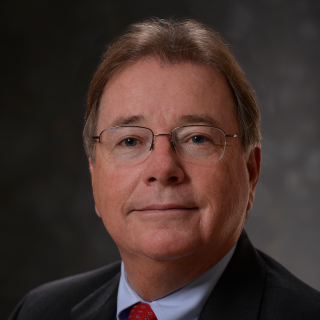 Brian S. Donahue is the Head of the Human Resources (HR) Department at MIT Lincoln Laboratory. He is responsible for managing the full range of HR services, which include recruitment strategies, hiring processes, employee training and development, labor relations, and employee benefits administration. He reports to the Laboratory's Assistant Director for Operations and is a member of its Senior Management Counsel.
Prior to joining Lincoln Laboratory in 1987, Mr. Donahue was employed by the Social Security Administration, where he held various positions involving benefits claims administration and labor relations. His first assignments at the Laboratory were in benefits administration, policy, and compensation. He assumed progressively responsible positions in the HR Department, including Assistant Director of Human Resources and finally promotion to Department Head in 2003.
Mr. Donahue's professional interests include employment law, performance management systems, compensation, and labor relations. He has served on various Lincoln Laboratory and MIT committees and working groups. He has been a member of the MIT Employee Benefits Oversight Committee and the MIT Administrative Council. He has been involved in senior management special studies and strategic planning, and also serves on the steering committee of an external senior HR executive group.
His educational and professional affiliations include a bachelor's degree from Northeastern University; certifications in human resource management, benefits, and compensation from Bentley College; and compensation certification from WorldatWork (formerly the American Compensation Association). He also completed the MIT Leader to Leader Program in 2003.