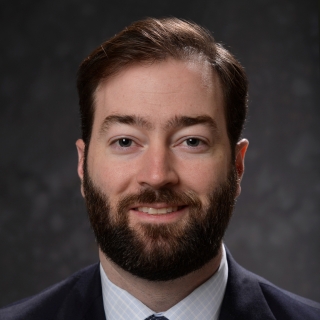 Kevin B. Bush is the leader of the Cyber-Physical Systems Group. He is responsible for understanding key national security challenges and managing the research, development, and assessment of disruptive cyber technologies that leverage physical access, effects, and instrumentation in order to meet those challenges.
Previously at Lincoln Laboratory, Mr. Bush led structured investigations into cybersecurity assessment technologies; coauthored national-level cyber studies; and conducted research on hardware supply chains, emulating advanced cyber threats vectored through hardware footholds. Mr. Bush additionally served on the Technology Advisory Group, supporting the Technology Office on strategic planning and executing technology investments across the Laboratory.
Prior to joining the Laboratory, Mr. Bush served as a Technology Fellow on the Chief of Naval Operations Strategic Studies Group, as a computer scientist at the Space and Naval Warfare Systems Center Atlantic, and as a research engineer at the Institute for Computational Engineering and Sciences at the University of Texas at Austin.
Mr. Bush is a graduate of MIT's leader-to-leader development program and received certification as a software architecture professional from the Software Engineering Institute at Carnegie Mellon University. He is a senior member of the IEEE Computer Society and a senior member of the Association for Computing Machinery. He holds BS and MS degrees in computer science from the University of Texas at Austin.