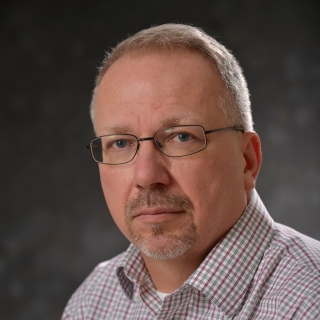 Dr. Robert K. Reich is senior staff at Lincoln Laboratory in the Advanced Imager Technology Group. His expertise and experience are in developing silicon-based focal-plane arrays for Department of Defense and scientific applications.
Prior to becoming senior staff, Reich was the leader of the Advanced Imaging Technology Group for eight years and before that assistant leader. After joining Lincoln Laboratory as a technical staff member 25 years ago, he worked on surveillance, adaptive optics, and high-speed imagers.
Reich started his career at the Fairchild Linear Division, Mt. View, Calif., more than 30 years ago. A few years later, he joined the Solid State Electronics Division, Honeywell Inc., Plymouth, Minn.
Reich received a BS degree in electrical engineering from Illinois Institute of Technology, Chicago, and MS and PhD degrees in electrical engineering from Colorado State University, Fort Collins.