Audience:
High School (Grades 9–12)
High School Teachers
Girls Who Build courses are hands-on applied engineering curricula for students and educators.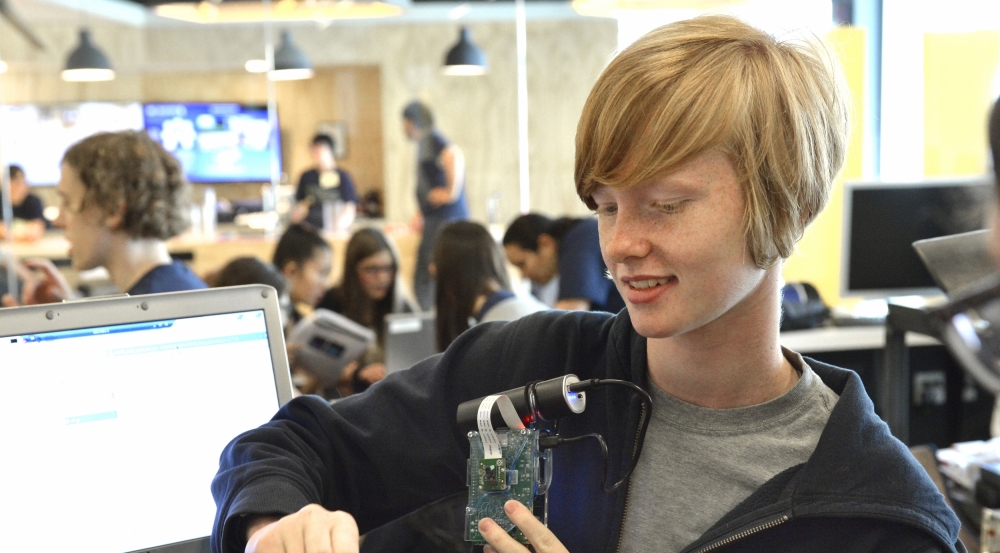 In Girls Who Build workshops, students discover that engineering is multidisciplinary and can be applied to any passion, such as health care, music, transportation, photography, national security, fashion, or energy. Workshops have included designing a speaker system, building a camera, and developing wearable technology. Our goal is to increase interest in science, technology, engineering, and mathematics. Girls Who Build workshop lectures can be applied to middle school students and high school students and can be set up as a series of afterschool hands-on engineering workshops.