Audience:
Elementary School (Grades K-5)
Middle School (Grades 6–8)
High School (Grades 9–12)
Lincoln Laboratory volunteers help scouting groups obtain STEM-related badges, or help direct activities for Venture Crew or Explorer Post groups in their pursuit of science and engineering.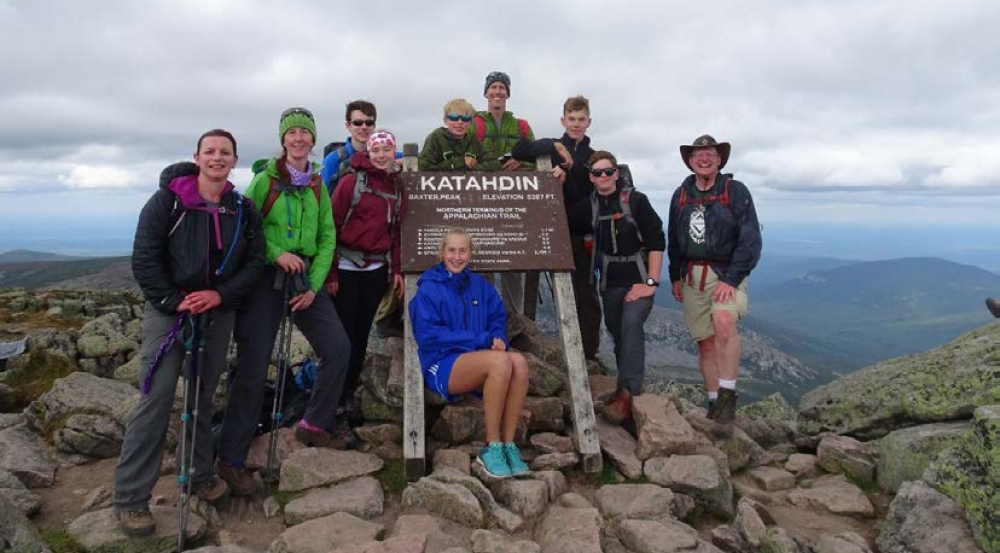 Laboratory volunteers assist with demonstrations at local scouting events focused on technology. Mentors are also available to help local scouting groups of all ages obtain technology- or science-related merit badges, such as Game Design, Engineering, and Digital Arts, Oceanography, Environmental Science, Programming, and Robotics. STEM activities for scouts have included touring the Haystack radio telescope, the Laboratory's Flight Test Facility, talking with test pilots, building their own makeshift cameras, racing balloon-powered hand-made cars, and exploring virtual-reality simulations. Laboratory volunteers have mentored scouts in both Venture Crew and Explorer Post in their focus on science-related activities as well as development of leadership skills.