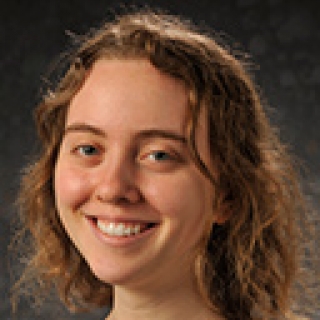 Alyssa Mensch is an associate technical staff member in the Artificial Intelligence Technology and Systems Group. Since joining Lincoln Laboratory in 2015, she has focused on natural language processing for cyber applications.
From 2012 to 2013, Mensch worked at NDS, now a part of Cisco. While there, she developed software for video encoding and video security.
Mensch received a bachelor's degree in mathematics with computer science from MIT in 2012 and a master's degree in computer science from the University of Pennsylvania in 2014.