Title:
Chief Security Officer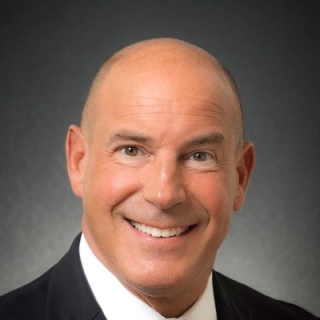 James A. Kennedy is Head of the Security Services Department and Chief Security Officer at MIT Lincoln Laboratory. In this role, he oversees all activities for safeguarding the Laboratory's 4,500 personnel and its physical and intellectual assets. These activities include classified cybersecurity; forensic analysis; program security for collateral, special access, and sensitive compartmented information; counterintelligence and insider threat management; security education training and awareness; and physical asset protection. He leads the development, implementation, and maintenance of security practices, policies, and procedures to mitigate operational risks and respond to and recover from incidents. Kennedy also serves as the Facility Security Officer for MIT campus.
Outside of the Laboratory, Kennedy is active in various groups that share information and best practices across all security disciplines and help shape the government's view and implementation of security requirements. He is a founding member of the recently established WashingtonExec Chief Security Officer Forum and a member of the Federally Funded Research and Development Center/University-Affiliated Research Center Security Council. He is also a member of the Aerospace Industries Association Industrial Security Committee and the Industrial Security Working Group.
Prior to joining Lincoln Laboratory in 2022, Kennedy had a career spanning nearly 40 years in U.S. Department of Defense and Intelligence Community industrial security programs. Most recently, he served as security director for military, civil, and commercial space and strategic and missile defense at Lockheed Martin Space. Previously, he was the security director for General Dynamics Space and Intelligence Systems and for Harris Corporation's Integrated Network Solutions, and senior corporate director for Telecommunications Systems, Inc. He began his career at Westinghouse Electric Corporation, rising through the ranks to become the security manager for the Manufacturing Integration and Test Site and the Integrated Logistics Support Divisions.
Kennedy holds a bachelor's degree from Towson State University and both an MS degree in business and an MBA degree from Johns Hopkins University.