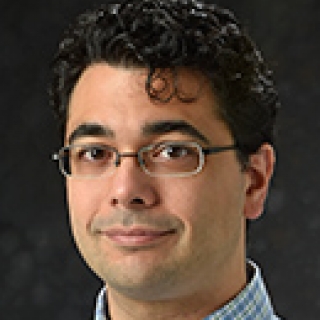 Dr. Richard Shay is a technical staff member in the Secure Resilient Systems and Technology Group. He is motivated to improve cybersecurity through rigorous study of the interactions between people and technology. He believes that security and usability are inexorably tied together, and that the best approach to improving security comes from taking a holistic view of the technology and the people using it.

Dr. Shay is the principal investigator of the Laboratory's efforts on the HECTOR program, which aims "to build a framework that enables the development of a broad spectrum of secure distributed applications that use advanced cryptographic techniques." Previously, he worked on the Security and Privacy Assurance Research project, which aimed to enable secure storage and privacy-preserving data sharing.

Dr. Shay has been an author on 26 conference or journal papers. He was awarded a 2018 IEEE Cybersecurity Award for Practice, which recognizes "those who made a significant practical advancement in cybersecurity." He was a recipient of the Allen Newell Award for Research Excellence in 2020  
"for pioneering contribution to the science of evaluating password strength and for embodying this science in online tools that enable individuals and groups to more easily secure their systems."

Dr. Shay received his PhD degree from the Carnegie Mellon University School of Computer Science in 2015. He received his BS degree in computer science and classics from Brown University in 2003. He has interned at research labs, a security-focused startup, and Google.