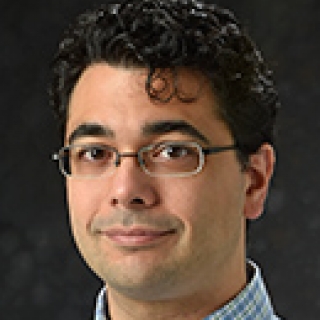 Dr. Richard Shay is a technical staff member in the Secure Resilient Systems and Technology Group. He joined MIT Lincoln Laboratory in 2015. His main research interest is usable security and privacy. He is the principal investigator on a project to improve how organizations can reason about security controls for information systems. He is also conducting research on the Security and Privacy Assurance Research (SPAR) project, which aims to enable secure storage and privacy-preserving data sharing.
Before coming to the Laboratory, Dr. Shay earned his PhD degree in the School of Computer Science at Carnegie Mellon University. He worked with Lorrie Faith Cranor, who is currently the chief technologist for the Federal Trade Commission. For his doctoral thesis on passwords, he conducted large-scale online human-subjects studies with more than 20,000 study participants in order to find out how to make password-composition policies more usable and more secure.
Dr. Shay is an author on 23 peer-reviewed conference and journal papers. He is also a professional Magic: The Gathering player.
Dr. Shay holds an AB degree in computer science and classics from Brown University, an MS degree in computer science from Purdue University, and a PhD degree in computation, organizations, and society from the School of Computer Science at Carnegie Mellon University.