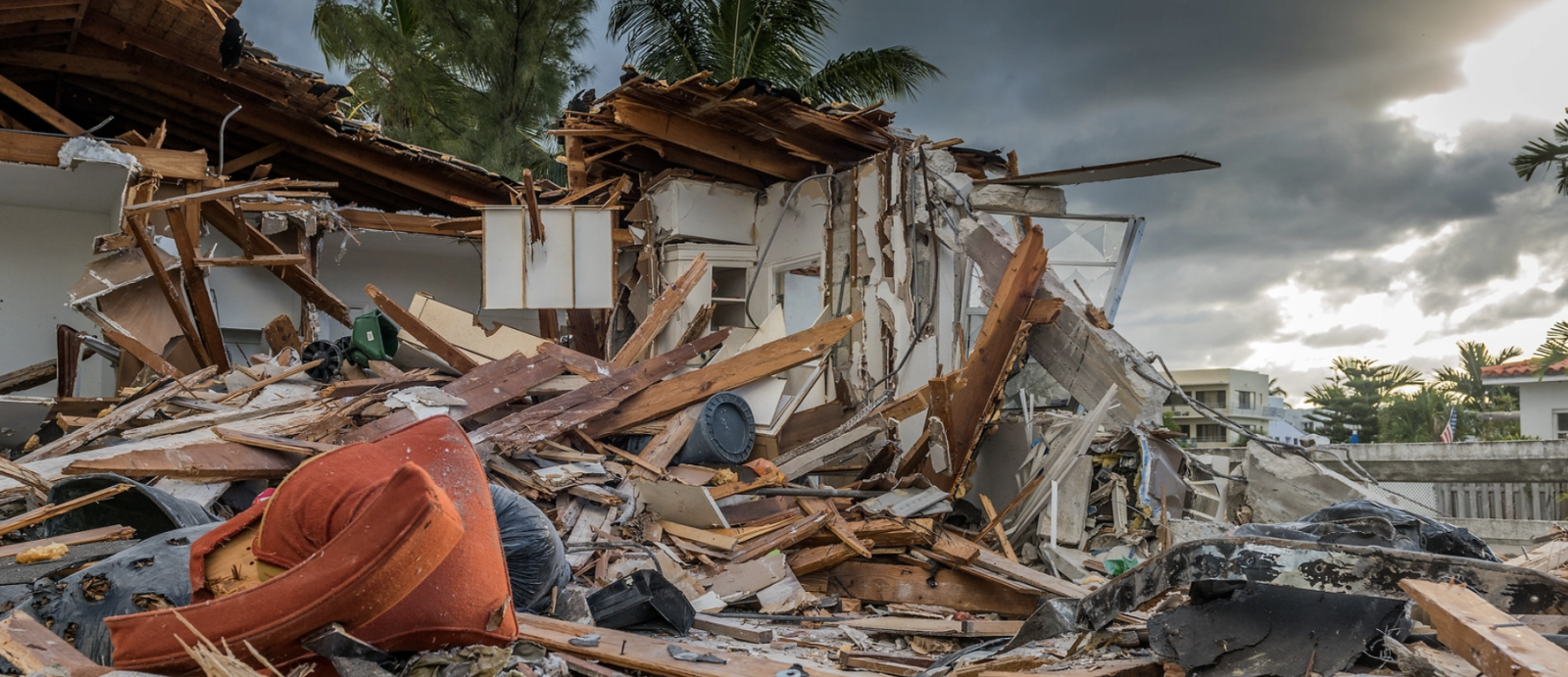 New intel program will tap AI to help personnel 'walk through' unfamiliar areas before they arrive
Lincoln Laboratory partners with Intelligence Advanced Research Projects Activity on technology to acquaint government officials with potentially dangerous places before they deploy there.
The intelligence community's primary research arm launched a new program to develop software algorithm-based systems that will fuse imagery captured from various altitudes and angles — including from traffic cameras, drones, satellites and other platforms — to build immersive, photorealistic virtual environments of unfamiliar locations across the globe. Through its new Walk-Through Rendering Images of Varying Altitudes (WRIVA) program, the Intelligence Advanced Research Projects Activity (IARPA) will foster technology to acquaint government officials with potentially dangerous places before they deploy there.
"Imagine if law enforcement, the military, or aid workers could virtually drop themselves into a location and look around and become familiar with it before their arrival. These groups often have to deliver rapid support and lifesaving aid to unfamiliar or dynamic areas. Allowing them to prepare ahead of time helps keep them out of harm's way when they have to conduct these activities," IARPA Program Manager Ashwini Deshpande told reporters Friday during a preview of the project and the accompanying broad agency announcement (BAA) for federal funding, prior to its release on Tuesday.
IARPA has named MITRE Corp., Johns Hopkins University Applied Physics Laboratory and Massachusetts Institute of Technology (MIT) Lincoln Laboratory as testing and evaluation partners for this effort.
"There's almost immediate application for technology like this within damage quantification — so you could think just after a disaster when things are damaged, and people are trying to understand what is broken and what needs to be fixed, a tool like this could actually help not only convey that information, but also notably here in the U.S., can expand the available workforce that could come and respond," MIT Lincoln Laboratory's Group Leader Adam Norige told reporters during the briefing Friday.