Boy Scouts, Explorer Post
Audience:
High School (Grades 9–12)
Explorer Post is a youth development program offered through the Boy Scouts of America. Explorer Post 1776, sponsored by Lincoln Laboratory, focuses on engineering and problem-solving skills.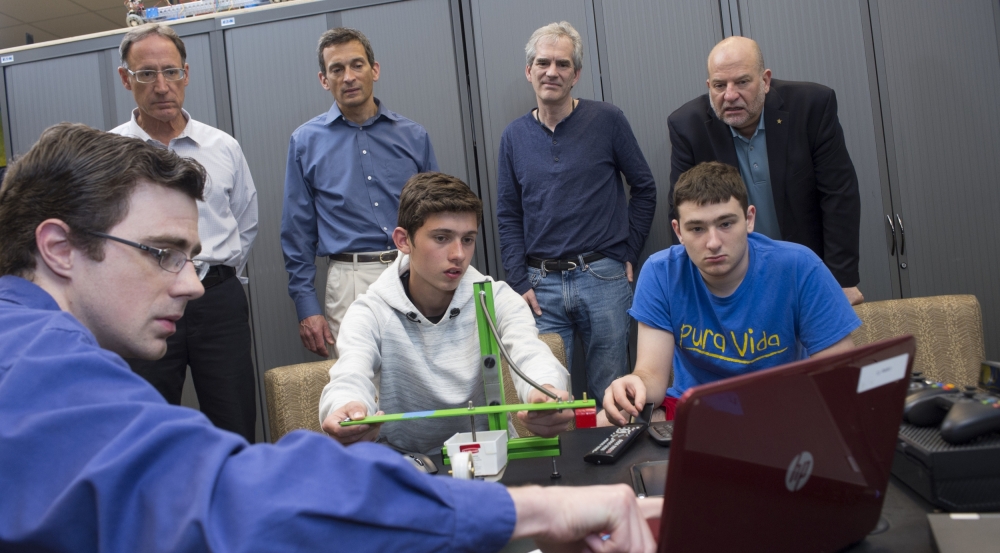 Exploring is based on a dynamic relationship between youth and their communities and provides experiences to help young people become responsible, caring adults. Explorer Post 1776 worked with Lincoln Laboratory engineers, building prototypes in one of the Laboratory's makerspaces by using CAD software and 3D printers. Explorer Post also teaches students about searching for jobs, writing resumes, applying for college, and building presentation skills.