Audience:
High School (Grades 9–12)
The Boy Scouts Venture Crew 1775 is a co-ed group of scouts who focus on adventure, STEM, and service.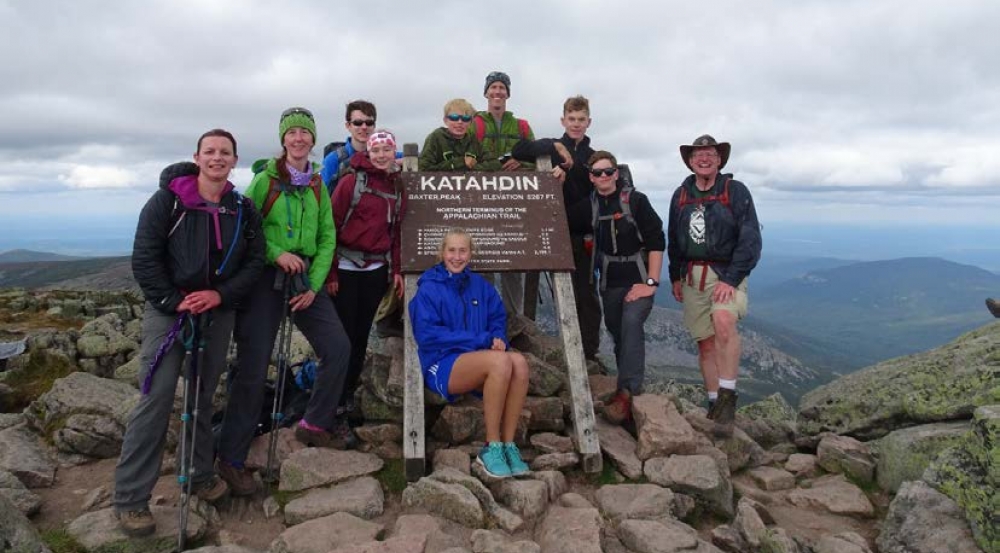 Venture Crew, a co-ed division of Boy Scouts of America, gives young adults a broader experience in leadership, vocations, and hobbies. Venture Crew 1775, sponsored by Lincoln Laboratory, focuses on high adventure and science-related activities. Their outdoor activities have spanned skiing, snorkeling, kayaking, sailing, mountain boarding, and bird banding. Venture Crew STEM activities have included touring the Laboratory's Flight Test Facility, talking with test pilots, and exploring virtual-reality simulations. They have also visited Haystack radio telescope, Woods Hole Oceanographic Institution, Boston Dynamics, and Terrafugia.