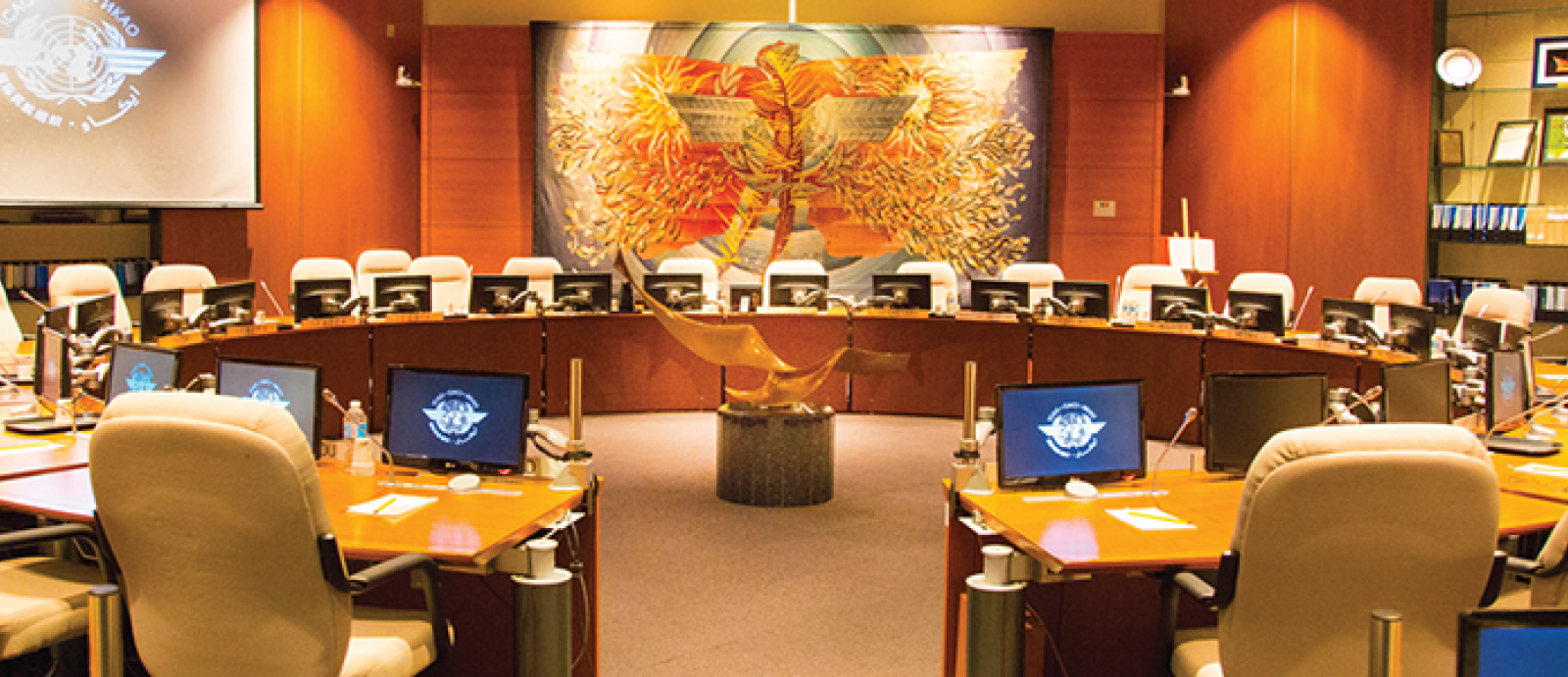 2021 ICAO Laurel Awards recognize Dr. Vincent Orlando and Mrs. Galyna Suslova
The ninth ICAO Walter Binaghi Air Navigation Commission Laurel Award was bestowed this week by the President of the Air Navigation Commission, Mr. Nabil Naoumi, on dual recipients Dr. Vincent Orlando, nominated by the United States of America, and Mrs. Galyna Suslova, nominated by Ukraine. The ceremony took place during the opening Plenary of the ICAO High-level Conference on COVID-19 (HLCC 2021) on 12 October 2021.
The 2021 award for Dr. Orlando recognizes his outstanding and longstanding support for the work of the Secondary Surveillance Radar Improvement and Collision Avoidance System Panel (SICASP), and its successor Aeronautical Surveillance Panel and Surveillance Panel. His contributions on definitions for Mode S protocols, 1030/1090 MHz frequency analyses and the development of airborne collision avoidance system (ACAS) and automatic dependent surveillance — broadcast (ADS B) were also noted.