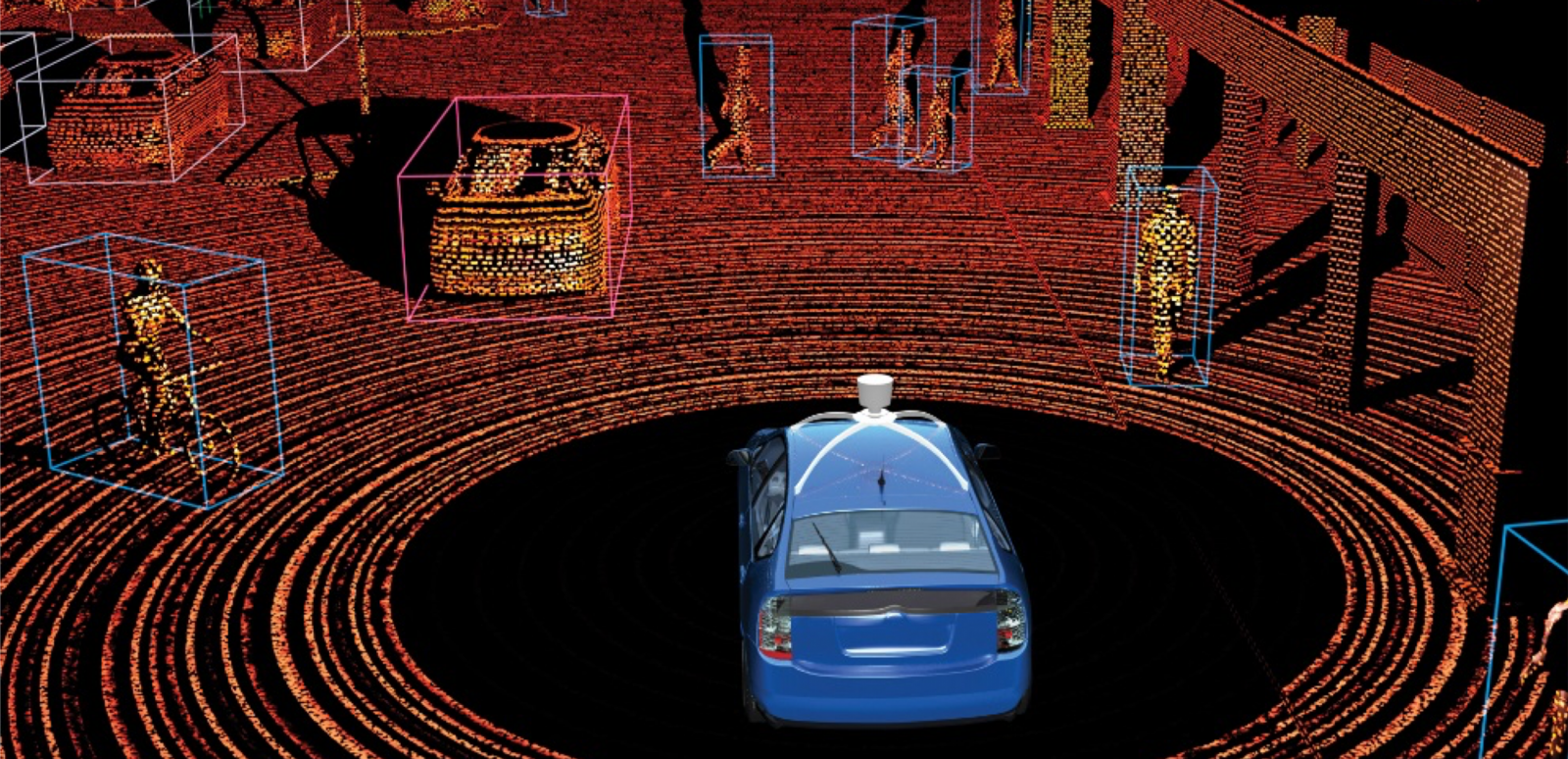 Frontiers in Technology
Technology Office
Promoting Innovative R&D for Today and the Future
Investments cultivated and managed by the Technology Office support the long view of technology for national security. Novel, impactful projects, many of which take a decade or more to come to fruition, push the very frontiers of technology development. We also focus on fostering innovation and creative thinking, both of which are essential to sustaining long-term technical excellence and relevance.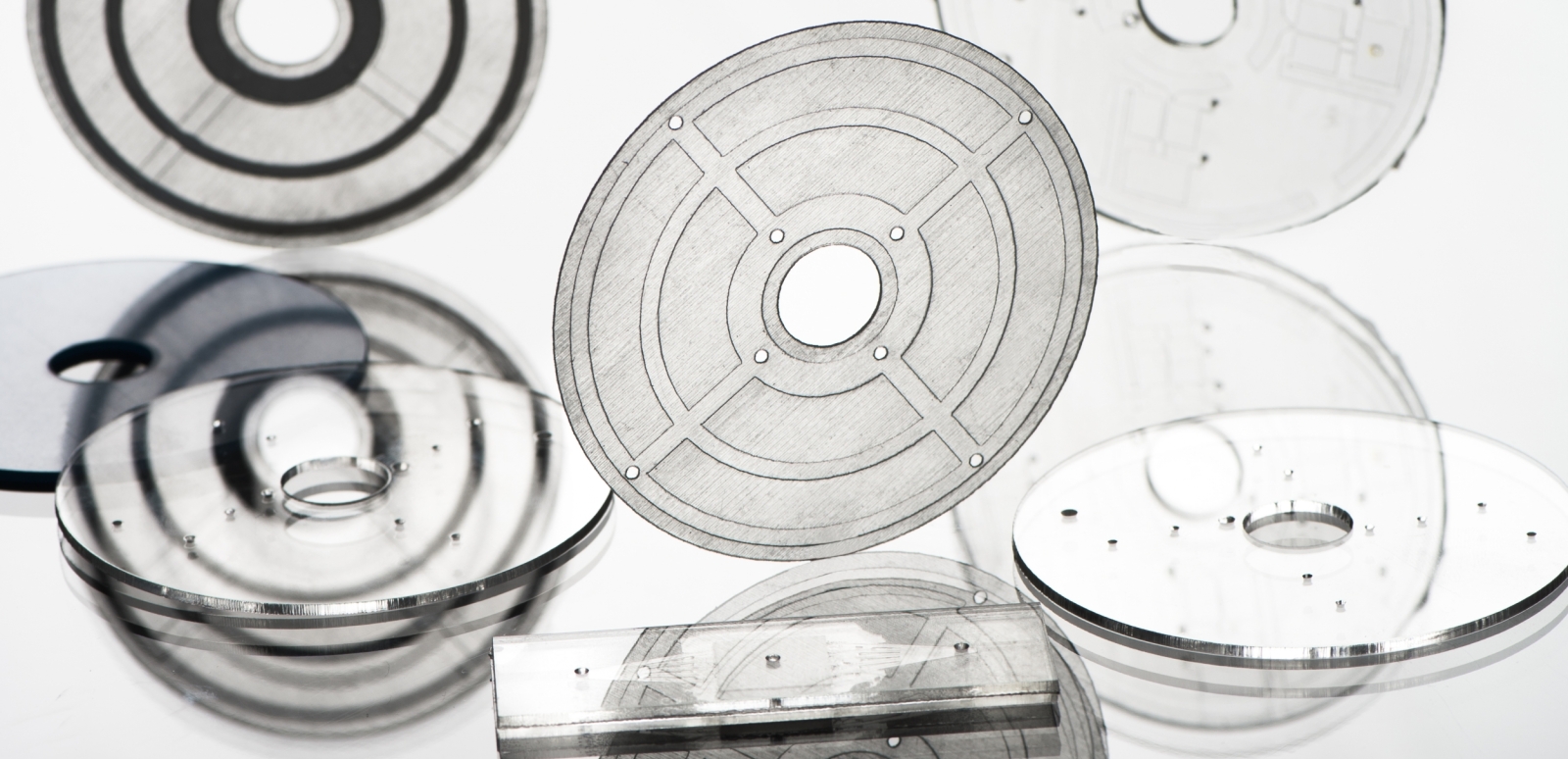 Technology Office Frontiers
The Technology Office works to enhance inventiveness and innovation at the Laboratory through various opportunities and Laboratory-wide activities that sustain a culture of creative problem solving and innovative thinking.
Advancing our Research
Events
MIT Lincoln Laboratory, Lexington, MA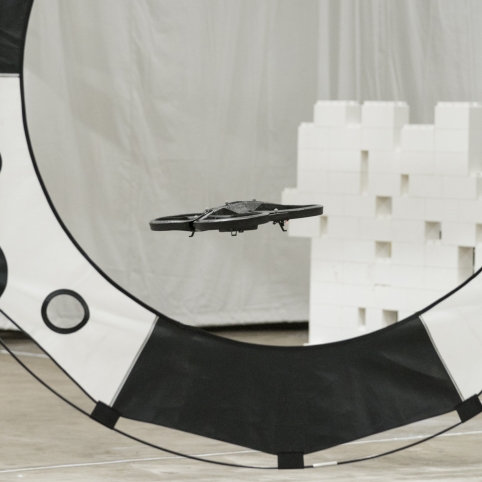 We challenge Laboratory teams to creatively address emerging problems in national security. We present a scenario that reflects a potential problem — for example, how to weed out false news from true reports — and hold a competition between teams who propose plausible, innovative solutions.
Advanced Research Technology Symposium
The Technology Office organizes the Advanced Research Technology Symposium (ARTS), a recurring event held at MIT to connect with academics, students, and entrepreneurs on MIT campus and in the New England area. We seek to encourage and enable the development of advanced technologies in support of national security. The symposium highlights some of the most pressing challenges confronting our nation's security and well-being, and proposes ways advanced technology can help address these challenges. Presentations, poster sessions, and panel discussions engage attendees.