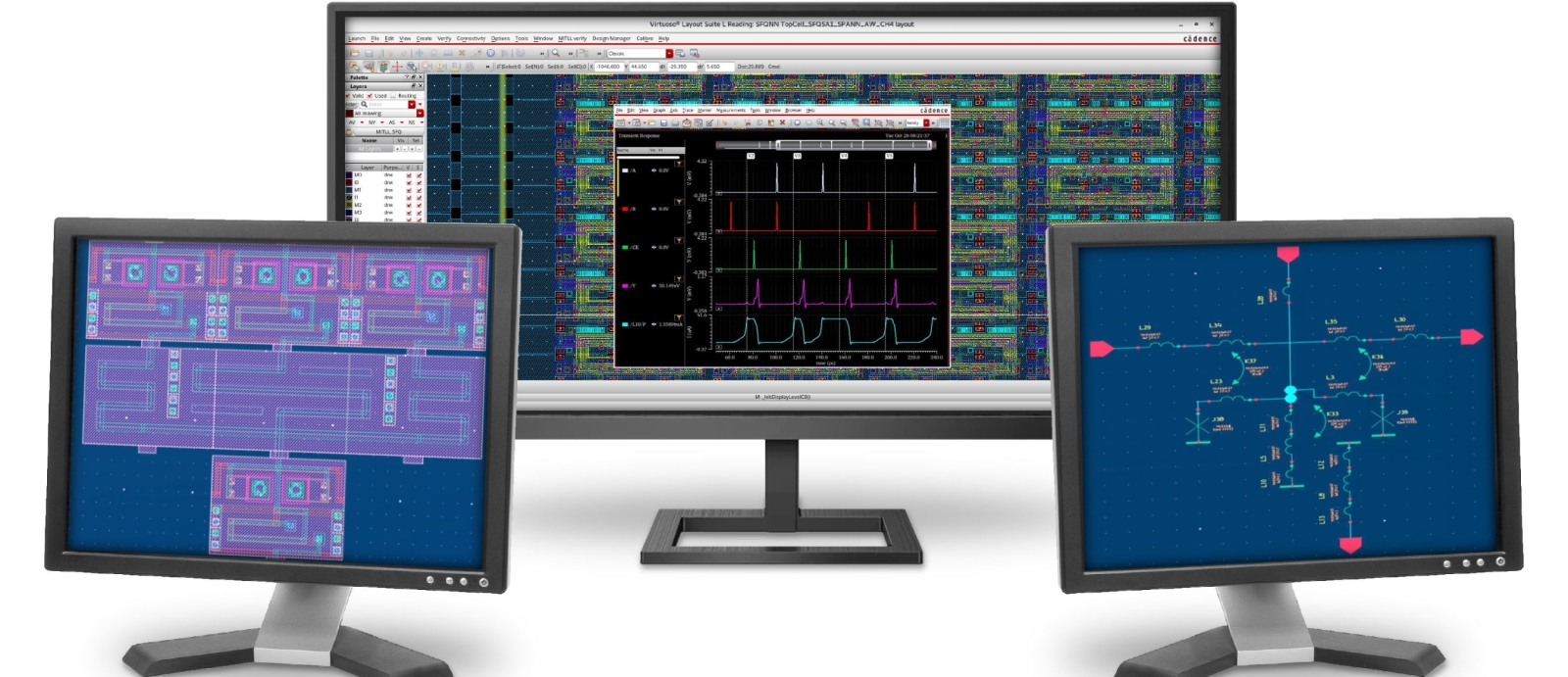 Design
The Microsystems Prototyping Foundry is engaged in a wide variety of microelectronics design activity, ranging from advanced RF/analog to large-scale digital/mixed-signal systems on a chip. Across this range of domains, our design teams are equipped with access to top-of-the-line, state-of-the-art industrial electronic design automation tools. We are experts in applying these design tools and methodologies to nonstandard problems, such as extreme environment operation and emerging technologies.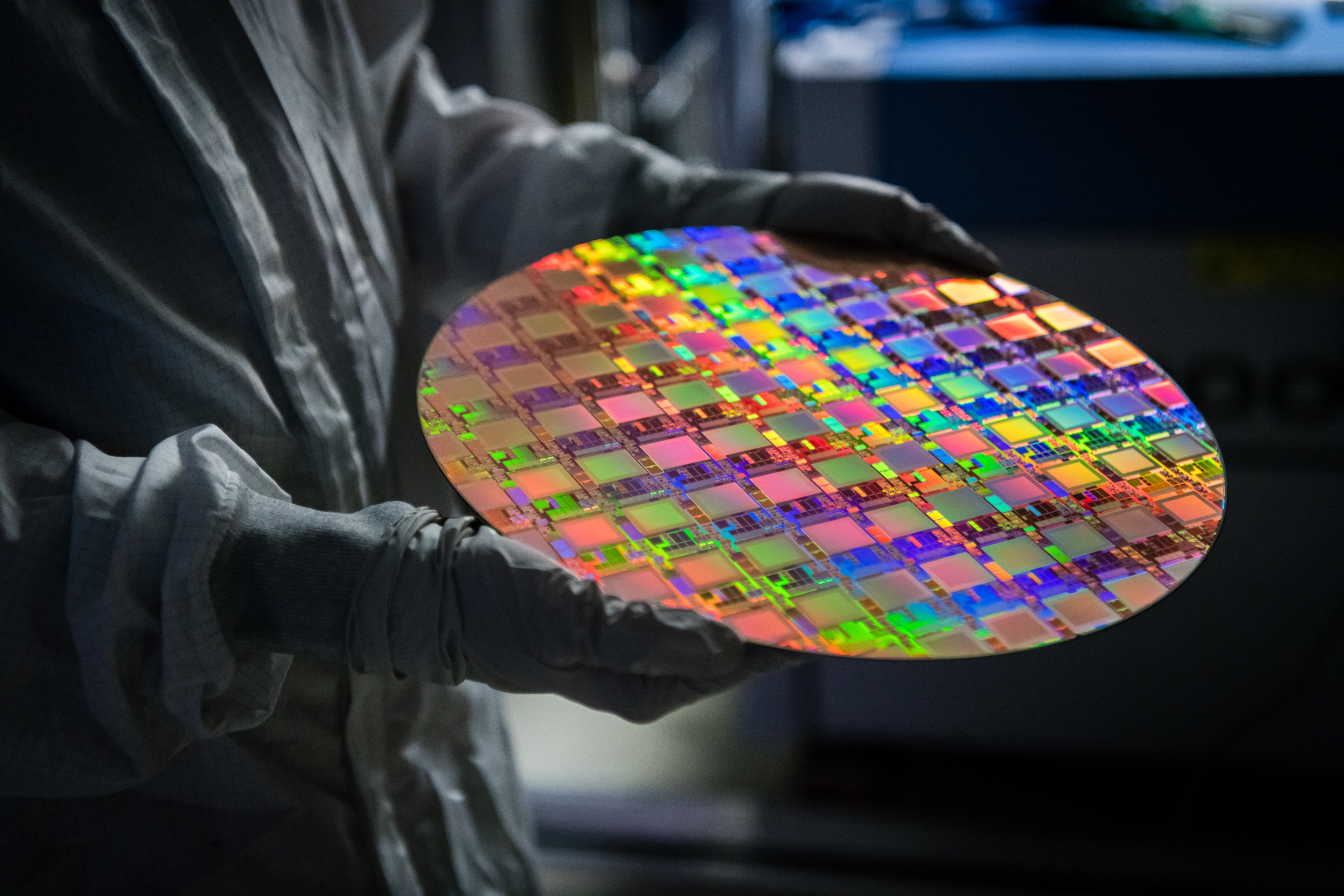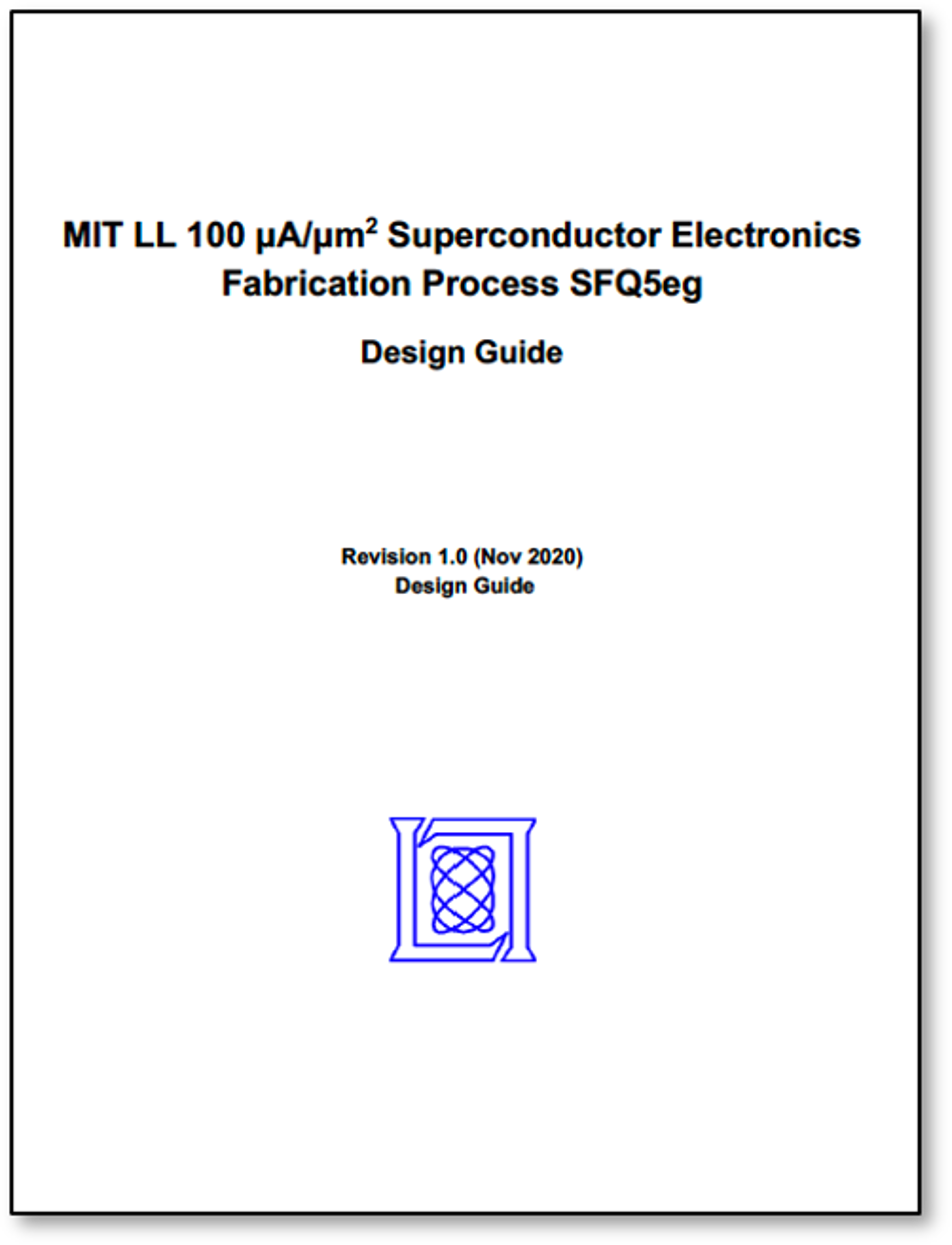 In addition to developing cutting-edge designs in commercial foundry processes, our design teams place a special emphasis on emerging technologies, such as superconductor electronics processes.
We maintain the capability and expertise for developing robust process design kits, which allow for design teams to access new technologies through a foundry-like engagement. We also have extensive capabilities in the areas of technology computer-aided design, multiphysics simulation, model extraction, and design-for-manufacturability to assist process and device development teams in the creation of these future technologies.
Contact us
Learn more about the capabilities and opportunities in the Microsystems Prototyping Foundry.