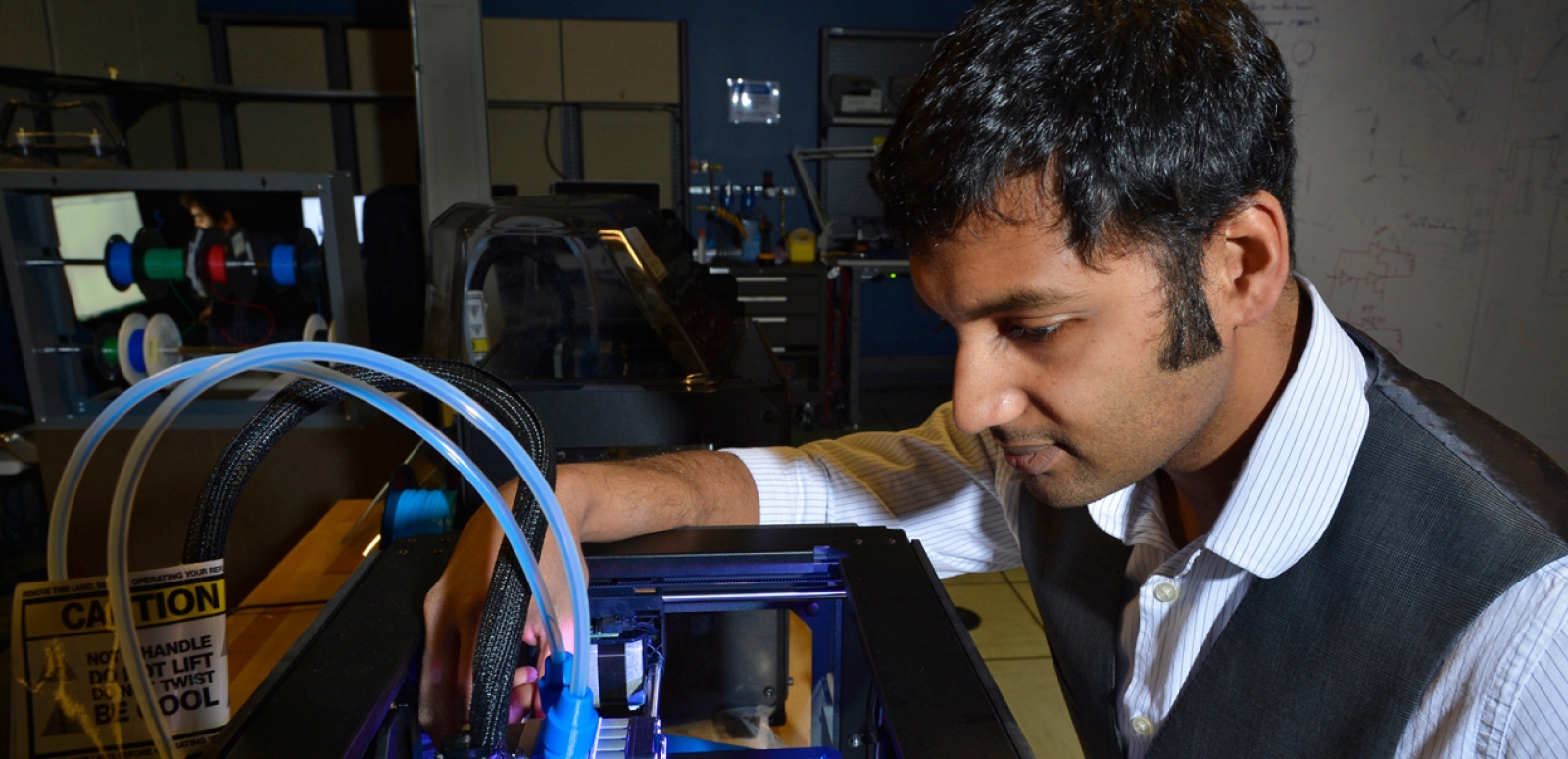 Careers
Work At MIT Lincoln Laboratory
Recent Grads
Launch your career by taking on the most pressing problems facing the nation, performing cutting-edge research, and teaming up with ambitious peers.
Military Officers
Continue to contribute your talents to the nation through an educational partnership at the Laboratory.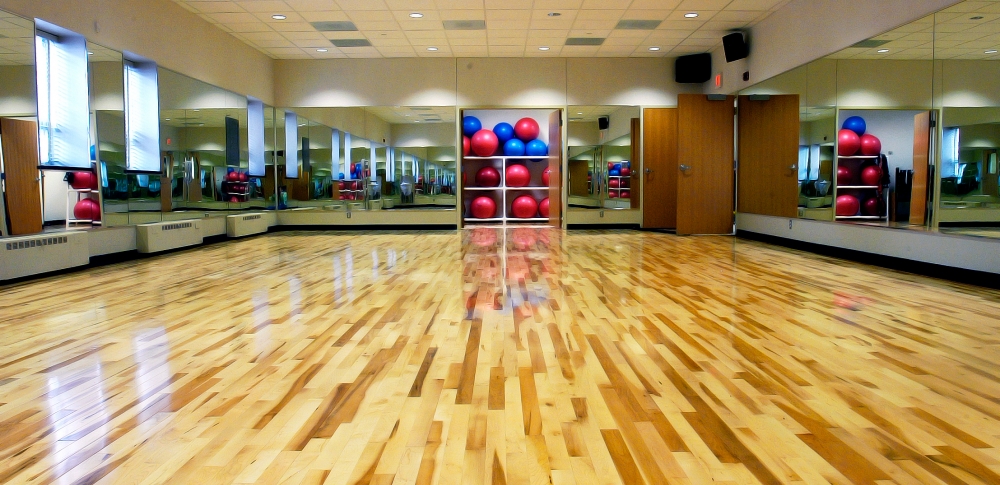 Employee Benefits
To safeguard our health and well-being, MIT Lincoln Laboratory requires COVID-19 vaccination for all employees. Individuals may request exemption from the vaccine requirement for medical or religious reasons.