Working in a Secure Environment
All employees at Lincoln Laboratory are required to obtain and maintain a security clearance, which requires U.S. citizenship. No photography or video is allowed on Lincoln Laboratory property without prior approval from the Security Services Department.
As a visitor to Lincoln Laboratory, please leave electronic devices in your vehicle whenever possible since security policies and procedures prohibit most of these items. Please email any presentations, reports, or other necessary documents directly to your host. If that is not possible, copy the unclassified documents onto a USB drive or CD, which will be scanned for viruses prior to your entry.
Code of Conduct & Conflicts of Interest
MIT Lincoln Laboratory is an Equal Employment Opportunity (EEO) employer. All qualified applicants will receive consideration for employment and will not be discriminated against on the basis of race, color, religion, sex, sexual orientation, gender identity, national origin, age, veteran status, disability status, or genetic information.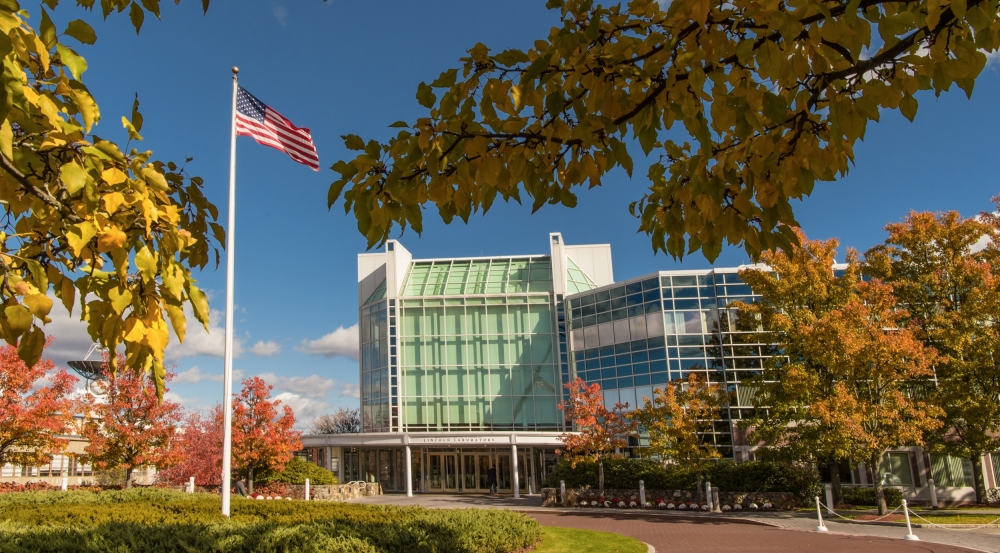 It is Lincoln Laboratory's policy that our work is performed with unquestioned objectivity, divorced from even the appearance of a conflict of interest.
You may view our Code of Conduct and our policy on Conflicts of Interest.
If you have any questions about financial conflicts of interest, our code of conduct, or other matters of ethics and compliance, please call the Laboratory Ethics Office at 781-981-8344.