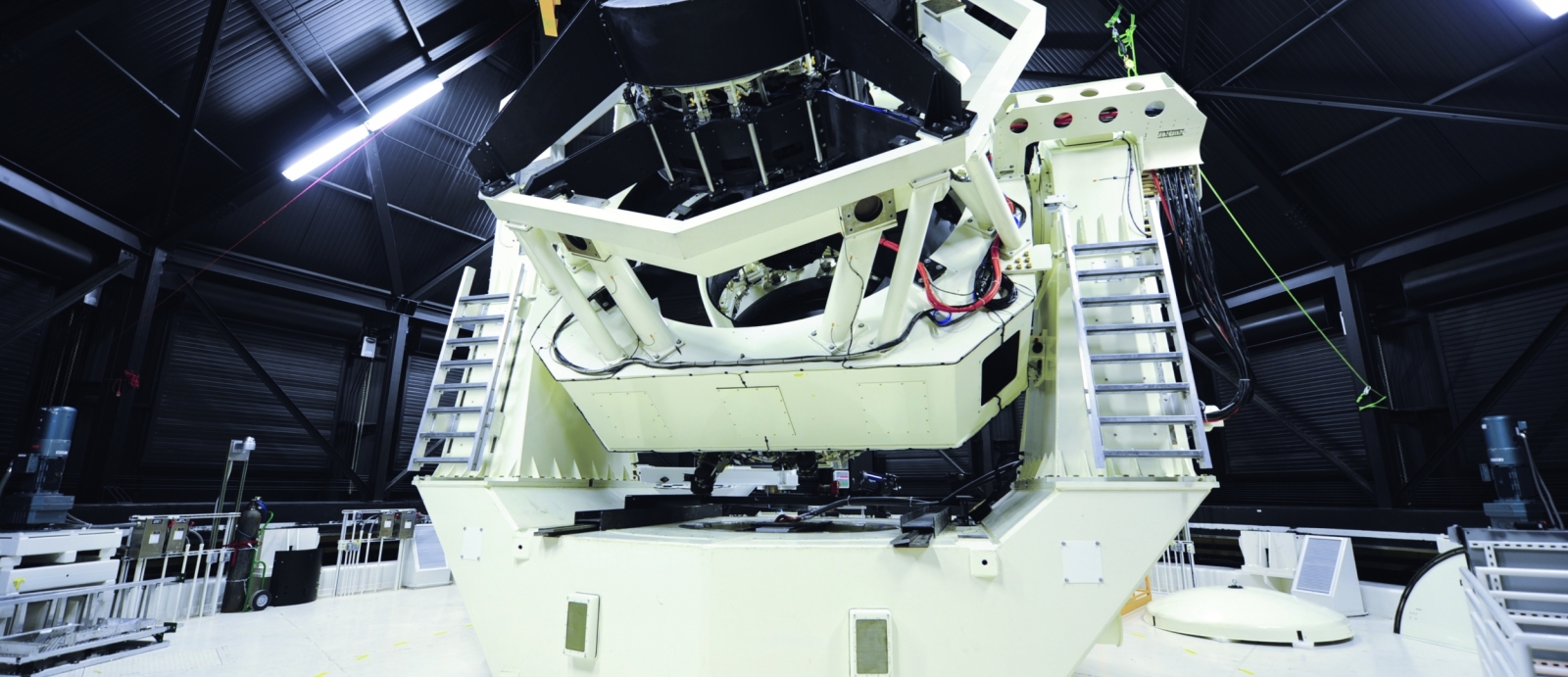 Defence declares highly sensitive Space Surveillance Telescope operational
The coast of Western Australia has long been prized for its sparseness and location as a prime military environment for listening and communications. Now, its pristine night skies are being searched for the detection of secret new objects in space.
Over the weekend, the Australian Department of Defence and the United States Space Force (USSF) declared they had achieved "Initial Operational Capability to provide enhanced space domain awareness" by switching on a massive new "Space Surveillance Telescope" (SST).
The SST was built in the US and originally located in White Sands New Mexico, with plans to transfer it to Australia hatched back in 2013. The Massachusetts Institute of Technology (MIT) Lincoln Laboratory was a key part of the move, helping out with the reassembly of the 261,850-pound beast of telescope, which relies on the best mirrors scientists can create.