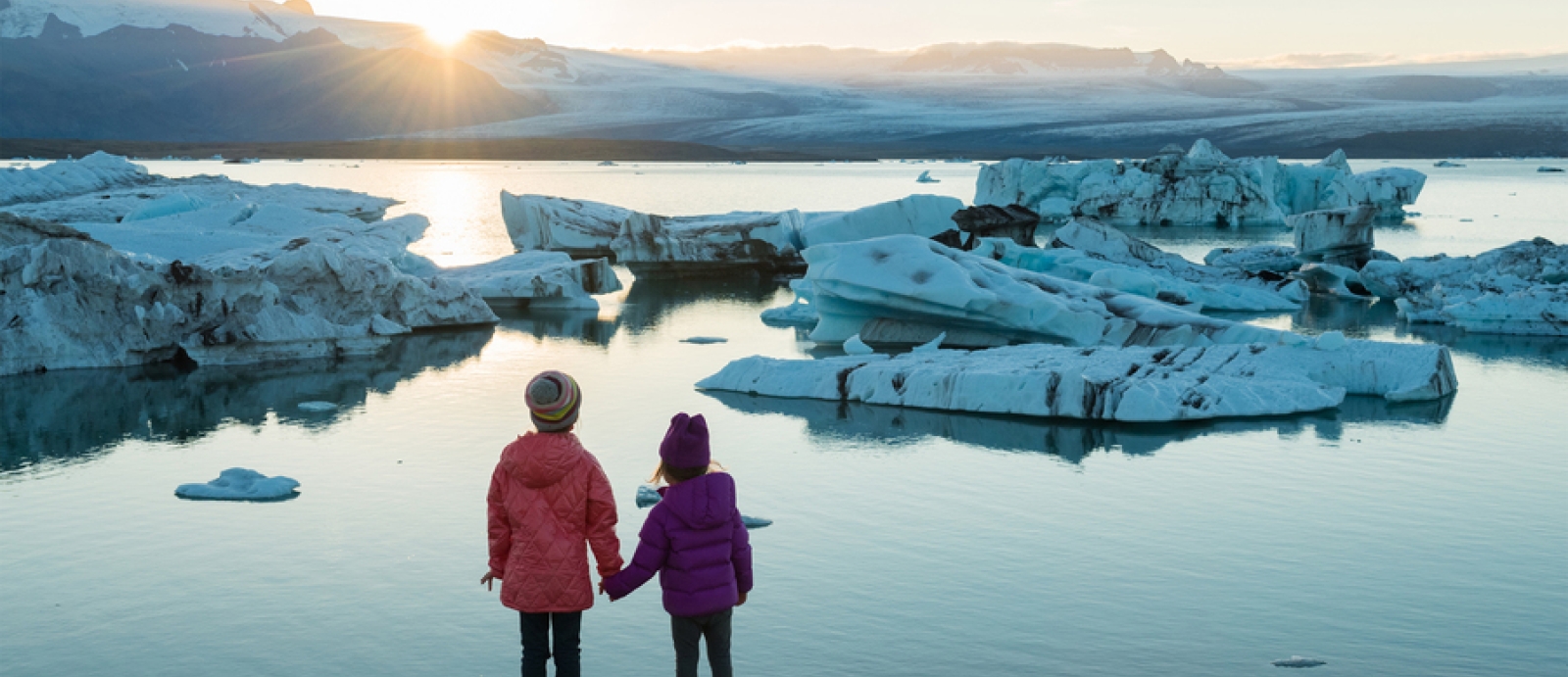 First-ever Climate Grand Challenges recognizes 27 finalists
A subset of the finalists will be announced as multiyear flagship projects this spring.
All-carbon buildings, climate-resilient crops, and new tools to improve the prediction of extreme weather events are just a few of the 27 bold, interdisciplinary research projects selected as finalists from a field of almost 100 proposals in the first MIT Climate Grand Challenges competition. Each of the finalist teams received $100,000 to develop a comprehensive research and innovation plan.
Lincoln Laboratory researchers are co-leading one of these finalists, Reinventing climate change adaptation – The Climate Resilience Early Warning System (CREWSnet), in addition to contributing to several other finalist teams.
Read the full article below.