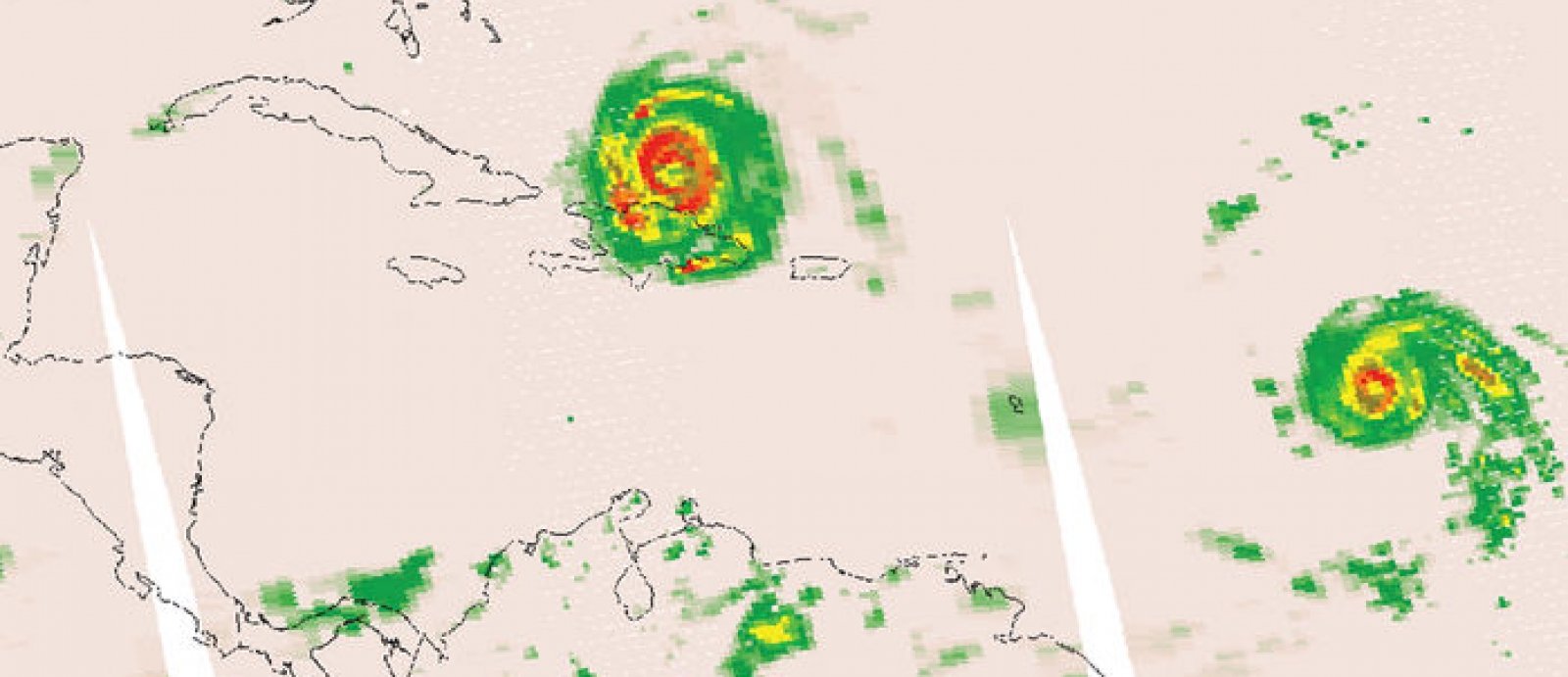 Fragile polar weather satellite system could be bolstered by microwave-sensing CubeSats
The polar weather satellite system is safe, for now. After years of rising costs and delays, the $1.6 billion Joint Polar Satellite System-1 (JPSS-1) rocketed into orbit on 18 November from Vandenberg Air Force Base in California. The launch will still fears that a failure of the JPSS-1's aging predecessor would cripple the armada of polar satellites that provides 85% of the input data for weather forecast models....
Hitchhiking on board the same rocket that carried the 4-meter-tall JPSS into orbit was a strikingly smaller and cheaper probe that is a harbinger of a yet more resilient weather satellite system. The $3 million Microwave Radiometer Technology Acceleration (MiRaTA)—classed as a CubeSat because its components are stuffed into a stack of three 10-centimeter cubes—carries a cloud-penetrating microwave sensor that rivals one on the much bigger and costlier JPSS-1.