Lincoln Laboratory earns 13th consecutive Superior security rating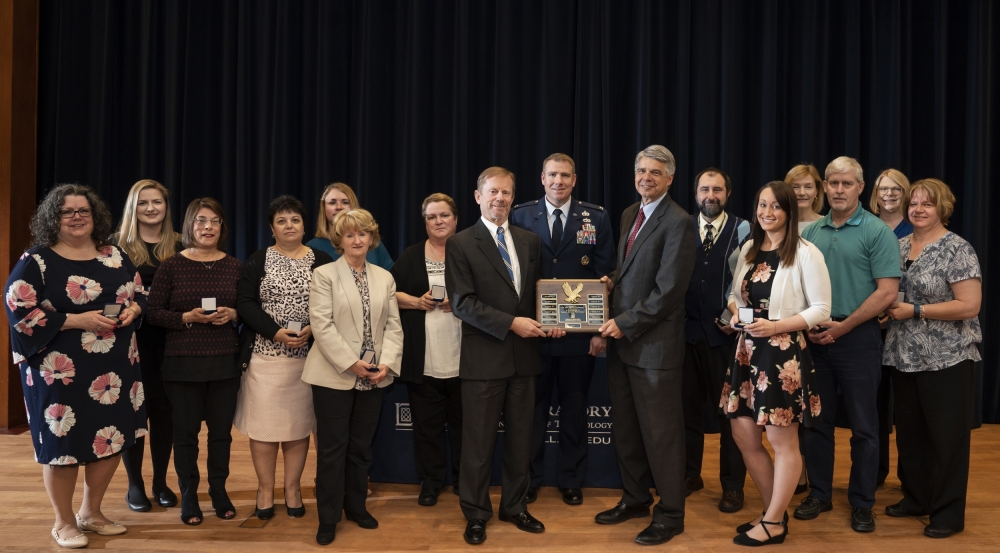 The U.S. Air Force 66th Air Base Group Information Protection Office awarded MIT Lincoln Laboratory a "Superior" security rating for 2018. This rating was based on the cumulative results of 12 comprehensive security inspections conducted on groups and divisions randomly chosen for evaluation between January and December 2018. This 13th consecutive "Superior" rating was based on the Laboratory's continued compliance with National Industrial Security Program requirements.
Many individuals contributed to Lincoln Laboratory's achieving this rating, including the leadership, members, and administrative assistants of the groups and divisions that were inspected in 2018.