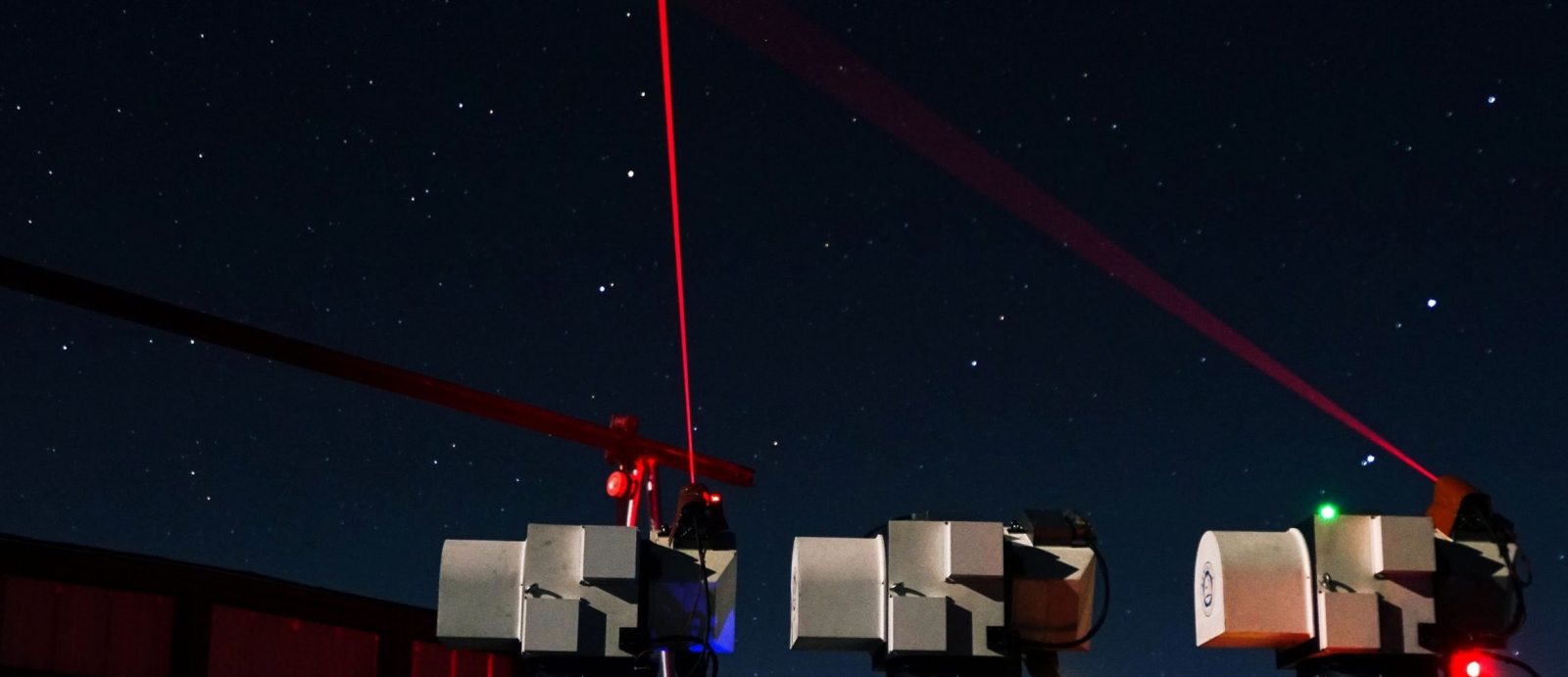 NASA's Plan to Turn the ISS Into a Quantum Laser Lab
A national quantum internet would enable ultra-secure data transmission. But first, we're going to need some space lasers.
WIRED reporter Daniel Oberhaus writes about the National Space Quantum Laboratory program, which aims to use a laser system on the International Space Station to exchange quantum information between two devices on Earth without a physical link. NASA has partnered with MIT Lincoln Laboratory to develop the technologies needed to make it happen.