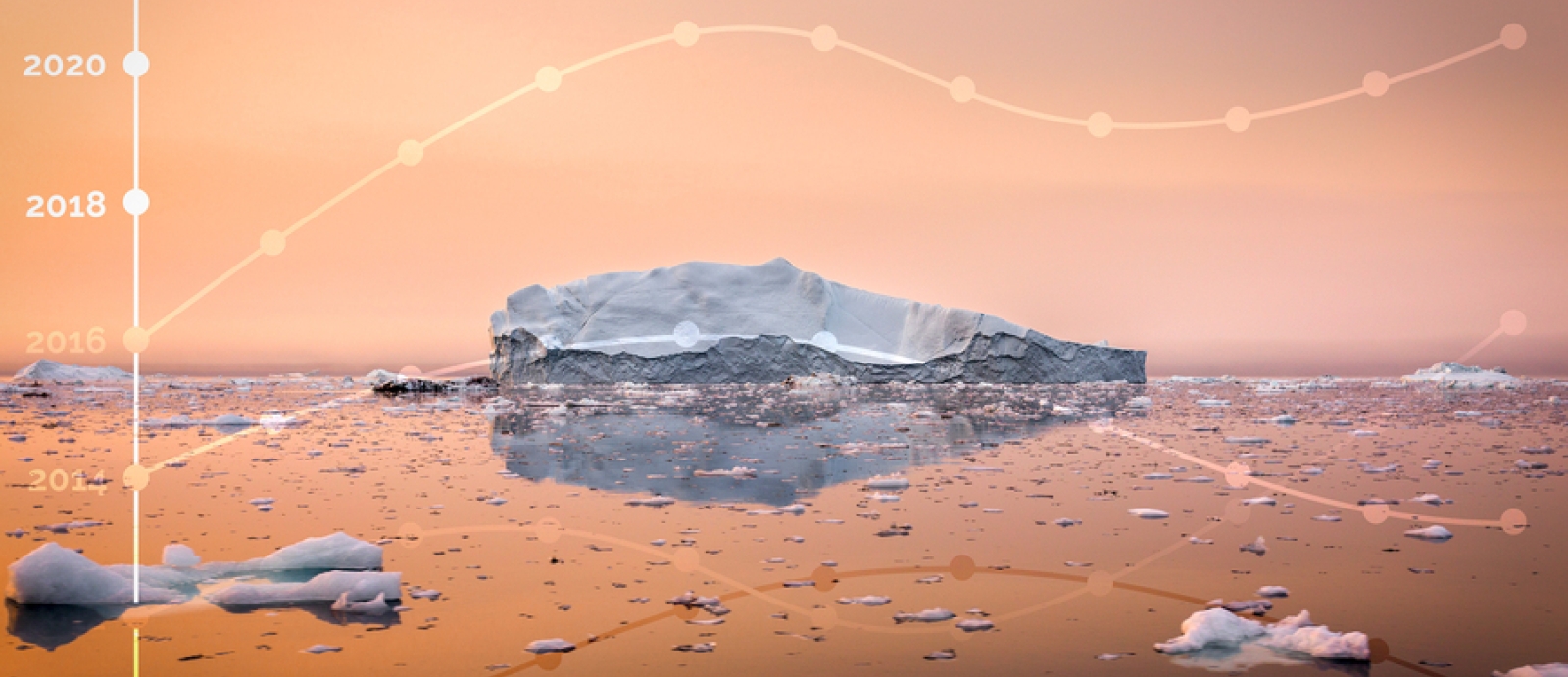 Q&A: Climate Grand Challenges finalists on using data and science to forecast climate-related risk
Faculty leaders highlight innovations that can close longstanding knowledge gaps and reimagine how the world responds to the climate crisis.

This is the final article in a four-part interview series featuring the work of the 27 MIT Climate Grand Challenges finalist teams, which received a total of $2.7 million in startup funding to advance their projects. This month, the Institute will name a subset of the finalists as multiyear flagship projects.
R. John Hansman, the T. Wilson Professor of Aeronautics and Astronautics and director of the MIT International Center for Air Transportation, discusses the Stratospheric Airborne Climate Observatory System (SACOS) being developed together with Brent Minchew, the Cecil and Ida Green Career Development Professor in the Department of Earth, Atmospheric and Planetary Sciences (EAPS), and a team that includes researchers from MIT Lincoln Laboratory and Harvard University.