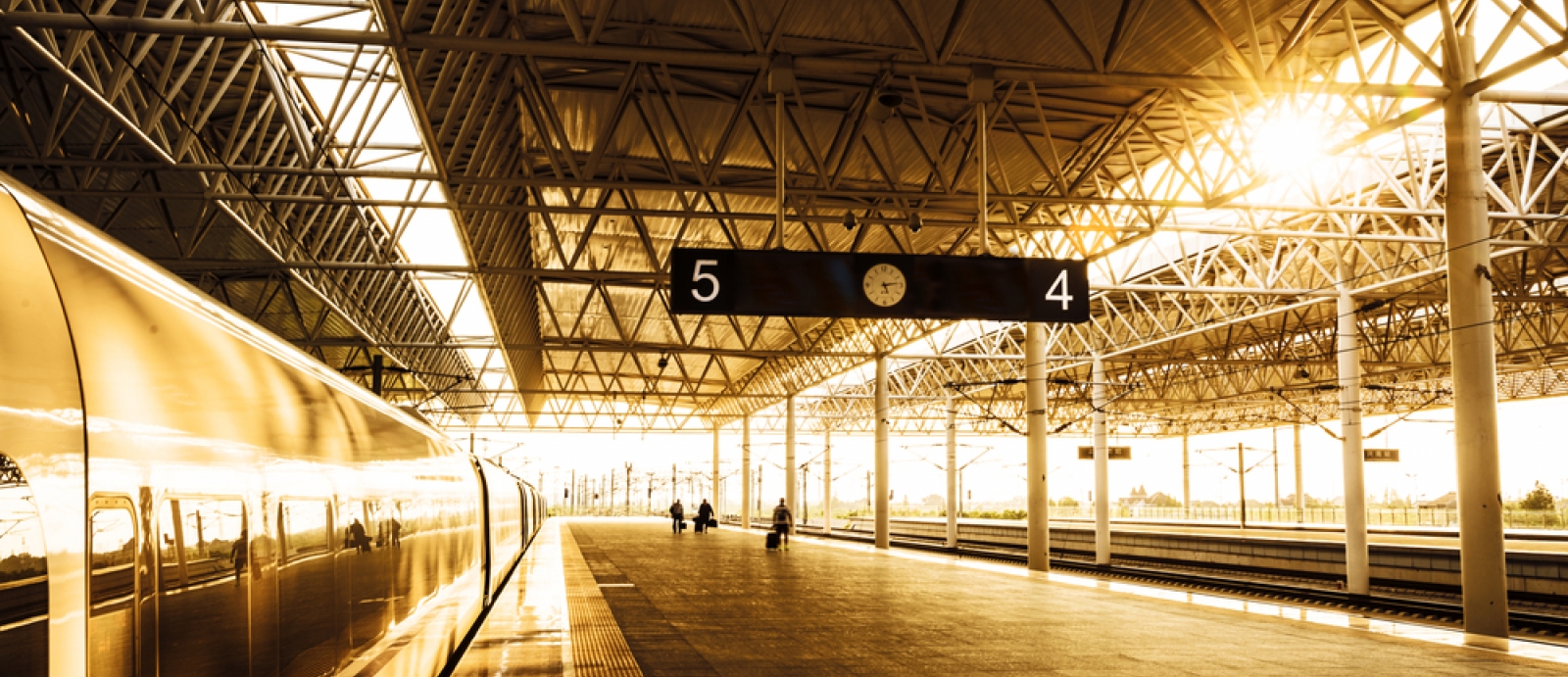 Researchers test millimeter wave imager for public transportation security screening
Researchers recently tested a millimeter wave imager designed to discreetly scan for potential threat items at the Massachusetts Bay Transit Authority's (MBTA) emergency training center in Boston.
"Successful testing in a representative environment was a key milestone for the effort," William Moulder, program lead at Lincoln Laboratory, said.
The technology consists of a set of antennas installed on flat panels. The antennas use low-power radio signals that can penetrate clothing and backpacks but bounce off of certain items to screen commuters from a distance and alert operators of potential threats. The imager is designed to produce high-resolution images in real time without slowing the speed of travel and protect travelers' privacy through automated anomaly detection.