Audience:
Middle School (Grades 6–8)
High School (Grades 9–12)
Middle and high school science fair winners from around the world have asteroids discovered by Lincoln Laboratory named in their honor.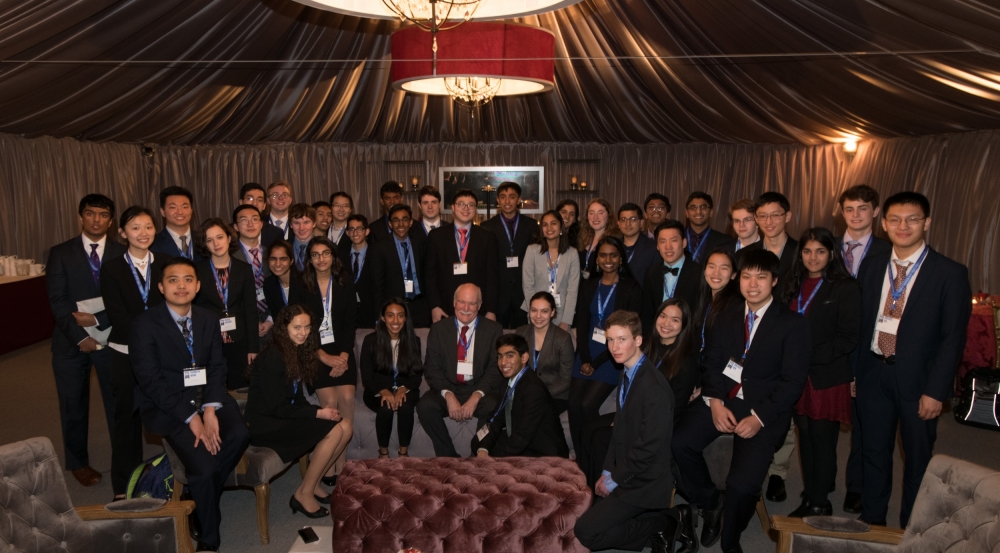 Since 1998, the Lincoln Near-Earth Asteroid Research (LINEAR) program has discovered about 50 percent of the world's known asteroids. Under the rules of the International Astronomical Union (IAU), the discoverer of an asteroid obtains the right to suggest a name for it. By 2001, Lincoln Laboratory had amassed naming rights for tens of thousands of asteroids.
The Laboratory decided we would use this naming privilege to promote science education in the international community. We propose names for LINEAR-discovered asteroids to recognize middle school and high school students who excel at science competitions. Since 2001, we have worked with the Society for Science and the Public, which administers several national and international science fairs, to identify the students, and their teachers, who are honored with asteroid names.
The asteroid-naming program — called Ceres Connection after Ceres, the first asteroid ever discovered — acknowledges about 250 people each year. Since 2001, more than 4,000 top-ranking students and their teachers have returned to their classrooms with the message that excellence in science can result in a piece of the solar system being officially named in their honor.