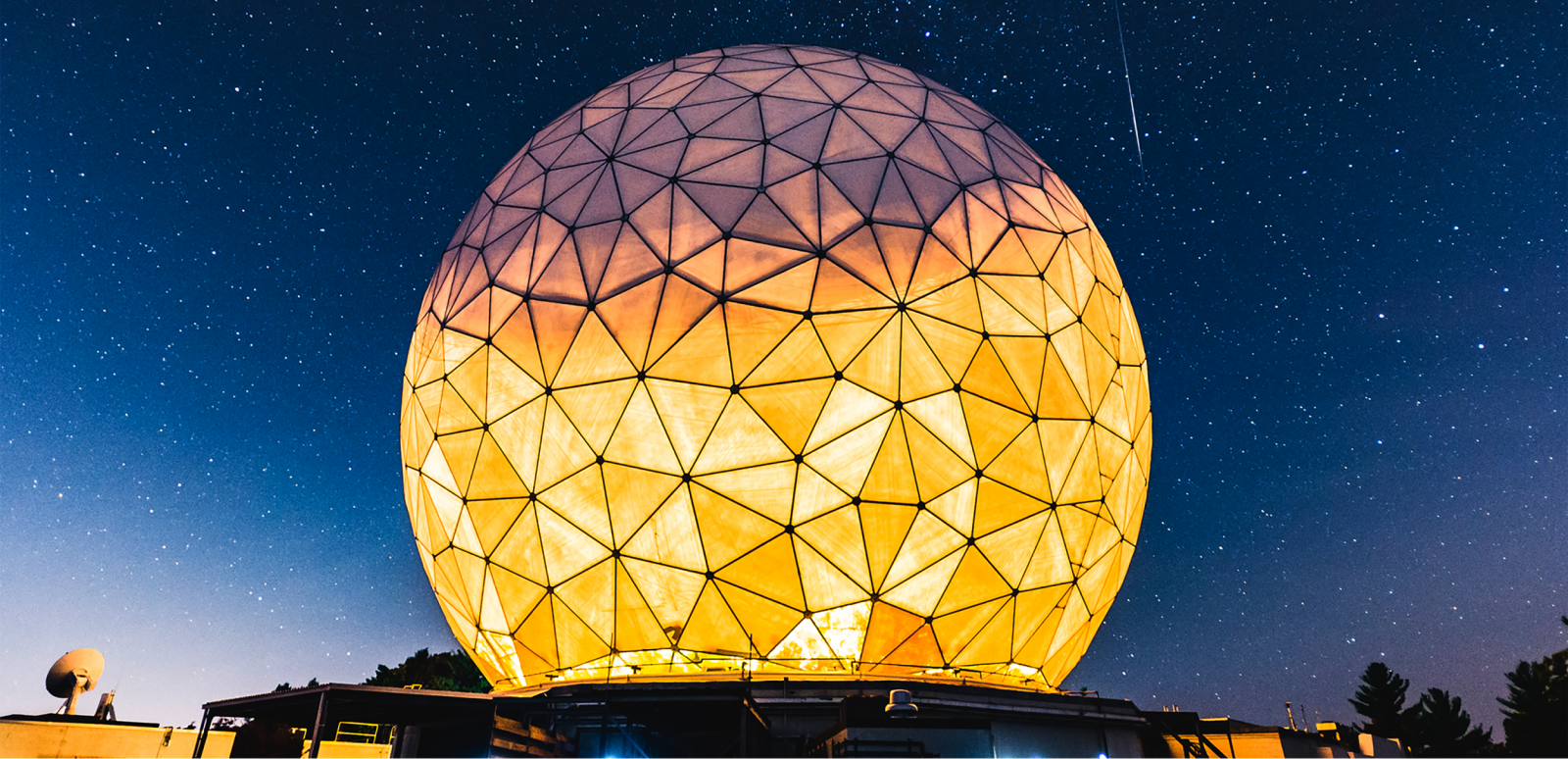 Diversity & Inclusion
Leveraging diverse talent to solve some of the nation's most challenging problems
Solving the nation's most difficult problems takes the combined talents and unique views of many, sharing an environment where every person feels equally empowered to be their best. Our ability to rapidly develop technology is made possible by a work environment where we are embraced for what we can do and for who we are. Diversity and inclusion are our responsibility to each other and to the nation we serve.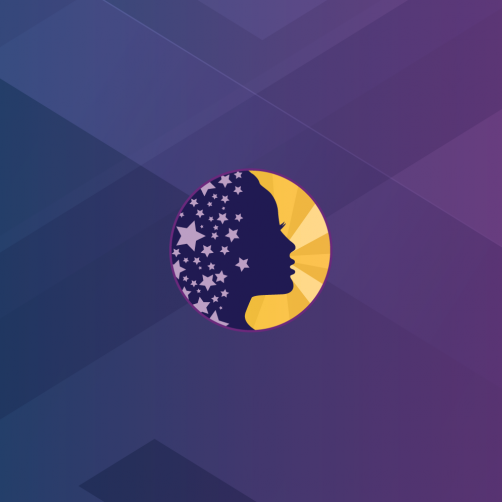 OUR VOICES, OUR VOTE: A CENTURY OF WOMEN LEADING CHANGE
In August 1920, 70 years after women protested and petitioned for the right to vote, the Constitution's 19th Amendment guaranteeing that right was adopted.
In 2020, Lincoln Laboratory marked the anniversary of this historic milestone with a series of events to support the continuing march toward equality for all citizens. As part of these events, a set of banners was created to shine a spotlight on some of the talented women who contribute to the Laboratory's mission to develop innovative technology and transition it to operational use in order to enhance national security. These ten women are only a small fraction of the thousands of women who have been enabling the Laboratory's vital work since 1951.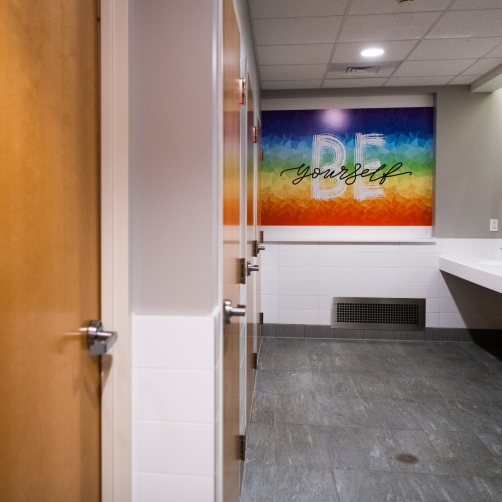 DESIGNING FOR EQUITY
The Lincoln Laboratory Out and Proud Employee Network, an employee resource group, partnered with Laboratory leadership to implement all-gender bathrooms at our facilities. We have standardized the practice of labeling single-occupant restrooms as all-gender, and we executed two renovations to convert existing gendered bathrooms into new multistall all-gender bathrooms. Looking forward, the design of new buildings will include several all-gender facilities.
We documented our journey to implementing these inclusive spaces in a white paper, "Designing for Equity: An FFRDC's Journey to All-Gender Bathrooms." We aim to share the lessons we learned, the best practices and standards we have set as an organization, and the successes we've had working toward a more equitable workplace for all employees.
Laboratory Stories
I enjoy being social, and at a place like Lincoln Laboratory you must be able to engage with many other experts to find optimal solutions to engineering challenges.
Microelectronics Engineer and Researcher
ISR Systems and Technology
Embedded and Open Systems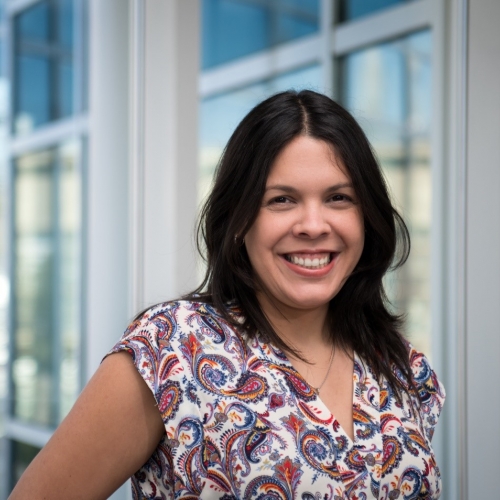 Employee Resource Groups
Lincoln Laboratory's employee resource groups (ERGs) are networks that help foster a diverse and inclusive workplace and that provide opportunities for connection between employees. ERGs provide resources and forums for discussion and host events for the Laboratory community to engage in. From encouraging professional development, to facilitating involvement in community outreach activities, to giving employees the chance to experience diverse cultures, the groups below help promote the retention and development of employees.
Lincoln Laboratory Women's Network (LLWN)
LLWN seeks to promote the recruitment, retention, and achievement of women employees and provides a forum in which women across the Laboratory can share their experiences, strategies for success, and information about available resources.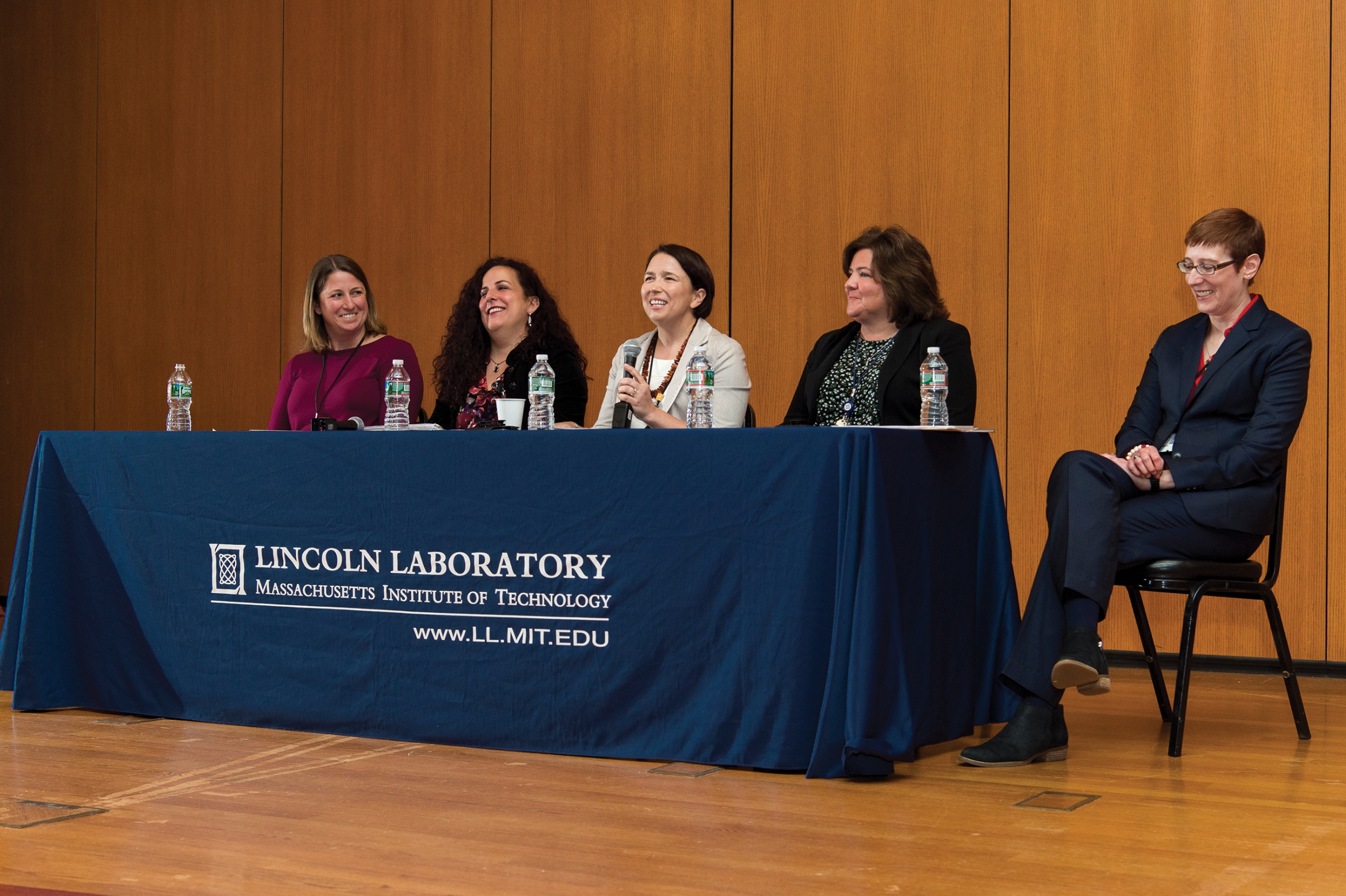 Lincoln Laboratory Access (LLAccess)
LLAccess is committed to fostering and creating a work environment that is accessible to and inclusive of all. LLAccess supports employees and their family members who are meeting challenges posed by disabilities.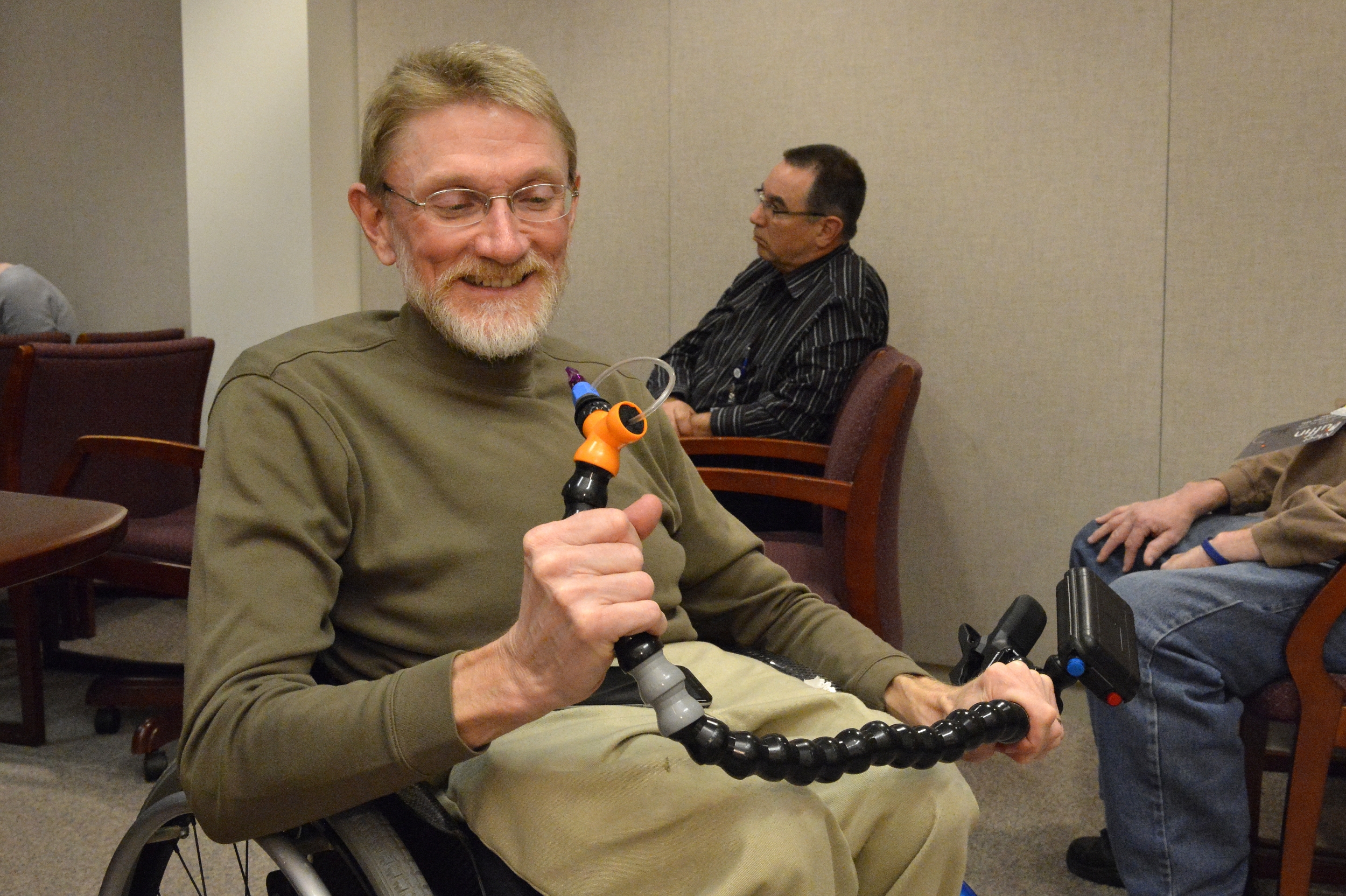 Lincoln Employees African American Network (LEAN)
LEAN addresses the concerns and issues faced by African American employees and helps increase diversity and awareness within the Laboratory community. LEAN supports the recruitment, retention, development, and promotion of African Americans at the Laboratory and the awareness of African American accomplishments.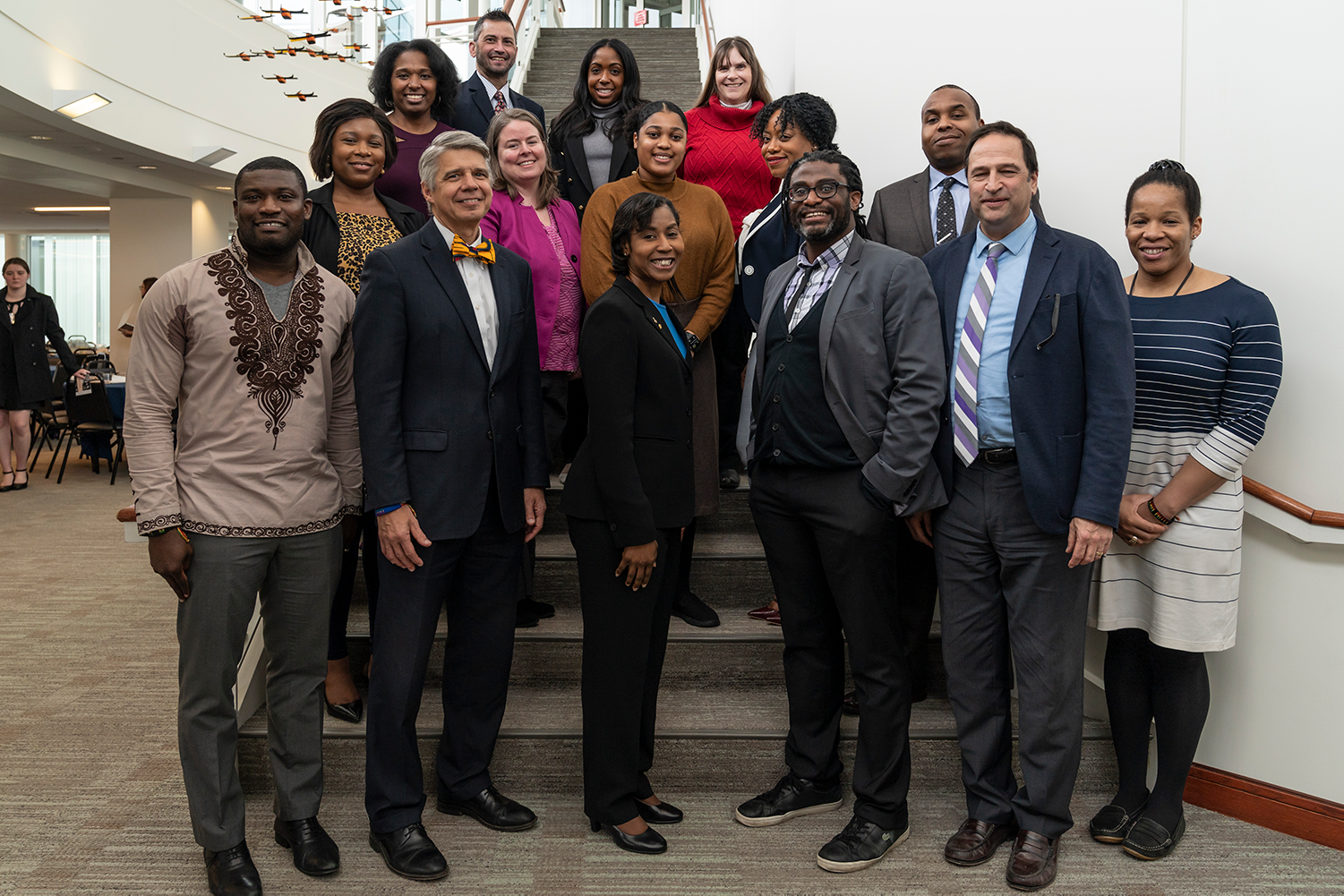 New Employee Network (NEN)
NEN is designed to assist new employees' transition to Lincoln Laboratory. The goal of this network is to onboard new employees by offering resources and guidance on Laboratory culture and provide a social network for new employees to improve their quality of life inside and outside of work.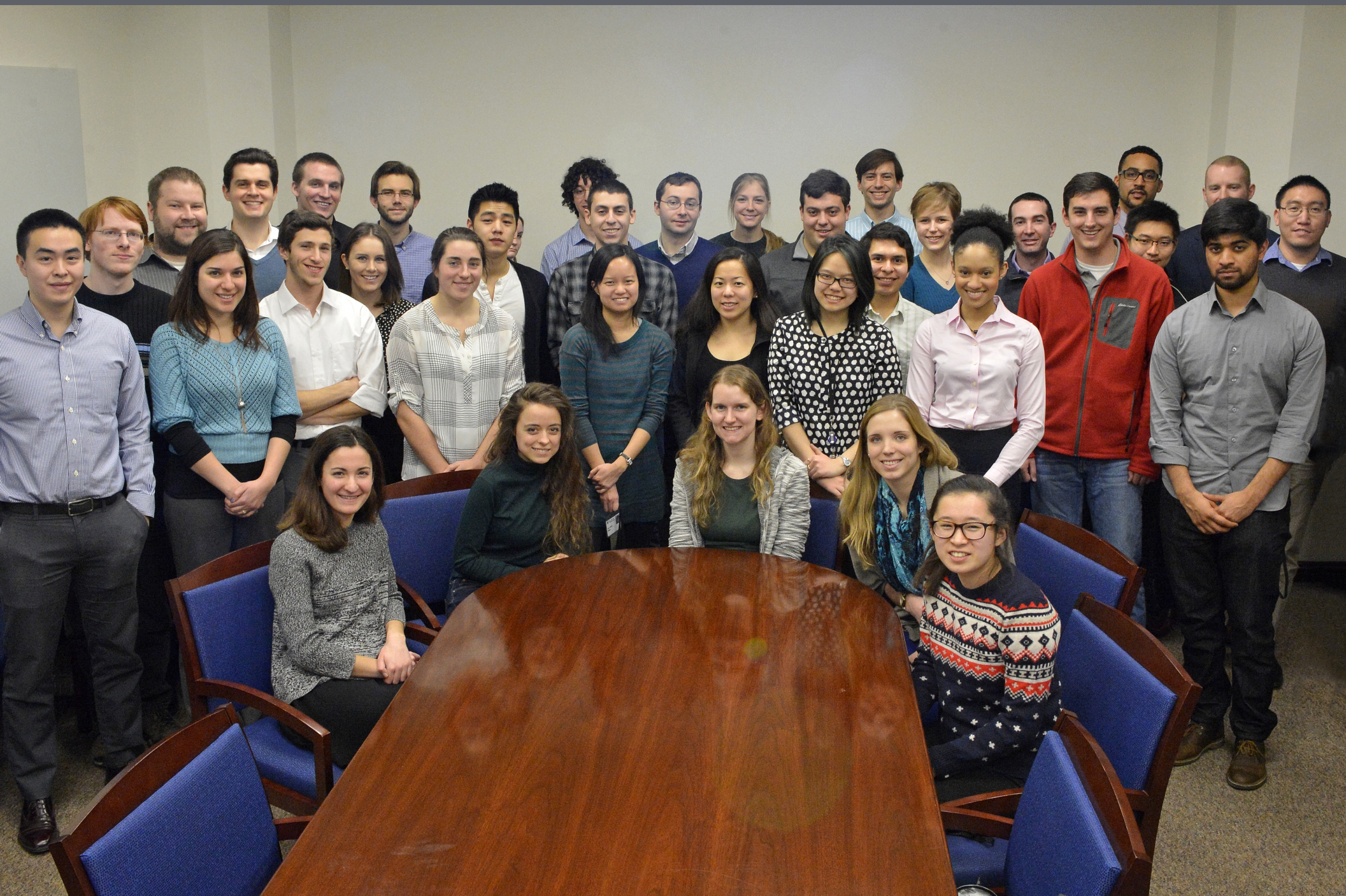 Out and Proud Employee Network (OPEN)
OPEN seeks to provide a forum for members of the Lincoln Laboratory community who identify as Lesbian, Gay, Bisexual, Transgender, Queer, and other sexual or gender minorities (LGBTQ+), and their supporters to further the Laboratory's goal of providing a safe, comfortable, and inclusive workplace for all.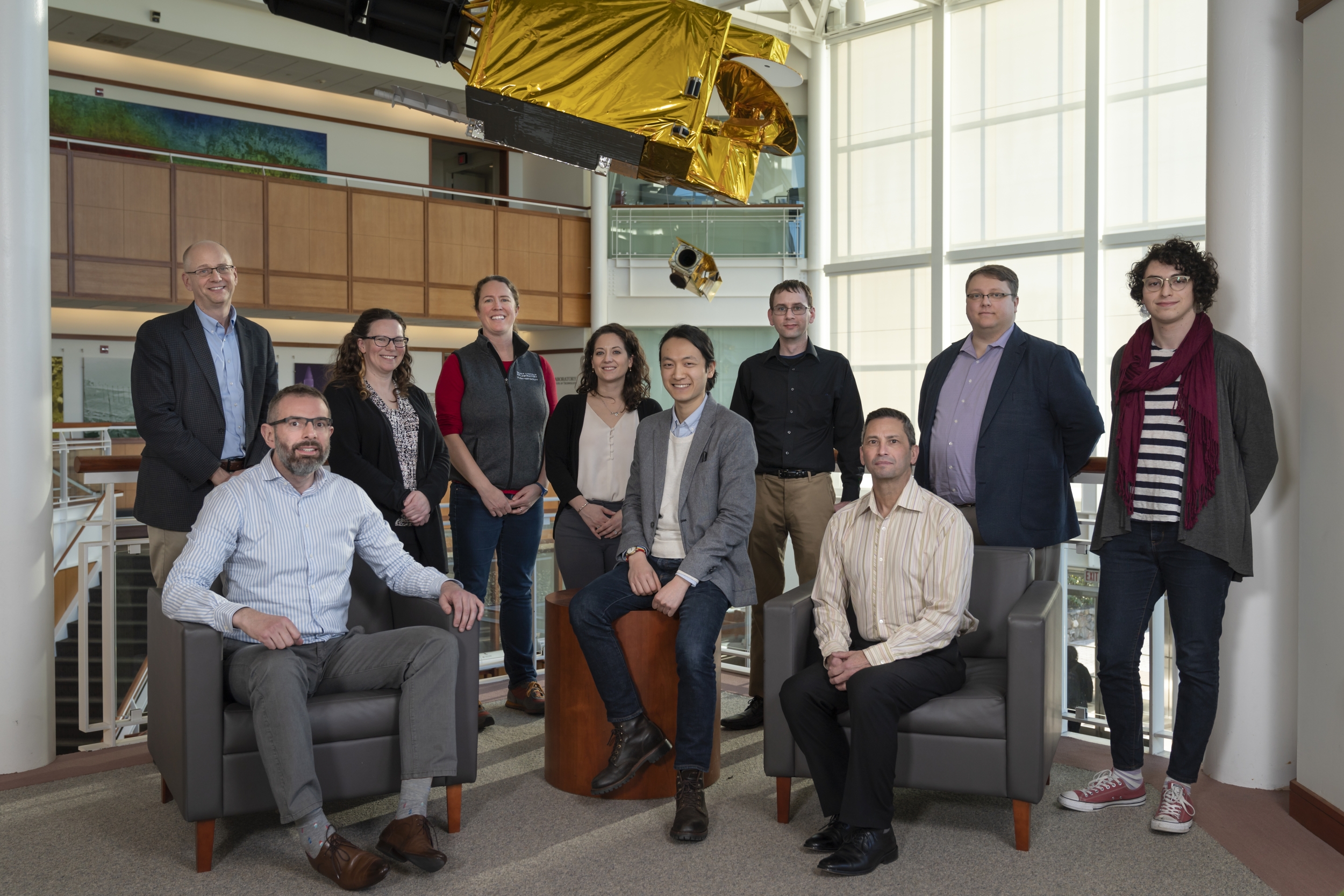 Hispanic/Latinx Network (HLN)
HLN is a community that fosters awareness of Hispanic culture, promotes networking and social support, and encourages professional development while holding events that provide a warm environment for employees to share ideas, experiences, languages, and cultures.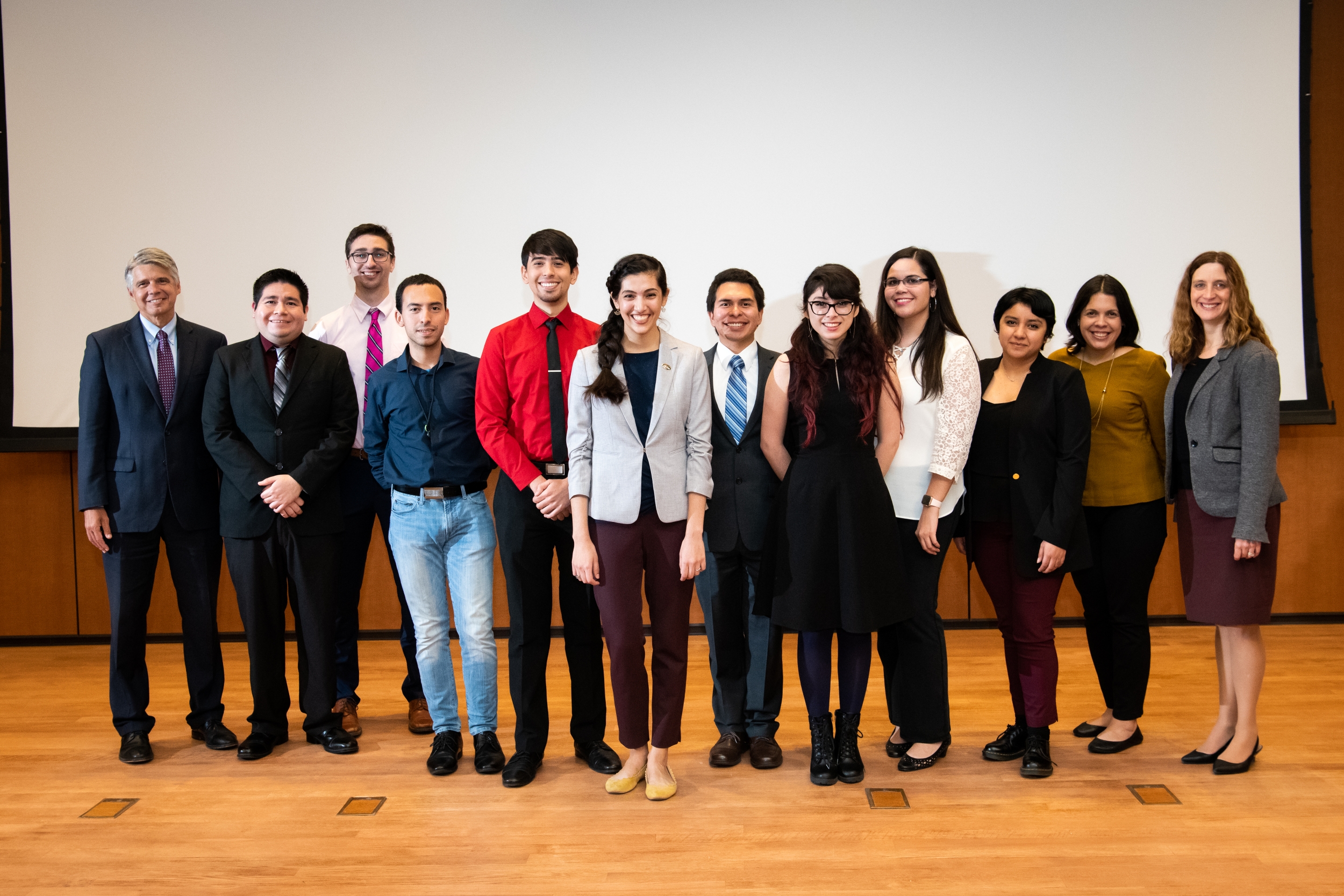 Recent College Graduates (RCG)
RCG addresses the challenges faced by new employees coming out of college as they transition from academia to Lincoln Laboratory. RCG expedites the transition of new employees into the Laboratory and local area, contributes to their quality of life outside of work, and provides support to new hires and peers through social networking and professional development activities.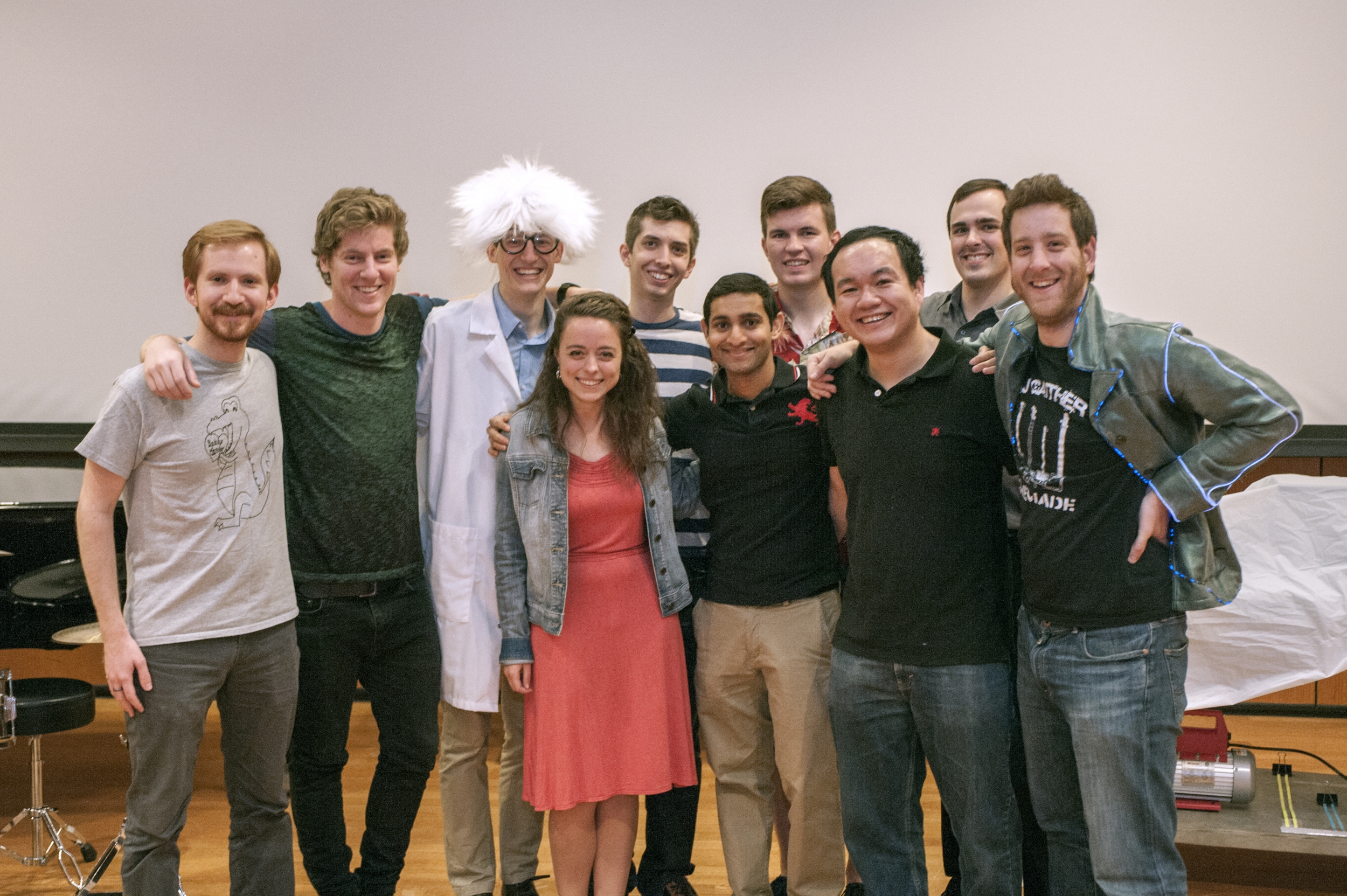 Lincoln Laboratory Veterans Network (LLVETS)
LLVETS supports and promotes the diverse skills and experience of military veterans at Lincoln Laboratory. LLVETS fosters a diverse workplace that is inclusive to all employees, including veterans from all military services and employees willing to support veterans.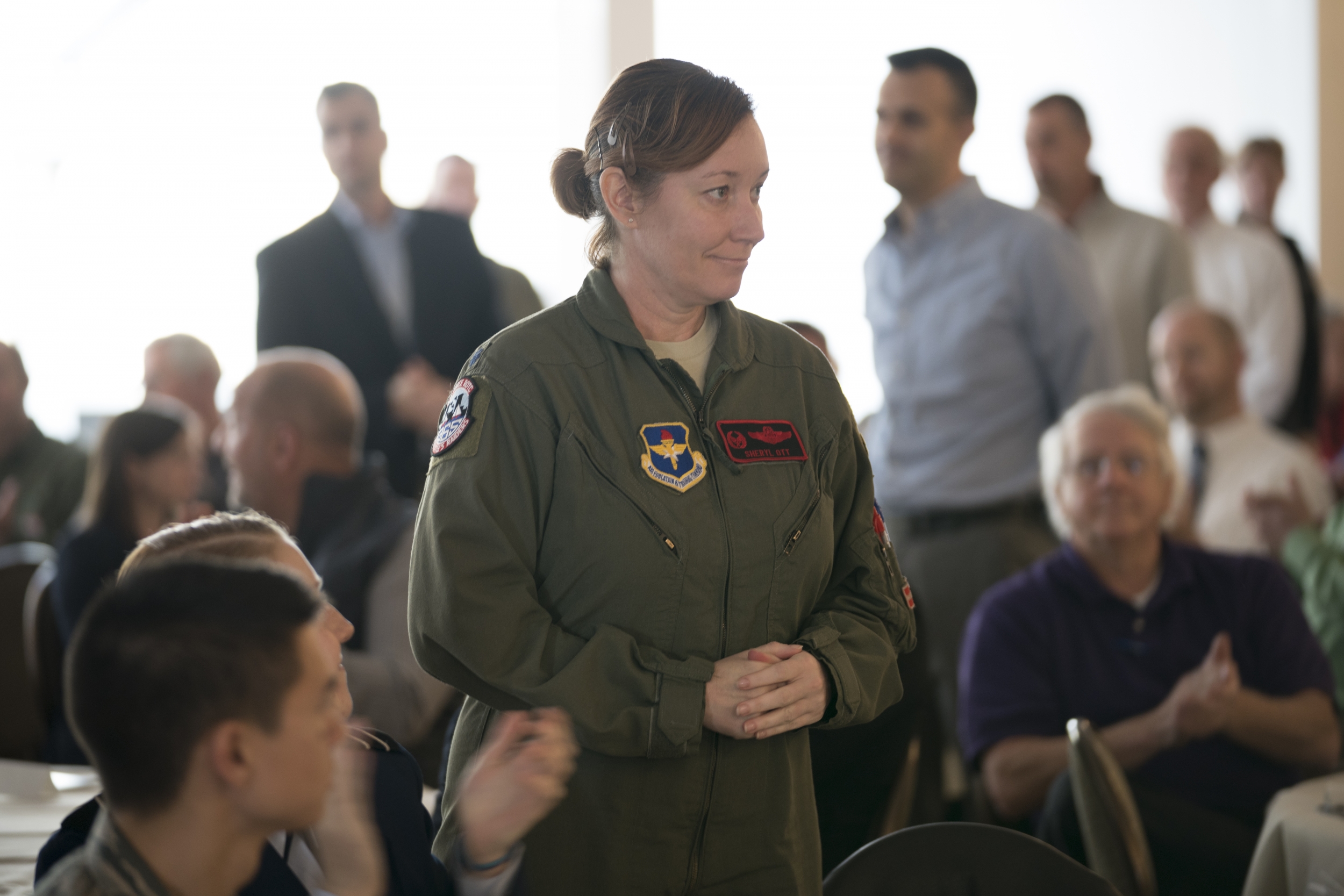 Pan Asian Laboratory Staff Network (PALS)
PALS promotes diversity and inclusion across Lincoln Laboratory by building awareness of the vast variety of Asian cultures present within the organization. PALS offers opportunities for employees to congregate and share their experiences while fostering professional development.