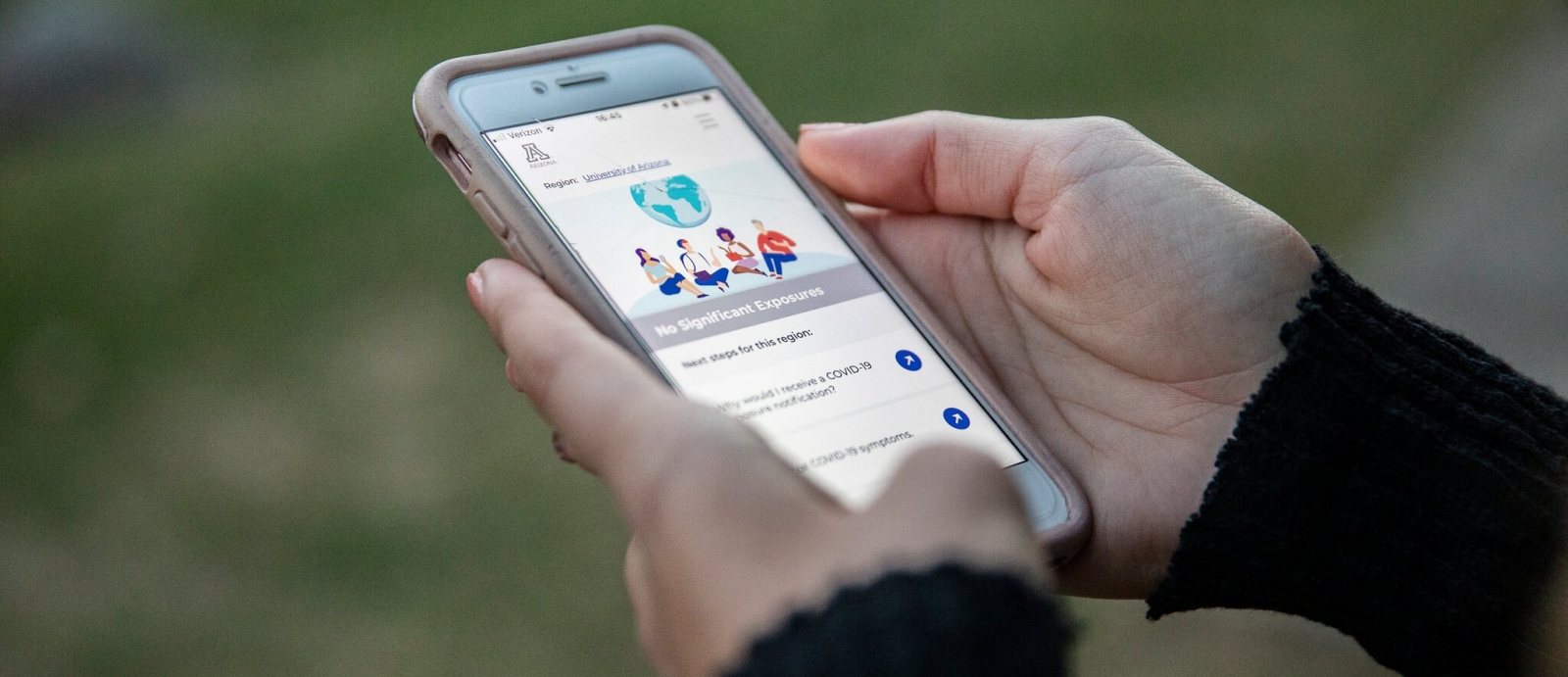 Coronavirus apps show promise but prove a tough sell
Technology to alert people exposed to the virus could slow transmission, pilot studies show, but only if people and states sign up. So far, most haven't.
The New York Times reports on progress in using smartphone tools to alert people of possible exposure to coronavirus. Lincoln Laboratory's Marc Zissman, who helped develop and test the effectiveness of COVID-19 exposure alert apps, contributes to the story.