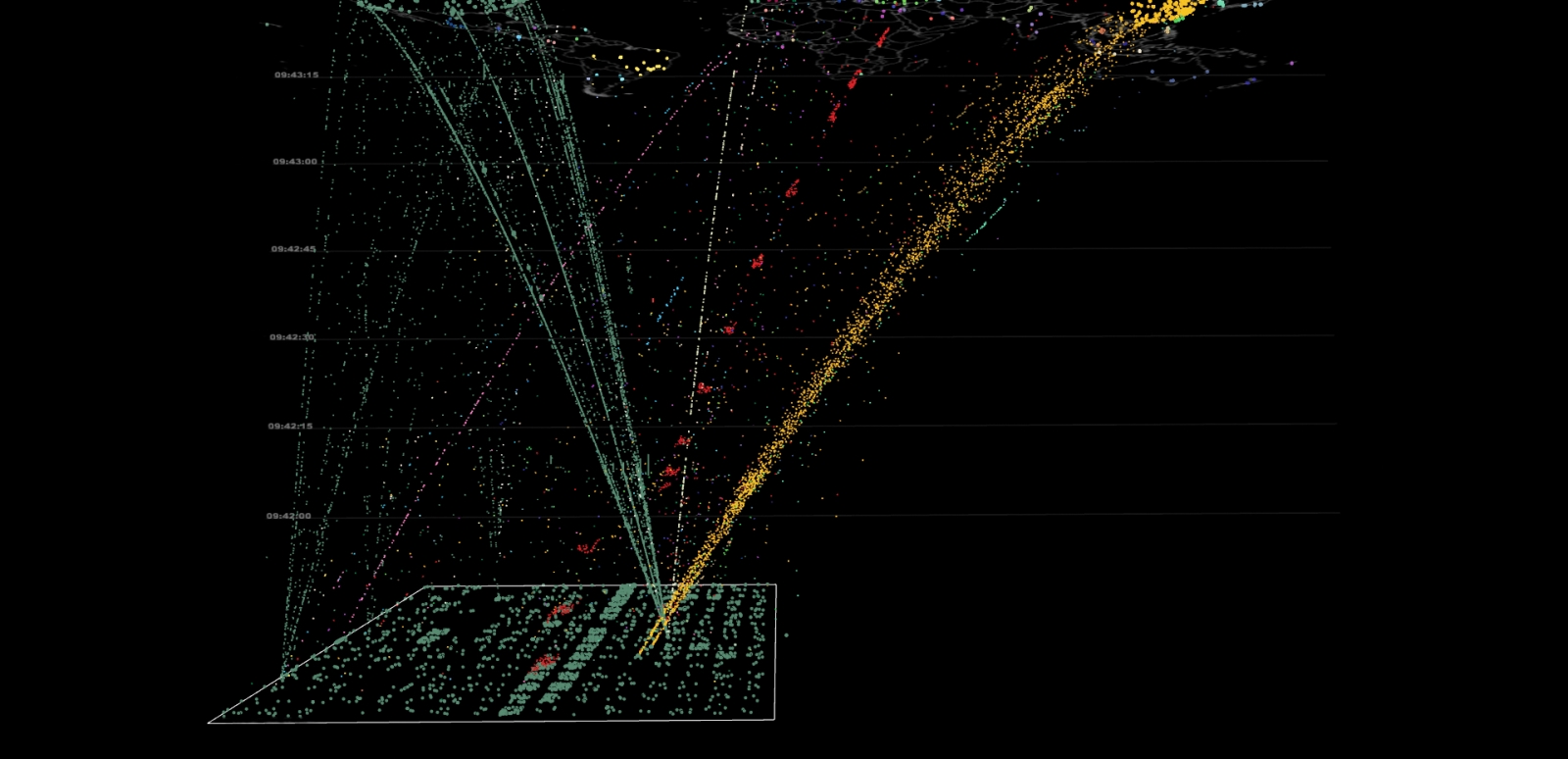 Cyber Security and Information Sciences
Creating new tools for cyber defense and human language processing
We research, develop, evaluate, and deploy tools and systems designed to ensure that national security missions can be accomplished successfully despite cyber attacks. We also develop advanced hardware, software, and algorithms for processing datasets from a range of sources, including speech, imagery, text, and network traffic.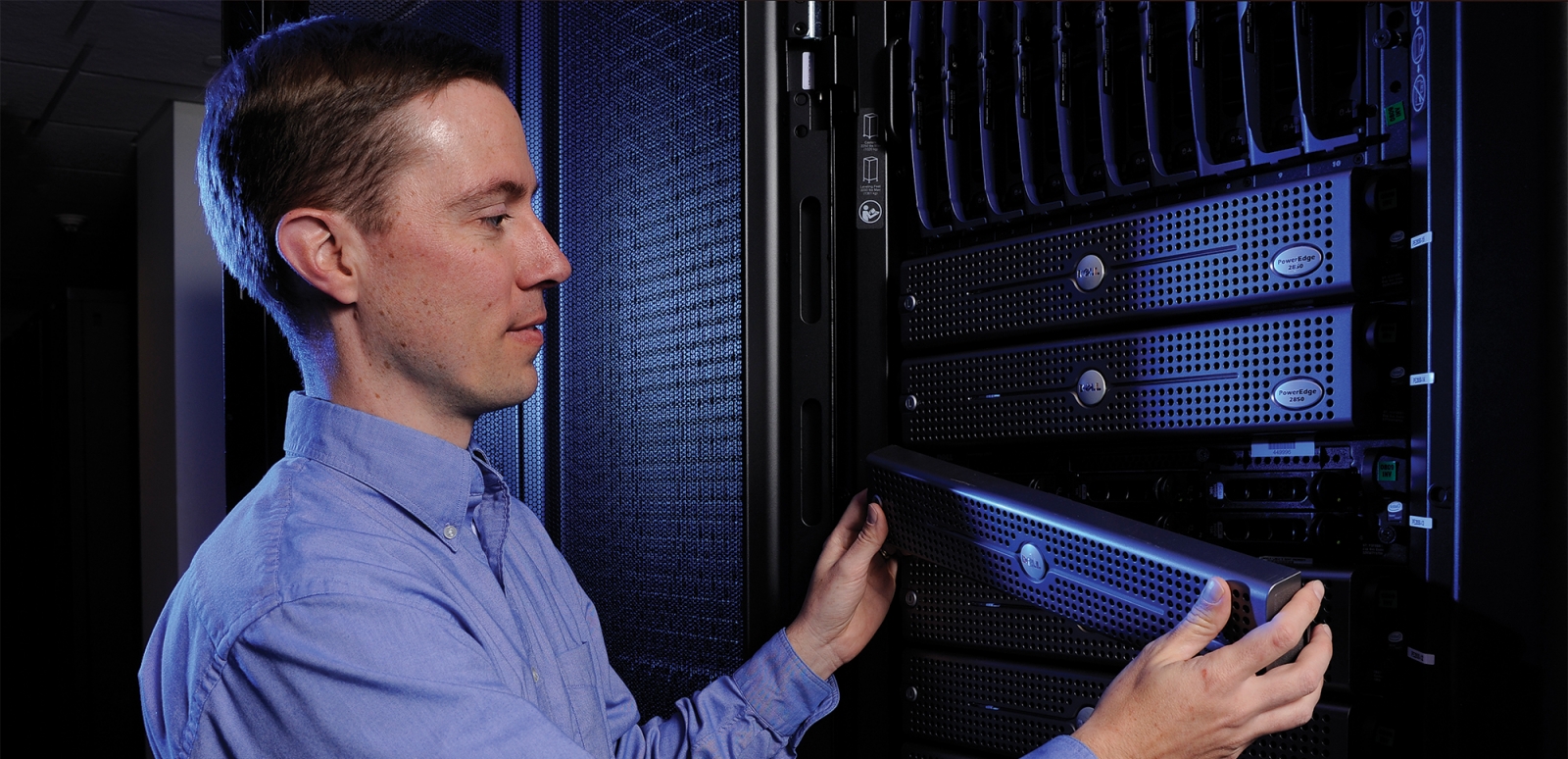 Cyber Security and Information Sciences Groups
We apply deep technical expertise in artificial intelligence, machine learning, and signal processing to discover, create, and deliver some of the nation's most impactful technologies to national security.
Protecting the nation's cyberspace and solving critical problems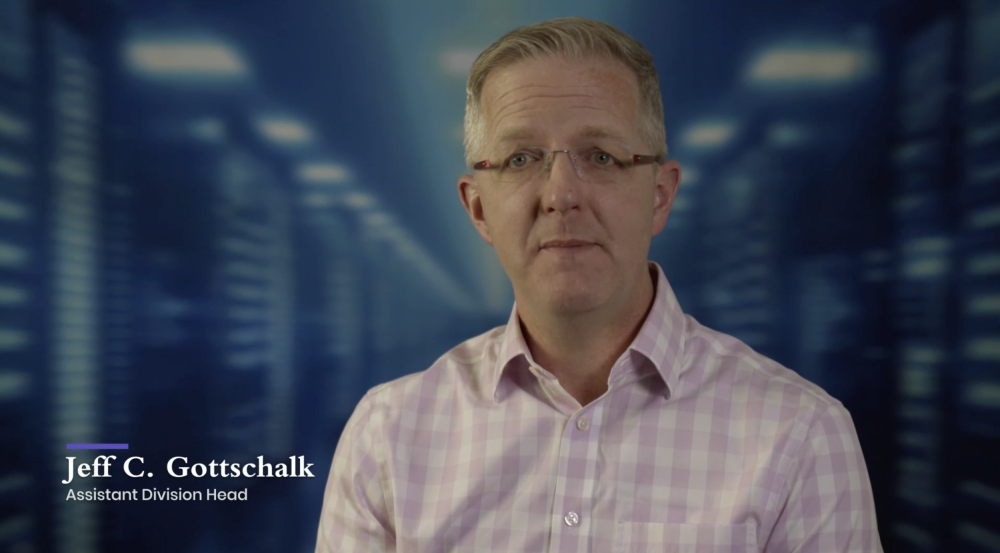 Career Opportunities
Discover the exciting and challenging opportunities in Cyber Security and Information Sciences.