Lincoln Laboratory Supercomputing Center
The Lincoln Laboratory Supercomputing Center addresses supercomputing needs across all Laboratory research areas and supports collaborations between Laboratory and MIT campus researchers.
The Lincoln Laboratory Supercomputing Center (LLSC) is an interactive, on-demand parallel computing system that uses large computing clusters to enable Laboratory researchers to augment the power of desktop systems to process large sets of sensor data, create high-fidelity simulations, and develop entirely new algorithms.
The most recent upgrade to the center is a petaflop-scale computing system that is providing researchers with 6 times more processing power and 20 times more bandwidth than the previous system. The new system contains 41,472 processor cores that can compute 1015 operations per second. This system is the most powerful supercomputer in New England and the third most powerful one used by a U.S. university.
The LLSC connects to a data center situated 90 miles away in Holyoke, a Massachusetts city on the Connecticut River. This data center, the Massachusetts Green High Performance Computing Center, is a computing infrastructure available to researchers from a consortium of technology industries and Massachusetts schools, including MIT, Harvard University, the University of Massachusetts, Boston University, and Northeastern University. The center is powered by a combination of hydroelectric, wind, solar, and nuclear sources, allowing the LLSC systems to run 100 percent carbon free.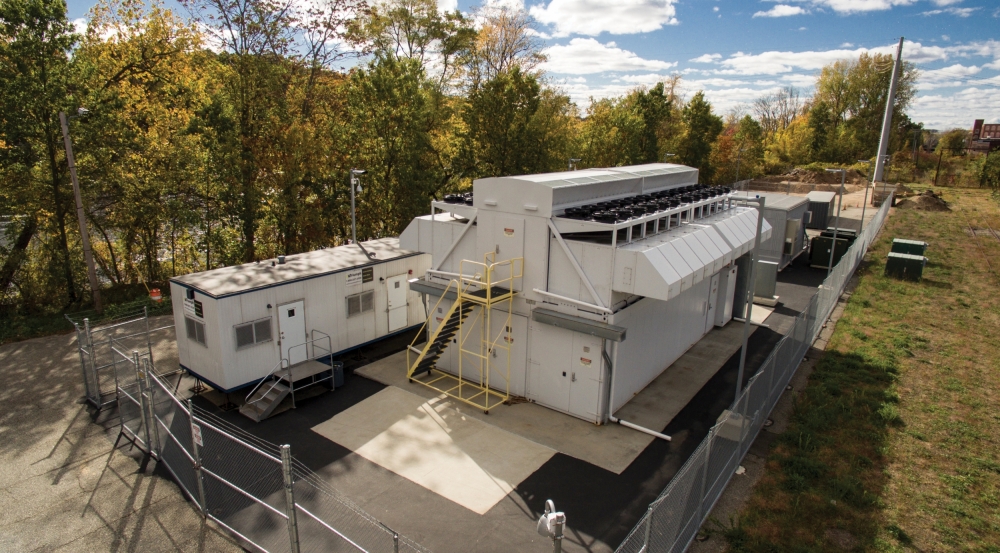 Established in early 2016, the LLSC is used by more than 1,000 researchers across the Laboratory. With the addition of the petascale system, the center is enabling new research in machine learning, advanced physical devices, cybersecurity, bioinformatics, and autonomous systems.
Lincoln Laboratory researchers can contact [email protected] to engage with the center.
MIT campus collaborators can contact the center at [email protected].