Facilities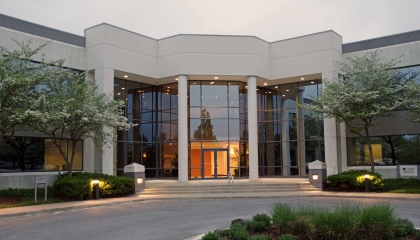 Annapolis Junction, Maryland
The Maryland Field Office at Fort Meade is an asset for the Laboratory's cybersecurity research and development efforts for the Department of Defense and Intelligence Community.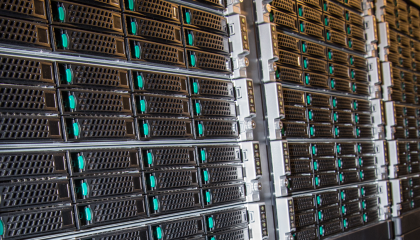 Holyoke, Massachusetts and MIT Lincoln Laboratory
The Lincoln Laboratory Supercomputing Center addresses supercomputing needs across all Laboratory research areas and supports collaborations between Laboratory and MIT campus researchers.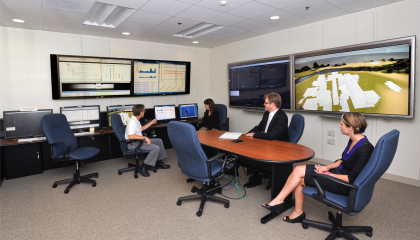 MIT Lincoln Laboratory
The Lincoln Research Network Operations Center provides the tools for analyzing and mitigating cyber threats.