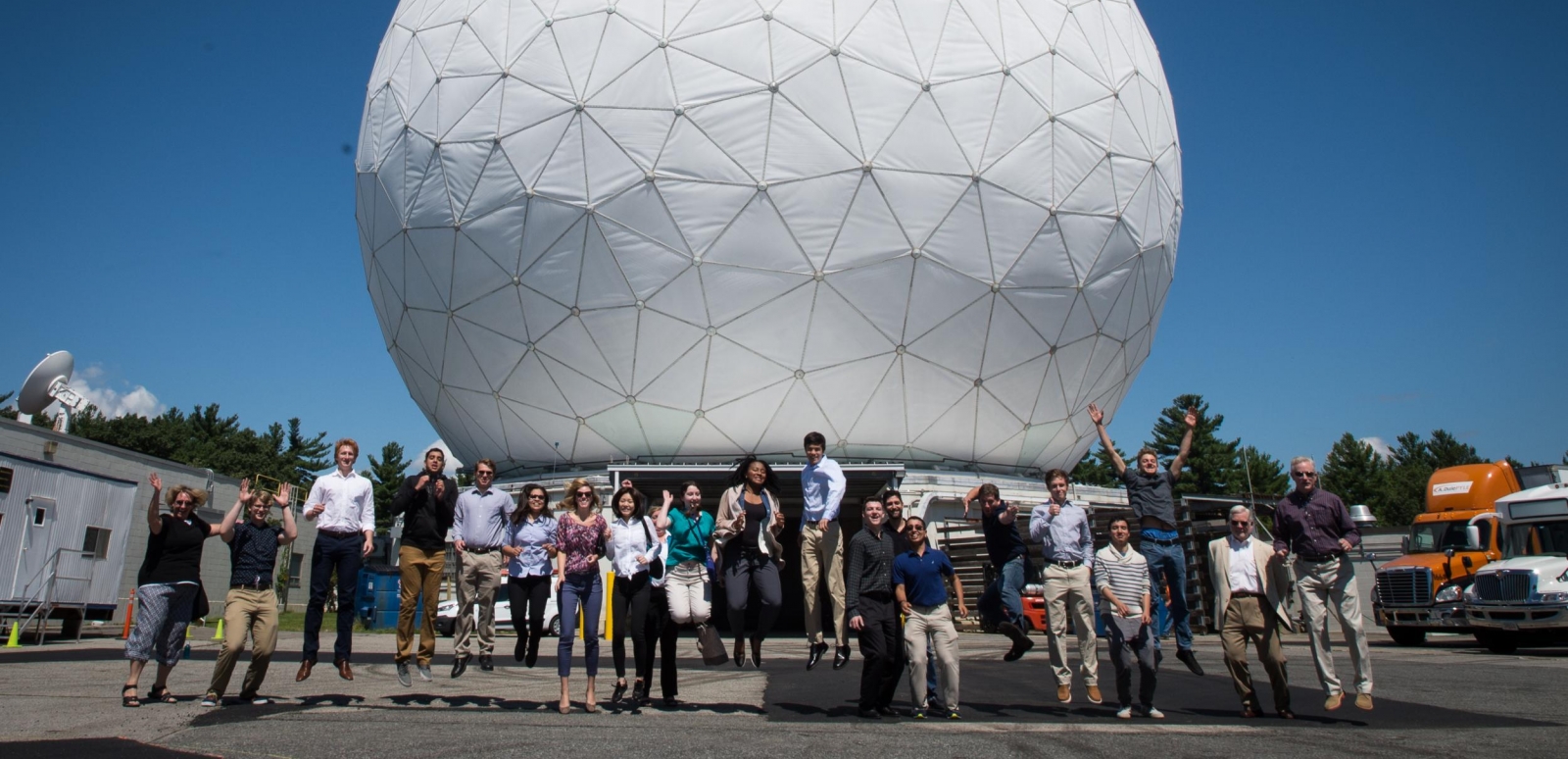 Student Opportunities
At MIT Lincoln Laboratory, students gain valuable research experience and exposure to career paths across many scientific, engineering, and operational fields. Some programs fulfill a student's academic requirement, while others support thesis work at specific universities or offer paid internships. Many times, a student's experience at the Laboratory can evolve into post-graduation employment. On-Campus Recruiting
Lincoln Laboratory maintains an active college recruiting program through which our staff meet students with diverse backgrounds, share information about our R&D areas, and discuss future employment or internship opportunities. On average, we attend around 100 events at 25 campuses each year.