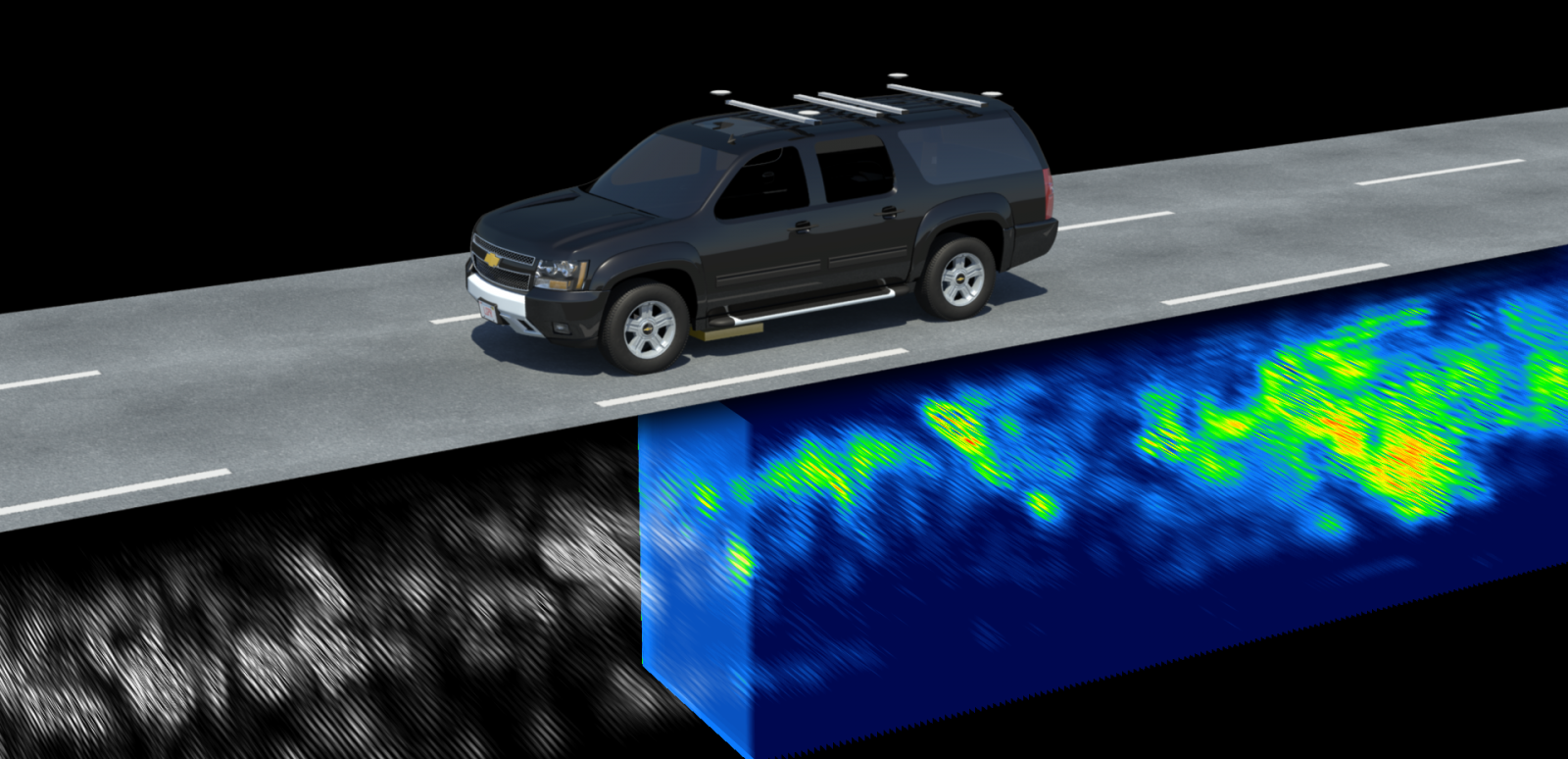 Partner With Us
Government
Lincoln Laboratory conducts R&D to provide technological solutions for problems faced by Department of Defense organizations. We also undertake projects to address needs of nondefense U.S. agencies such as NASA or the Federal Aviation Administration. Our role is to develop technologies that are beyond the scope of the government's in-house and contractor resources.
Small Business & Industry
The Laboratory is interested in working with small businesses and industry partners to develop technologies that meet identified needs in national security. By harnessing the strengths of each partner, these collaborations can take several forms to enable innovative R&D.
Academia & Not-for-Profits
We support collaborative research at universities across the United States and offer opportunities for partnering with academic and not-for-profit institutions.
Small Business Office (SBO)
The SBO is committed to giving small businesses the opportunities to participate in Laboratory acquisitions. We support small business with more than $200 million in subcontracts annually.
Visit our site to learn how your business can be listed among our subcontractors or how your company might collaborate with us through various R&D agreements.