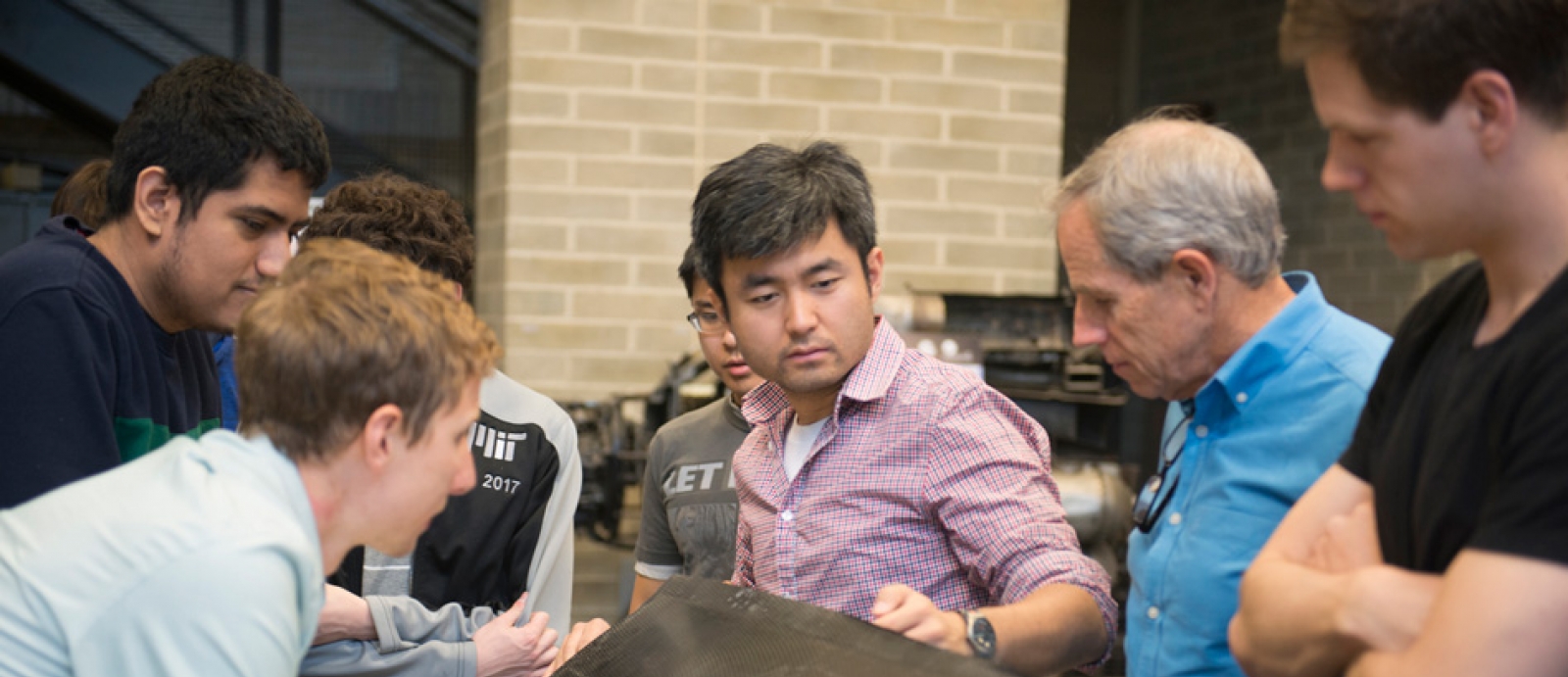 Academia & Not-for-Profits
MIT Lincoln Laboratory supports collaborative research at universities across the United States and offers opportunities for partnering with academic and not-for-profit institutions.
University Collaborations
Lincoln Laboratory collaborates on R&D with colleges and universities across a large range of topics, including quantum information sciences, cybersecurity, optical and RF systems, and bioengineering. For example, in the 2017 fiscal year, we provided more than $19.4 million to universities for collaborative R&D. Our collaborative reach is extensive, as depicted in the figure below.
Funding Per State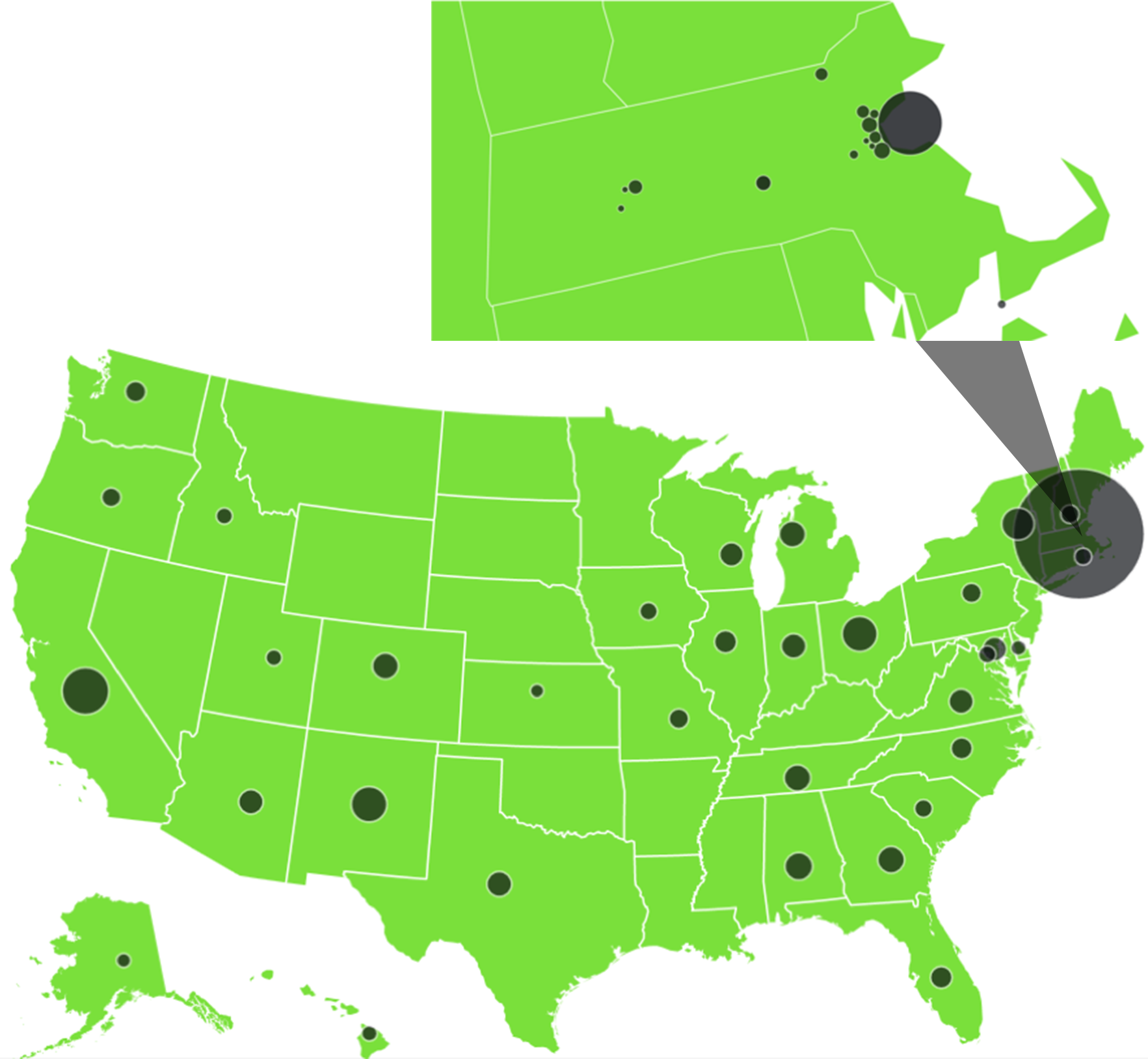 Collaborations with MIT
The Laboratory's affiliation with MIT fosters collaboration. As a large interdisciplinary laboratory, we offer campus scientists a breadth of engineering expertise and the ability to prototype sensors that enable their scientific research. This synergy between basic research and engineering experience has led to innovative R&D.
Collaboration Agreements
We are interested in entering into collaboration agreements that will advance the R&D we conduct for our mission to develop technology that is applied to national security problems. Collaborations proposed by partners must fit into the areas in which we conduct R&D, for example, quantum computing, advanced sensors, synthetic biology, cyber security, and autonomous systems. Collaboration agreements are typically funded by the partner.