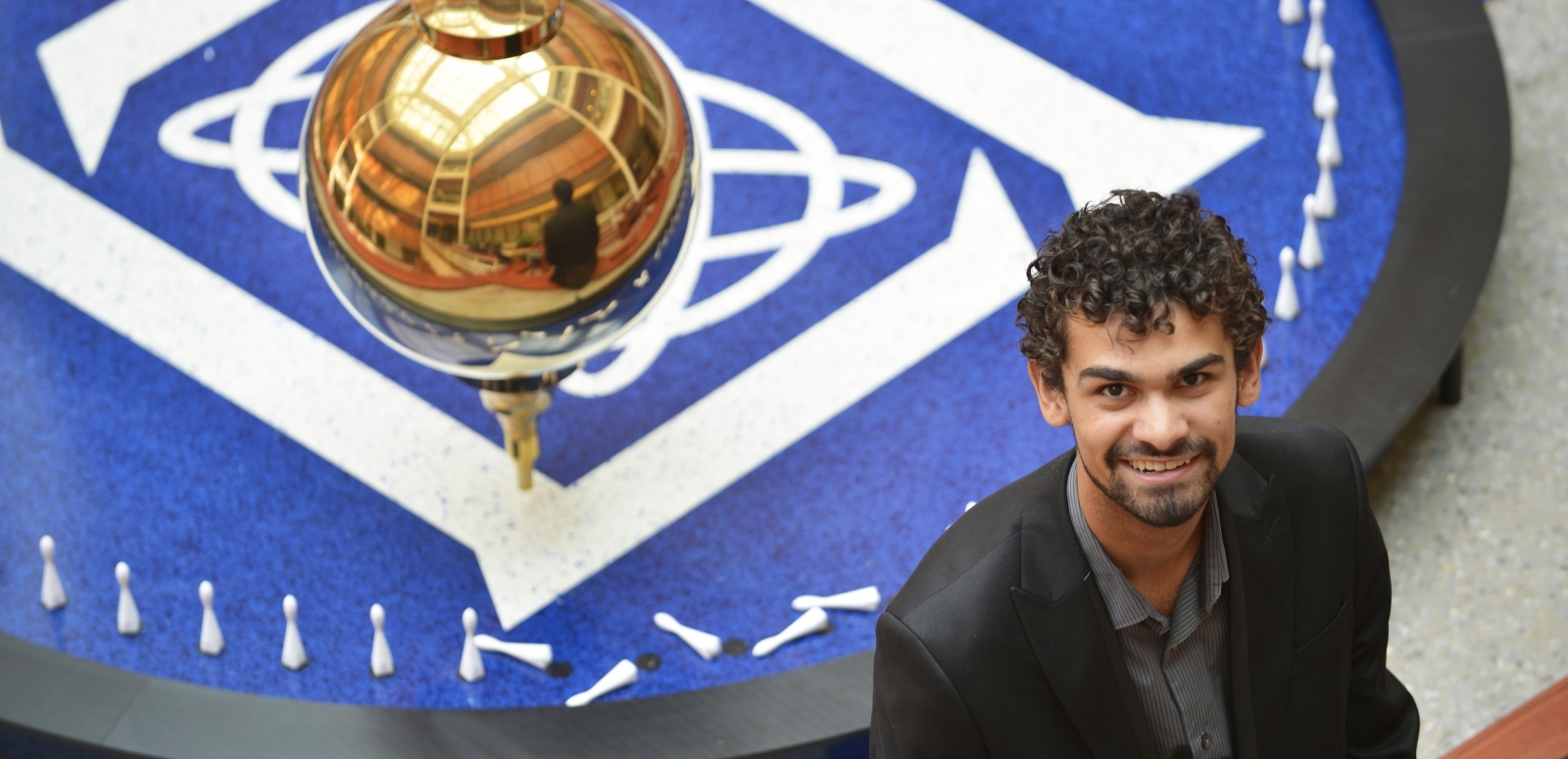 Benefits
Lincoln Laboratory Employee Benefits
MIT Lincoln Laboratory offers all the benefits for eligible employees that you'd expect from a large company, such as generous vacation, health insurance, retirement programs, and tuition assistance. These benefits are just the start. We also offer employees opportunities for professional growth, classes and facilities for staying healthy, amenities for striking an ideal work-life balance, and a community that fosters inclusivity and diversity.
Health and Wellness
We understand the need to create and maintain a healthy lifestyle while juggling a career. A few amenities offered at the Laboratory to support your well-being include a fitness center, an onsite MIT Medical center, and extracurricular activities like 5K races and salsa dancing classes. The Laboratory also offers special parking privileges to expectant mothers and Mother's Rooms to new mothers.
Wellness Classes and Groups:
Classes are available at Lincoln Laboratory to help employees improve their lives, be it through learning more about nutrition, stress management, sleep health, and more. Other popular programs include healthy cook-off challenges and seminars on handling life's transitions.
Personal Sustainability Interest Group
This employee-formed group supports those who are interested in contributing to the sustainability of the planet. At the group's monthly meetings, employees share their "green" experiences, such as adding solar panels to their homes or building an ecofriendly garden. The group also participates in Lincoln Laboratory's Earth Day fair and occasionally arranges for guest speakers to present talks on sustainability issues to the Laboratory community.
Work-Life Balance
We offer a number of services to help employees maintain the important balance between their work and personal lives.
As an MIT Employee
As an employee of MIT Lincoln Laboratory, you are part of the Massachusetts Institute of Technology family — and earn the perks, programs, and benefits available to MIT. These benefits include health, dental, vision, flexible spending accounts, life insurance, long-term care insurance, four weeks of vacation after one year of employment, 12 paid holidays per year, sick leave, maternity/paternity leave, and discounts on services and events.
Learn more at MIT's Employee Benefits site
Professional Development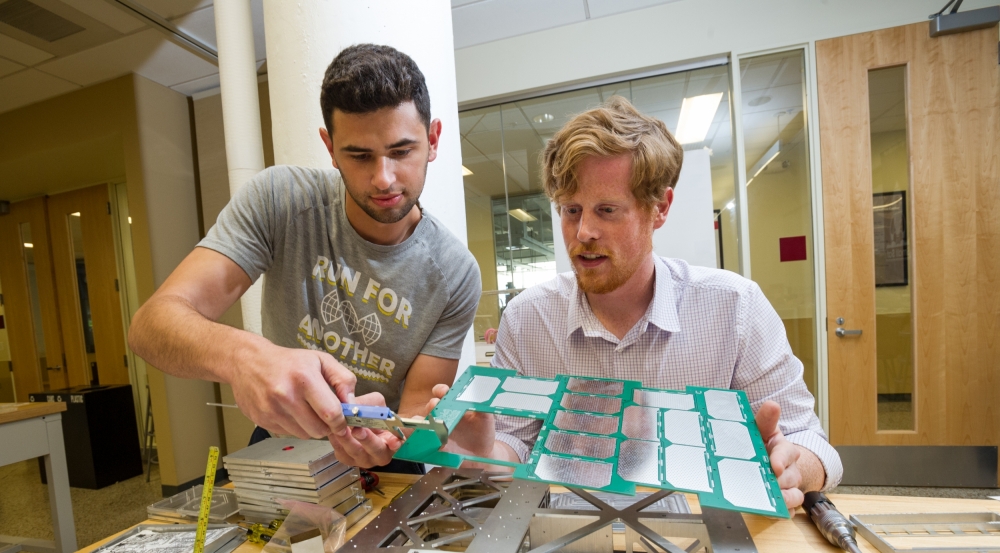 There are many opportunities to learn and grow while working at Lincoln Laboratory.
Retirement
Retirement planning is important for employees at all stages of their lives and their careers. Lincoln Laboratory offers a pension plan, a supplement 401(k) plan, through which MIT matches up to 5% of your pay in contributions, and health insurance plans for retirees.