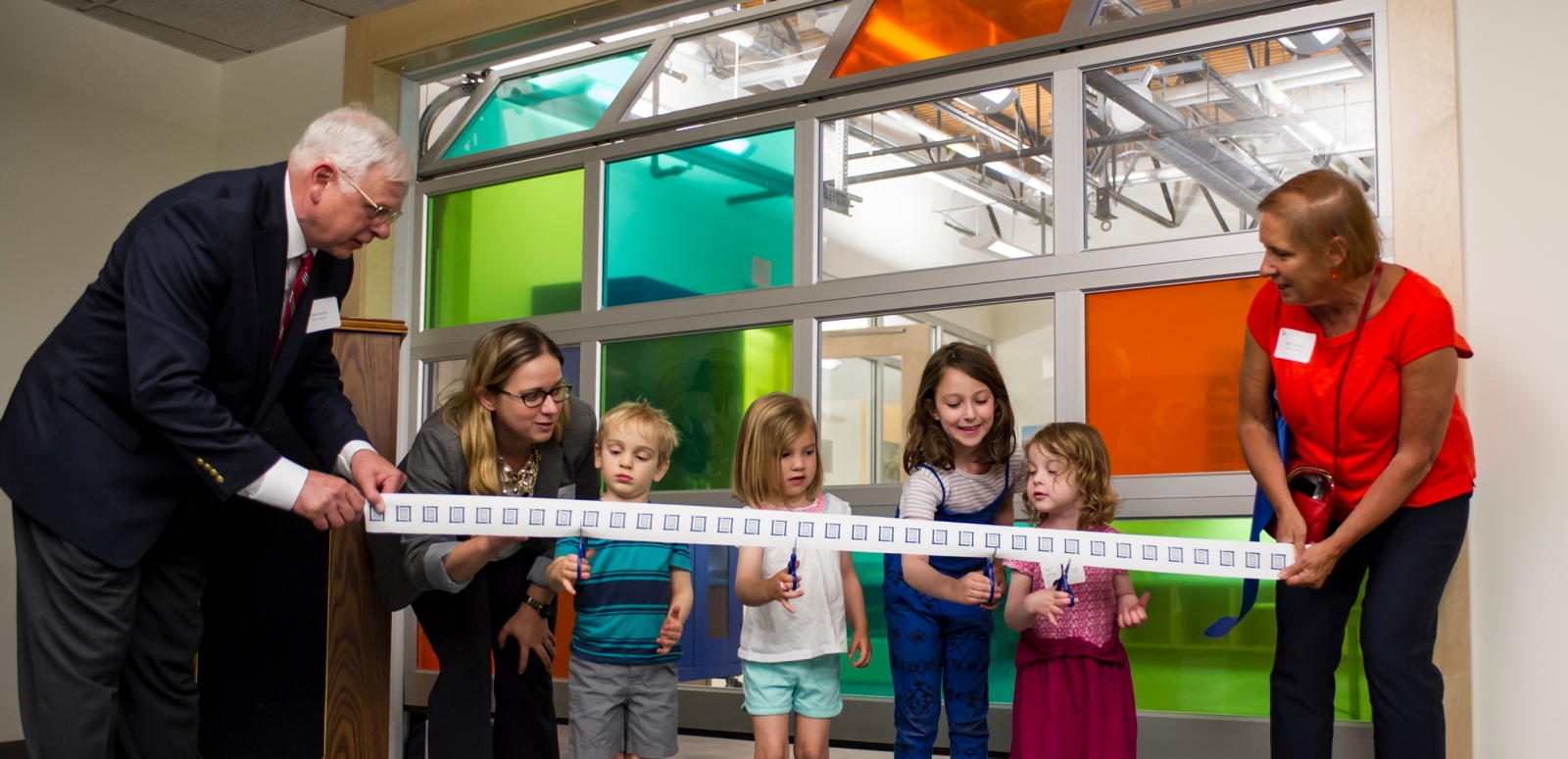 Work-Life Balance
We offer a number of services to help employees maintain the important balance between their work and personal lives.
Job Flexibility
Through flexible work schedules, part-time employment, and telecommuting opportunities, employees can make adjustments that better meet their work-life needs.
Childcare
The Lincoln Laboratory Childcare Center in Lexington is just 1.3 miles from the Laboratory and provides developmentally based infant, toddler, and preschool programs for children from 8 weeks to 5–6 years old. The center is one of the five Technology Childcare Centers managed by Bright Horizons and overseen by the MIT Work-Life Center.
Commuter Services
Lincoln Laboratory encourages sharing transportation to work and using public transportation through several pro­grams that offer employees assistance with commuting:
Van pool and car pool programs
Subsidized MBTA pass program
Shuttle to MIT campus
Bike LL community
MIT MyLife Services:
If there's something on your mind, you can call MyLife Services — a free, confidential MIT benefit for employees and household members. One call puts you in touch with a network of experts who can provide emotional and behavioral counseling, work-life consultations, legal assistance, and other resources.