Location:
Annapolis Junction, Maryland
The Maryland Field Office at Fort Meade is an asset for the Laboratory's cyber security research and development efforts for the Intelligence Community.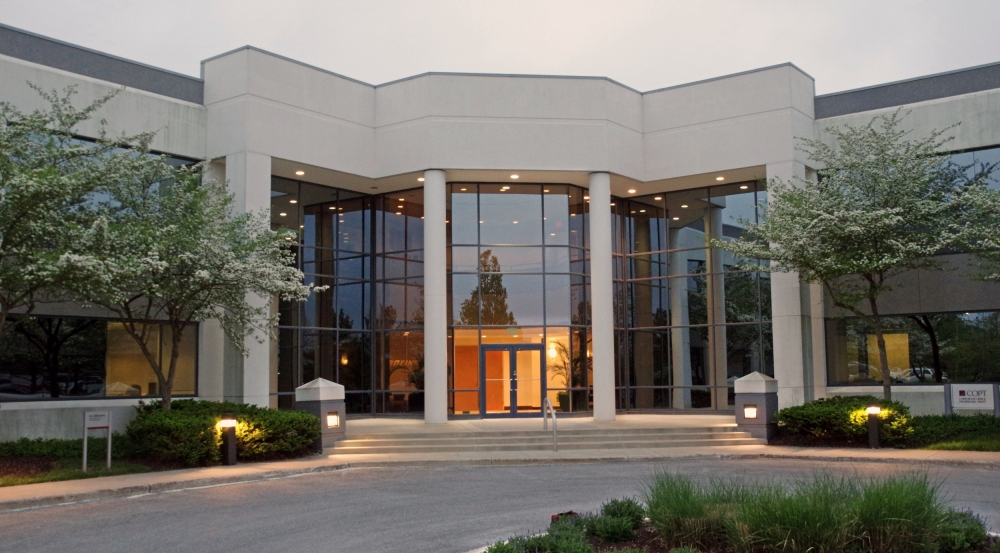 This field office in Annapolis Junction, Maryland, supports research and development efforts for the National Security Agency, U.S. Cyber Command, the Defense Information Systems Agency, and other Department of Defense and Intelligence Community organizations. The 2,700 square-foot facility is located in the National Business Park across from the U.S. Army's Fort George G. Meade, which is the Department of Defense's principal center for information, intelligence, and cyber operations.
The facility enables the Laboratory to directly participate with the rich technology research and development community at Fort Meade, as well as work with important government data to validate new technology concepts and operational personnel to transition Laboratory technology.