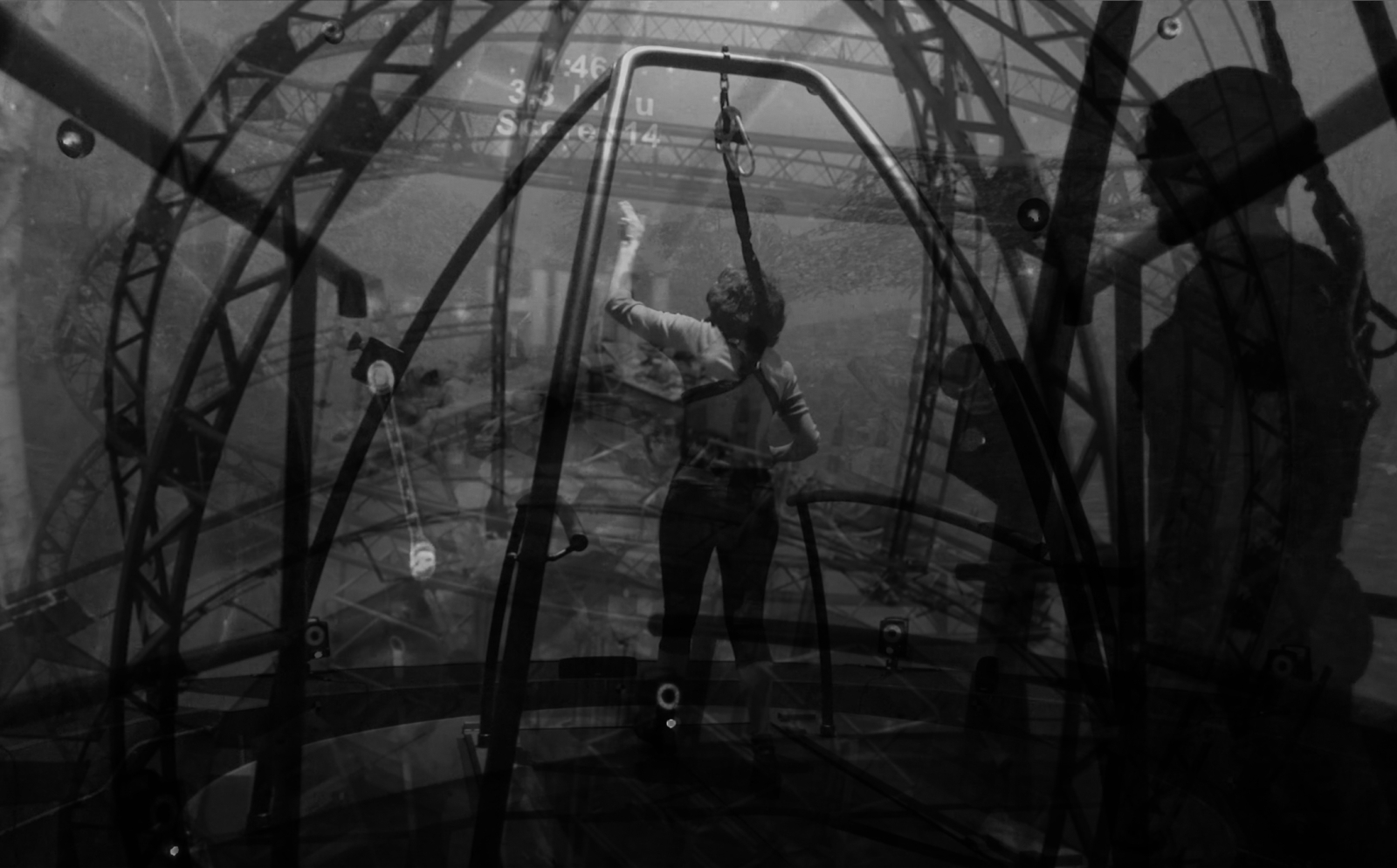 STRIVE Center
Bridging laboratory research to real world applications
Welcome to MIT Lincoln Laboratory's Sensorimotor Technology Realization in Immersive Virtual Environments (STRIVE) Center. The STRIVE Center promotes collaboration among the government, academic, and medical communities on key challenges in clinical rehabilitation, wearable technology development, and advanced operational training. The center's flagship capability is the Computer Assisted Rehabilitation Environment (CAREN), which enables the assessment of individuals' biomechanical, physiological, and cognitive performance as they interact with a fully immersive virtual environment. The facility, approximately 4,000 square feet in size, is operated by the Human Health & Performance Systems Group as an asset available for use by researchers throughout the Laboratory and government to support programs spanning all major mission areas.
Contact Us
1 Enterprise Road, Suite 300A Billerica, Massachusetts 01821 Phone: 781-981-9900
We encourage to you to contact us to learn more about the STRIVE Center
Projects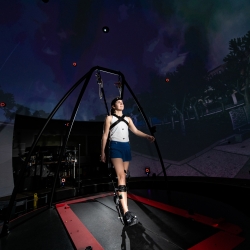 STRIVE Center
Researchers at the STRIVE Center are developing a fluid, intuitive exoskeleton system to improve the technology's use in operational environments.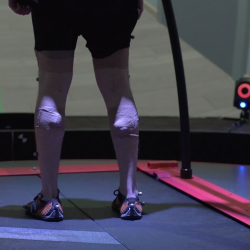 STRIVE Center
Researchers at the STRIVE Center are improving methods for identifying the mechanisms underlying balance impairments in patients with mild traumatic brain injury (mTBI).
Explore More
Publications
Jul 1
Hum. Factors, Vol. 0, No. 0, July 2022, p. 1-12.
Jan 7
Appl. Ergon., Vol. 100, 2022, 103648.
Jan 1
Applied Ergonomics Volume 98, January 2022, 103593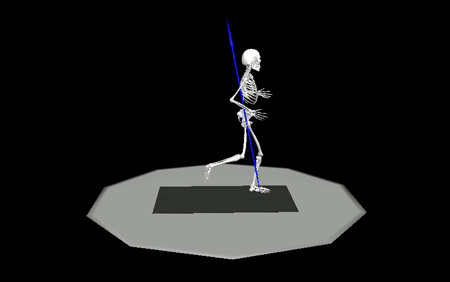 Capabilities
The STRIVE Center integrates fully immersive virtual environments with state-of-the-art sensing capabilities to solve challenging operational problems and perform research that advances our understanding of human physical and cognitive performance.