Cyber-Physical Systems
Internet of Things devices, critical infrastructure, and sensor and communication systems all have one thing in common: they interface the digital and physical domains. We conduct research to understand the cybersecurity implications of these physical interfaces and use the results of our research to develop prototypes that serve as pathfinders for future technological solutions.
Laboratory Stories
The researchers here and on campus never cease to impress me with their creativity and ingenuity!
Data Scientist
Cyber Security and Information Sciences
Cyber-Physical Systems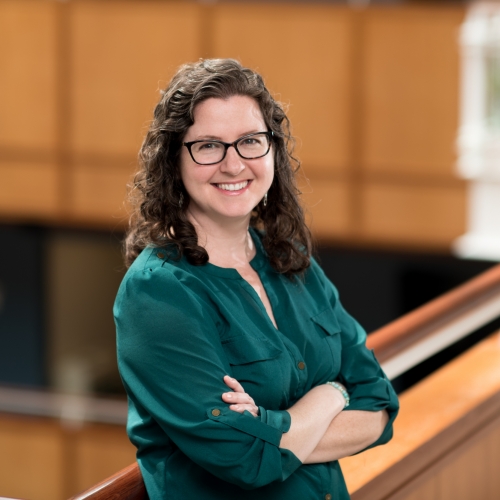 Advancing Our Research
Featured Publications
Jun 22
Proceedings of the 12th Symposium on Usable Privacy and Security (SOUPS 2016)
Jun 6
Proceeding of 2016 Eurographics Conference on Visualization (EuroVis)
Oct 26
Proceedings of 2015 IEEE Symposium on Visualization for Cyber Security (VizSec)
Our Staff
View the biographies of members of the Cyber-Physical Systems Group.