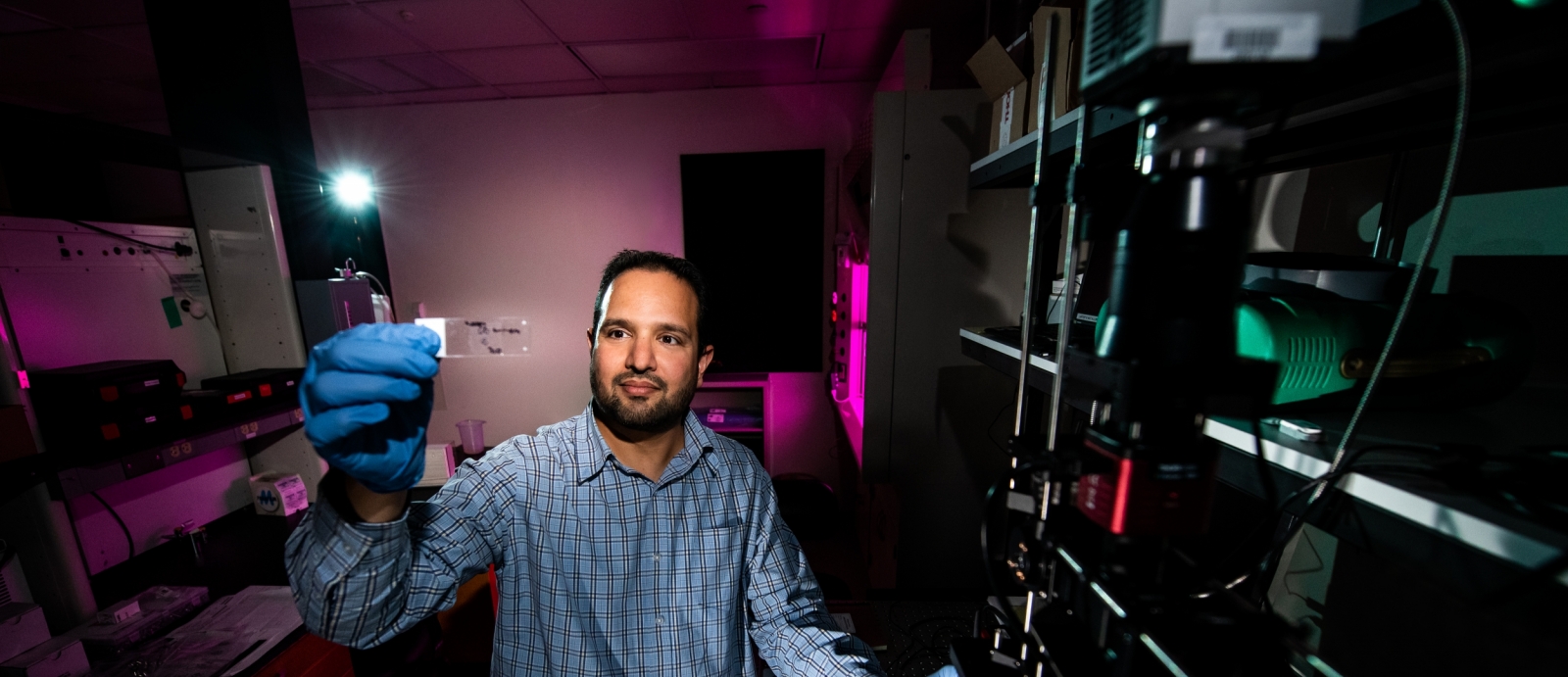 Innovation and Collaboration
The Technology Office works to enhance inventiveness and innovation at the Laboratory through various opportunities and Laboratory-wide activities that sustain a culture of creative problem solving and innovative thinking.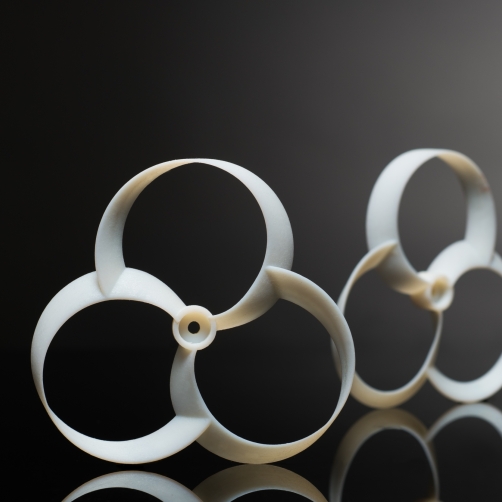 Technology Office Challenges
Each year, we design scenarios that challenge multidisciplinary teams to invent creative solutions to emerging problems affecting national security. The goals of these challenges are to promote innovation, encourage people to work in new areas, and have fun.
Symposia
We organize events at which researchers from national labs, academia, the military, and industry can learn about the latest developments in a wide range of technologies that can have significant impact on national security.
---
The Advanced Research Technology Symposium (ARTS) is typically held at MIT to connect with academics, students, and entrepreneurs on MIT campus and in the New England area. The symposium highlights some of the most pressing challenges confronting our nation's security and well-being, and proposes ways advanced technology can help address these challenges. Presentations, poster sessions, and panel discussions engage attendees.
The Recent Advances in Artificial Intelligence for National Security (RAAINS) focuses at a deep-technical level on current state-of-the-art AI applications that have been developed for national security needs. The workshop showcases examples of significant progress in applying AI and provides a glimpse into promising future R&D into AI technology.

Best Invention and Best Paper
Annually, to reward experimentation and creative thinking, we recognize one or two inventions that demonstrate an innovative solution to an engineering problem.
We also recognize a paper that presents the results of creative, high-caliber research, fostering the importance of publishing findings that can fuel the development of new concepts and technologies.
2021 Best Inventions
AI-Guided Ultrasound Intervention Device (AI-GUIDE), invented by Dr. Laura J. Brattain; Dr. Lars A. Gjesteby; Matthew R. Johnson; Dr. Brian A. Telfer; Nancy D. DeLosa; Joshua S. Werblin; Dr. Theodore Pierce, MD; and Dr. Anthony Samir, MD
Ferrimagnetic Oscillator Magnetometer, invented by Dr. John F. Barry, Reed A. Irion, Dr. Daniel K. Freeman, Dr. Matthew H. Steinecker, Jessica J. Kedziora, and Dr. Danielle A. Braje
2021 Best Paper
Cavity-enhanced microwave readout of a solid-state spin sensor, written by Erik R. Eisenach, Dr. John F. Barry, Dr. Michael O'Keeffe, Dr. Jennifer M. Schloss, Dr. Matthew H. Steinecker, MIT Prof. Dirk R. Englund, and Dr. Danielle A. Braje, and published in Nature Communications, Volume 12, March 2021. 

This paper was chosen for its description of a highly original approach to optical readout of spin-based sensor technology. The approach combines microwave resonance with cavity enhancement, resulting in orders-of-magnitude improvement in efficiency. This breakthrough facilitates the development of new quantum sensors and impacts fields from geosensing to biomedical instrumentation.
---