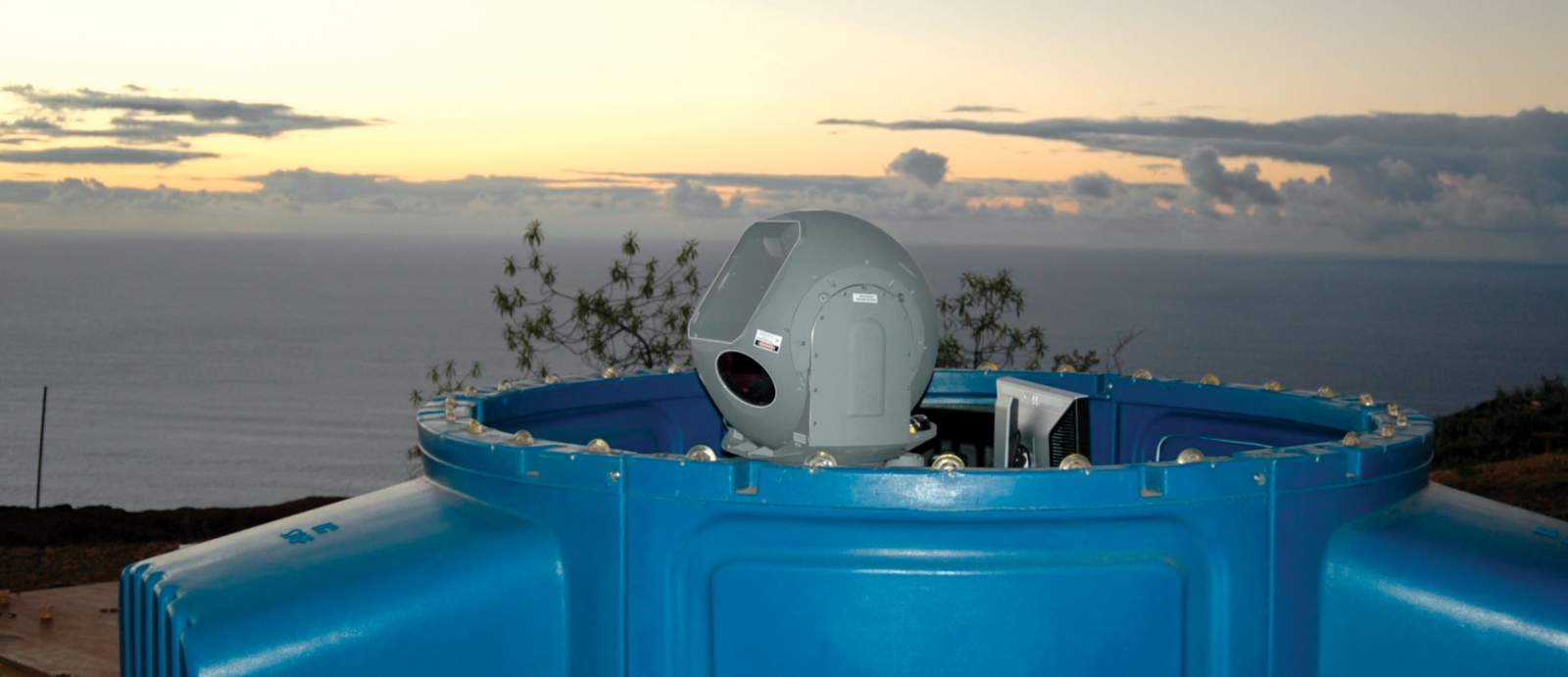 Interceptor and Sensor Technology
We assist the Missile Defense Agency and the U.S. military with protecting the country and our forces by developing advanced technologies that enable air and missile defense systems to identify, track, and intercept potential threats. Our technology and system developments help improve advanced ballistic missile defense concepts and capabilities with new ground, airborne, and space-based sensors. We work on advanced sensors and algorithms, missile guidance, simulations, system tests, data extraction and processing, and data reduction and analysis.
Latest News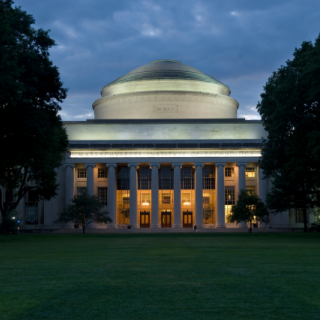 Advancing Our Research
Featured Publications
Mar 20
Opt. Express, Vol. 25, No. 6, 20 March 2017.
Nov 1
Appl. Opt., Vol. 53, No. 31, 1 November 2014, pp. 7551-5.
Sep 1
J. Guid. Control Dyn., Vol. 37, No. 5, September-October 2014, pp. 1556-67.