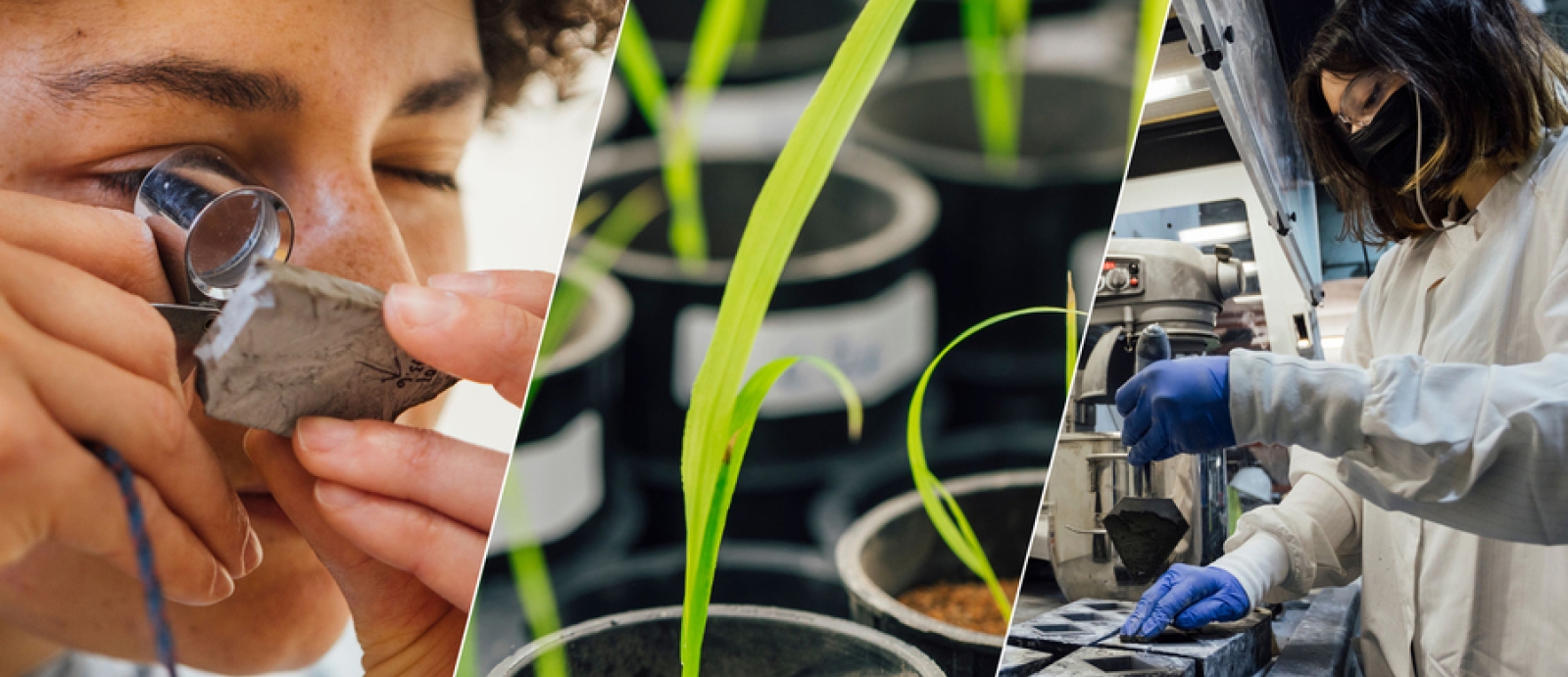 MIT announces five flagship projects in first-ever Climate Grand Challenges competition
The portfolio of multiyear projects focuses on delivering breakthrough solutions.
MIT announced the five flagship projects selected in its first-ever Climate Grand Challenges competition. These multiyear projects will define a dynamic research agenda focused on unraveling some of the toughest unsolved climate problems and bringing high-impact, science-based solutions to the world on an accelerated basis.
One of the flagship projects is The Climate Resilience Early Warning System.
The CREWSnet project seeks to reinvent climate change adaptation with a novel forecasting system that empowers underserved communities to interpret local climate risk, minimize loss, proactively plan for their futures incorporating resilience strategies, and minimize losses. CREWSnet will initially be demonstrated in southwestern Bangladesh, serving as a model for similarly threatened regions around the world.
Research leads: John Aldridge, assistant leader of the Humanitarian Assistance and Disaster Relief Systems Group at MIT Lincoln Laboratory, and Elfatih Eltahir, the H.M. King Bhumibol Professor of Hydrology and Climate in the Department of Civil and Environmental Engineering.