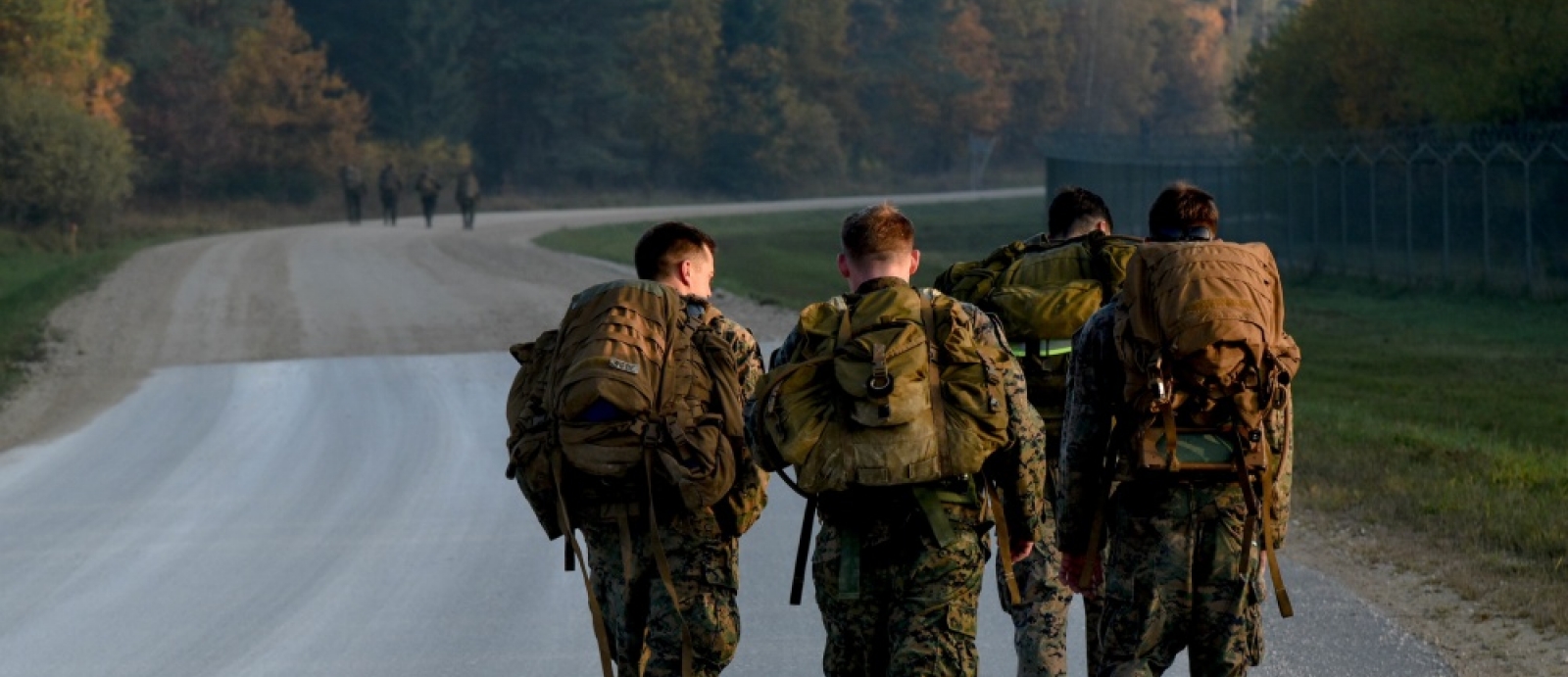 New wearable technology to lighten load for Marines
Marine Corps Systems Command's Marine Expeditionary Rifle Squad Team has partnered with the Massachusetts Institute of Technology Lincoln Laboratory to create a boot insert prototype to help improve the performance of Marines.
The Mobility and Biomechanics Insert for Load Evaluation, or MoBILE, technology is hand-made by the bioengineering staff members at Lincoln Labs with the Marine in mind. MoBILE helps detect changes in mobility and agility, which will help MCSC make informed decisions on material composition and format of athletic and protective gear.