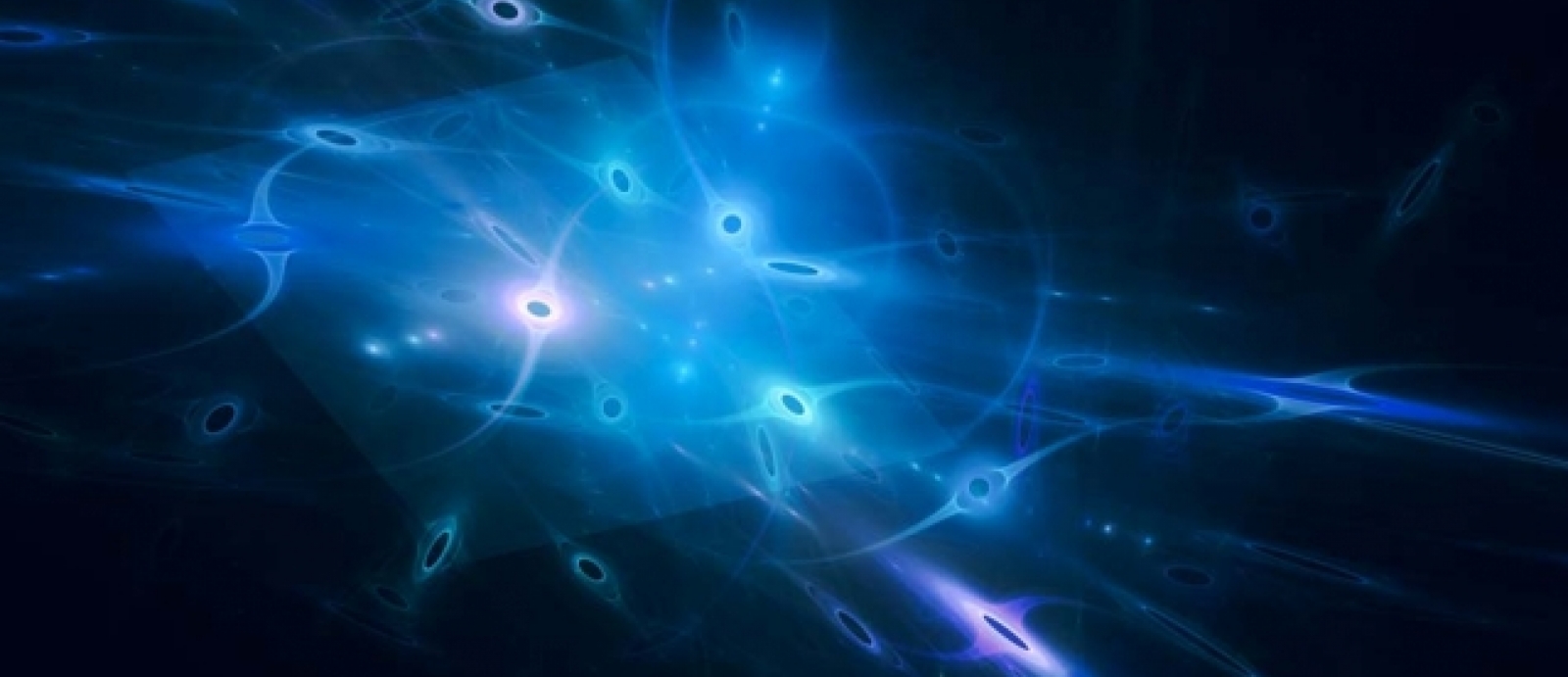 Physicists record "lifetime" of graphene qubits
First measurement of its kind could provide stepping stone to practical quantum computing.
Researchers from MIT and elsewhere have recorded, for the first time, the "temporal coherence" of a graphene qubit — meaning how long it can maintain a special state that allows it to represent two logical states simultaneously. The demonstration, which used a new kind of graphene-based qubit, represents a critical step forward for practical quantum computing, the researchers say.
The work combined expertise from co-authors William D. Oliver, a physics professor of the practice and Lincoln Laboratory Fellow whose work focuses on quantum computing systems, and Pablo Jarillo-Herrero, the Cecil and Ida Green Professor of Physics at MIT who researches innovations in graphene.