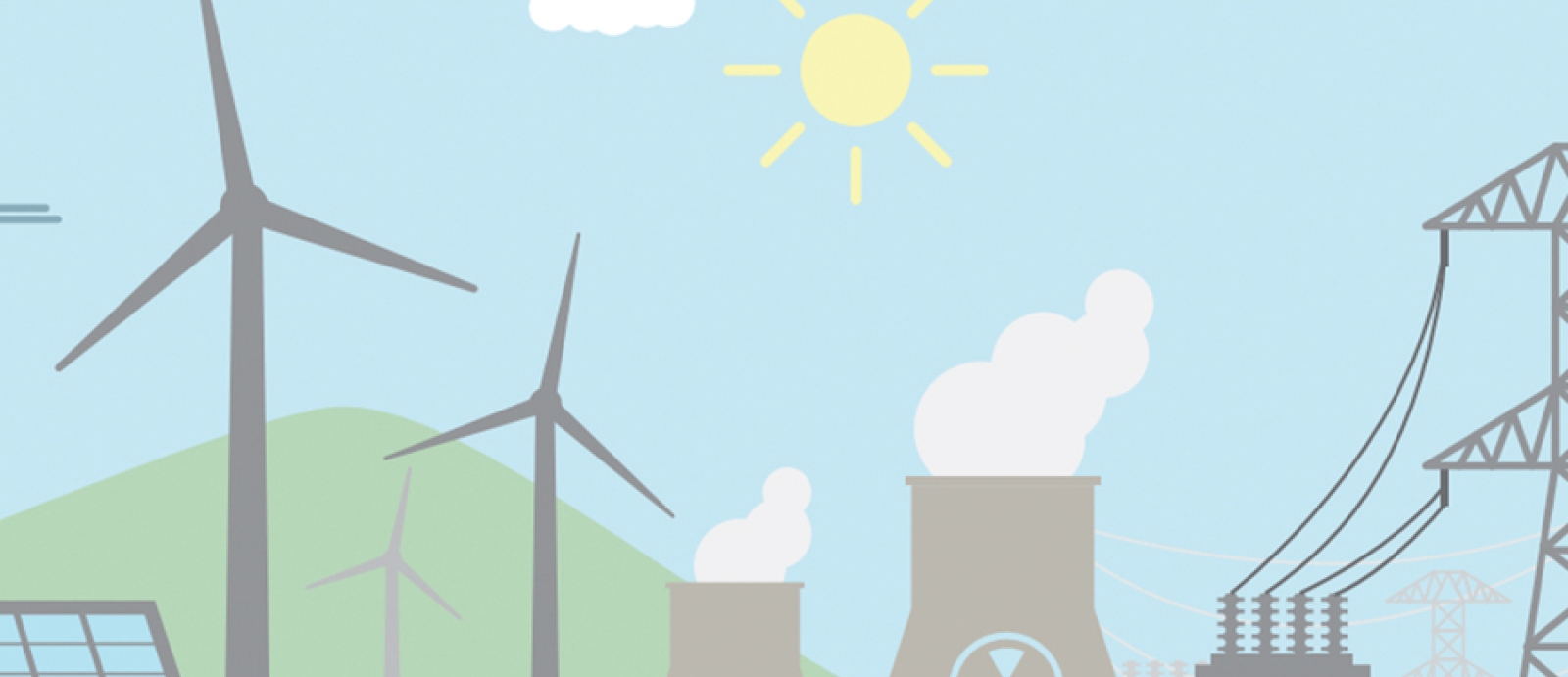 Preparing global online learners for the clean energy transition
MIT Energy Initiative edX course asks students to rethink how we operate power systems.
After a career devoted to making the electric power system more efficient and resilient, Marija Ilic came to MIT in 2018 eager not just to extend her research in new directions, but to prepare a new generation for the challenges of the clean-energy transition.
To that end, Ilic, a senior research scientist in MIT's Laboratory for Information and Decisions Systems (LIDS) and a senior staff member at Lincoln Laboratory in the Energy Systems Group, designed an MITx course, delivered through edX, that captures her methods and vision: Principles of Modeling, Simulation, and Control for Electric Energy Systems.
EdX is a provider of massive open online courses produced in partnership with MIT, Harvard University, and other leading universities. Ilic's class made its online debut in June 2021, running for 12 weeks, and it is one of an expanding set of online courses funded by the MIT Energy Initiative (MITEI) to provide global learners with a view of the shifting energy landscape.