Beaver Works Summer Institute
Audience:
High School (Grades 9–12)
The Beaver Works Summer Institute is a rigorous four-week engineering program for rising high school seniors from across the country.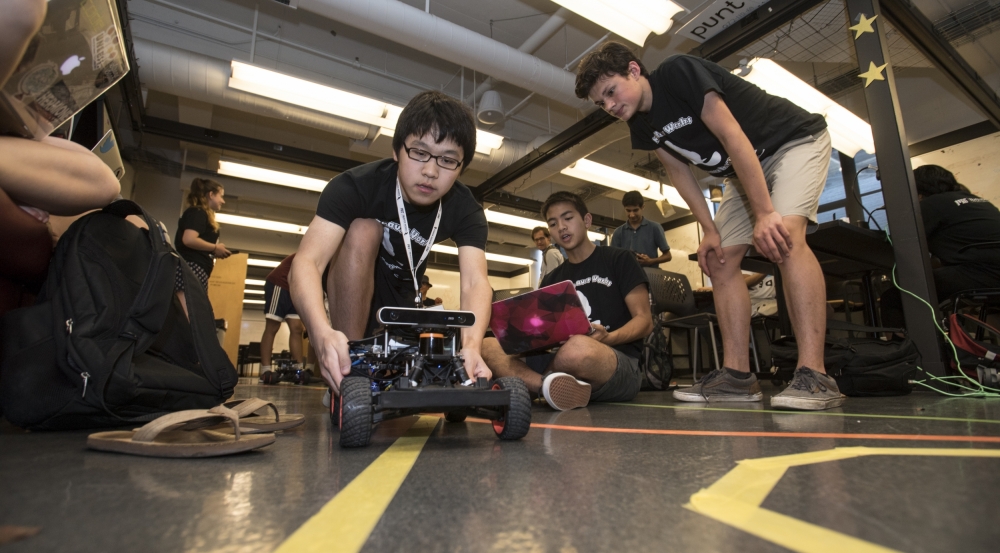 The MIT Beaver Works Summer Institute (BWSI) is a rigorous, world-class STEM program for talented students who will be entering their senior year in high school. The four-week program teaches STEM skills through project-based, workshop-style courses. We currently offer ten courses that take place during the month of July ranging from Cubesat to Autonomous Vehicles. In order to apply for the summer program you must take a pre-requisite online course that starts Mid-February. If you would like to participate or you are a teacher looking for information on how to adopt this program into your school curriculum contact us at [email protected].