Audience:
High School (Grades 9–12)
Code Creative is a 10-week educational outreach program that introduces students to the core concepts of computer science.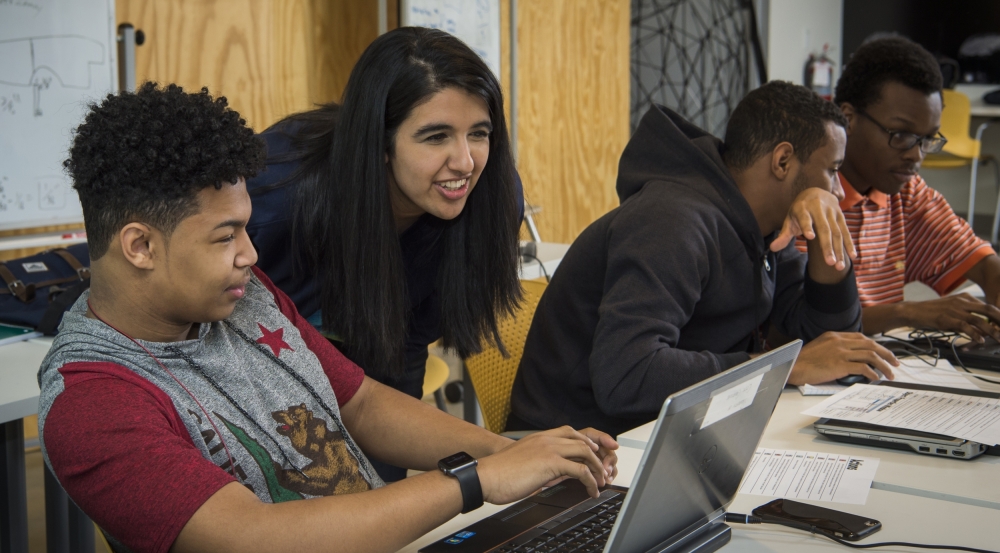 Code Creative teaches high school students the core concepts and problem-solving skills behind computer science. The emphasis is on coding as a tool to feed creativity. Lessons are given on different fields that use computer science, such as cybersecurity, software engineering, or artificial intelligence.