Technology Transfer
Key to Lincoln Laboratory's mission as a federally funded research and development center is the transfer of its technology. This ensures that the U.S. military has access to innovative technical advancements and strengthens U.S. business competitiveness in the world economy. Learn more about ways to partner with us or browse opportunities for tech transfer below. Many of the technologies described at the links below earned R&D 100 Awards for being among the year's most innovative advancements.
Latest News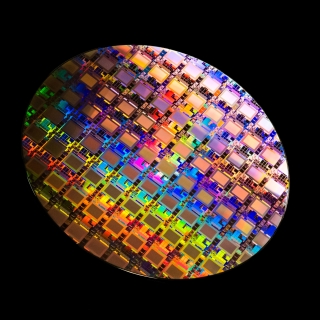 Licensing
Much of the technology featured here can be licensed through the MIT Technology Licensing Office.
Spinoff Companies
Since the 1950s, dozens of companies have spun out of Lincoln Laboratory to commercialize technology originally developed for government use. These spinoffs provide diverse products ranging from electronic components to photonic devices to cybersecurity tools.