Biological and Chemical Laboratories
A variety of Biosafety Level 2 laboratories support biological and chemical research and development at Lincoln Laboratory.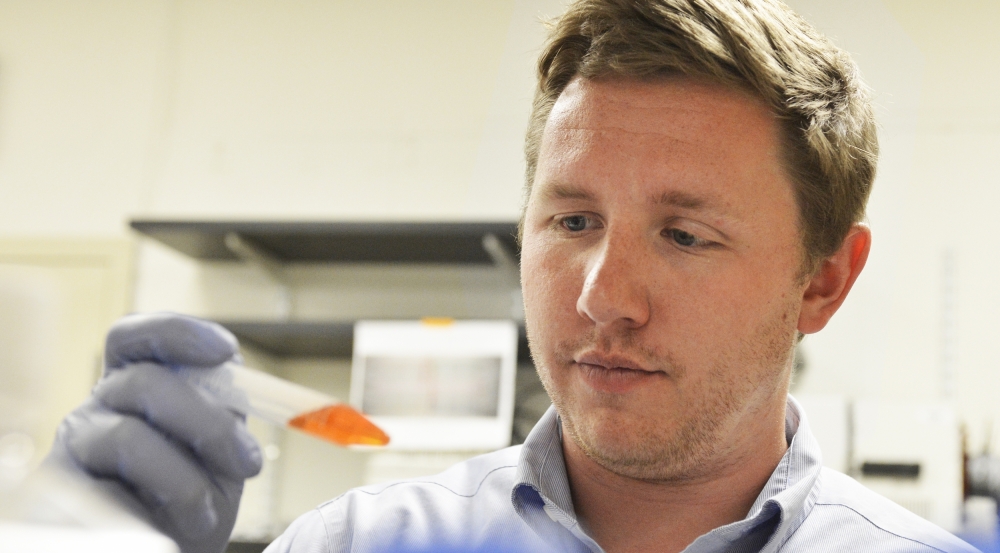 Lincoln Laboratory has developed extensive biology and chemistry capabilities over the past 20 years. Our multidisciplinary staff have significant experience in maturing early-stage research and integrating electronics, microfluidics, and optics hardware with synthetic biological systems, toward developing novel bio-based materials, sensors, and platforms.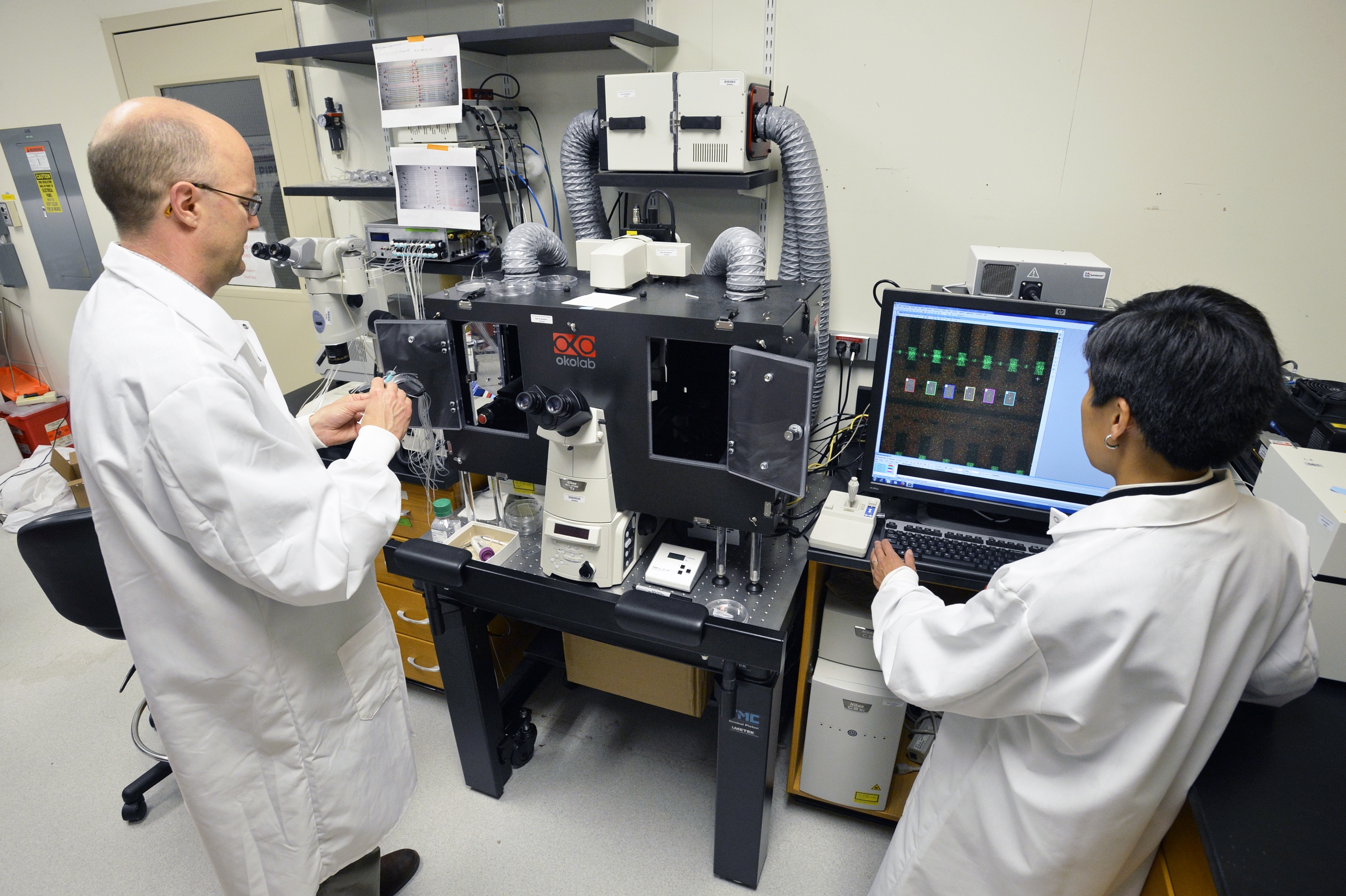 Supported by experts in bioinformatics and machine learning, our team operates within secure Biosafety Level 2 laboratory spaces. These spaces support both wet and dry biology needs, including those in the following areas:
Wet Biology
Genetic sequencing
Synthetic biology and microfluidics
Biology, biochemistry, and virology
Tissue injury spectroscopy
Ultrasonic shear-wave testing
Dry Biology
Biomedical speech/hearing and neurocognitive analysis
Acoustic simulation and analysis
Mild traumatic brain injury triage collection and analysis
Medical sensor rapid prototyping
Multimodal standoff biometrics
Multimodal immersion and psychophysiology
Physiological monitoring and biomechanics
The Lincoln Laboratory Supercomputing Center, Defense Fabric Discovery Center, extensive 3D-printing capabilities, and analytical and synthetic chemistry labs enhance our work. Together, we've led the creation, maturation, and transition of several biotechnology-based systems that are now commercially available.