Facilities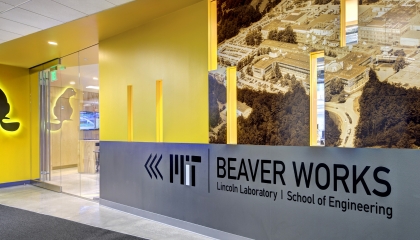 MIT Lincoln Laboratory
The Beaver Works Center supports project-based educational experiences that tap into the expertise and strengths of Lincoln Laboratory and the MIT School of Engineering.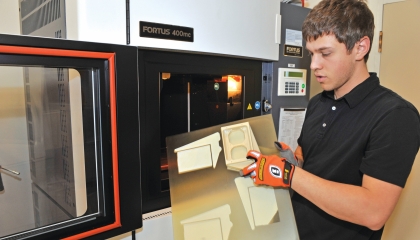 MIT Lincoln Laboratory
The expansive Rapid Hardware Integration Facility houses machines and equipment that enable Laboratory staff to build prototype systems within a short timeframe.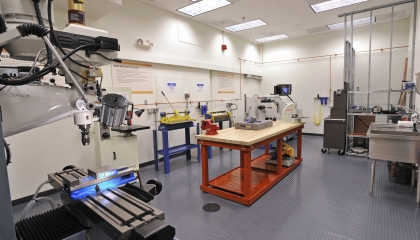 MIT Lincoln Laboratory
The Laboratory fosters creativity by offering staff a well-equipped makerspace for experimenting with the construction of new inventions.