Chevalier Cleaves: Pioneering Diversity & Inclusion at Lincoln Laboratory
In his role as Chief Diversity and Inclusion Officer, Cleaves spearheads the Laboratory's goal of setting the gold standard in strategic diversity and inclusion leadership within the national security industry.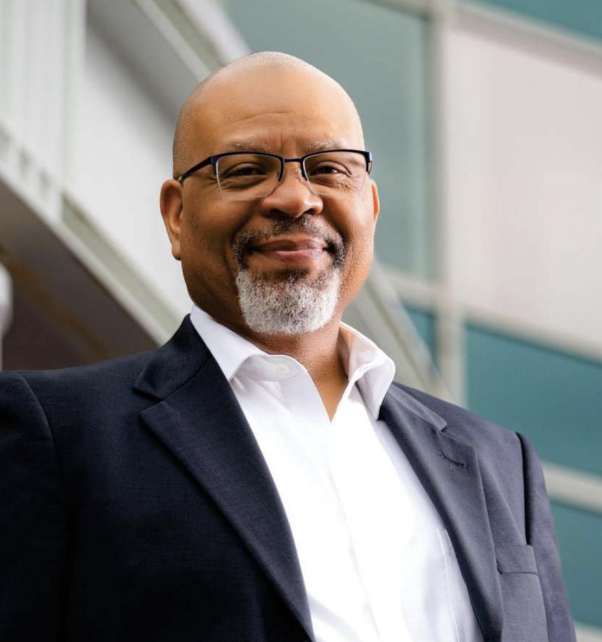 Chevy Cleaves, Lincoln Laboratory's Chief Diversity and Inclusion Officer, is featured in the October cover story of CIO Views magazine. In the story, Cleaves describes his experiences leading diversity and inclusion efforts in the fields of higher education, business, government, and research and development. He also describes Lincoln Laboratory's history of pioneering innovation and developing technology for national security. Cleaves highlights the Laboratory's ongoing commitment to harnessing the collective potential of its community to tackle challenges and deliver meaningful solutions that improve people's lives.