Facilities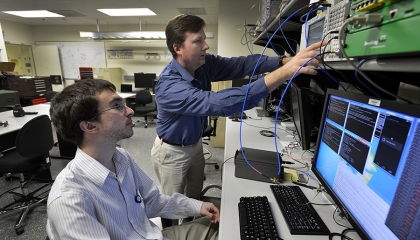 MIT Lincoln Laboratory
The Mobile Device Lab offers a way to experiment with mobile device technology in a private setting separate from a public wireless network.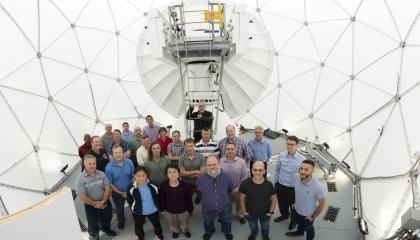 MIT Lincoln Laboratory
The Multi-Band Test Terminal (MBTT) enables testing of satellites, satellite terminal equipment, and new satellite communications technologies in the presence of jamming and other types of interference.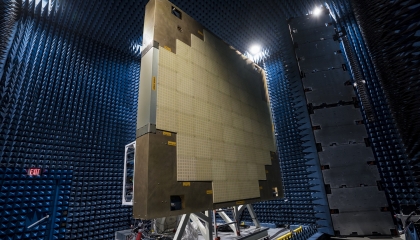 MIT Lincoln Laboratory
The facility enables us to fabricate, integrate, and test in anechoic chambers RF systems to ensure they will work well in the field.